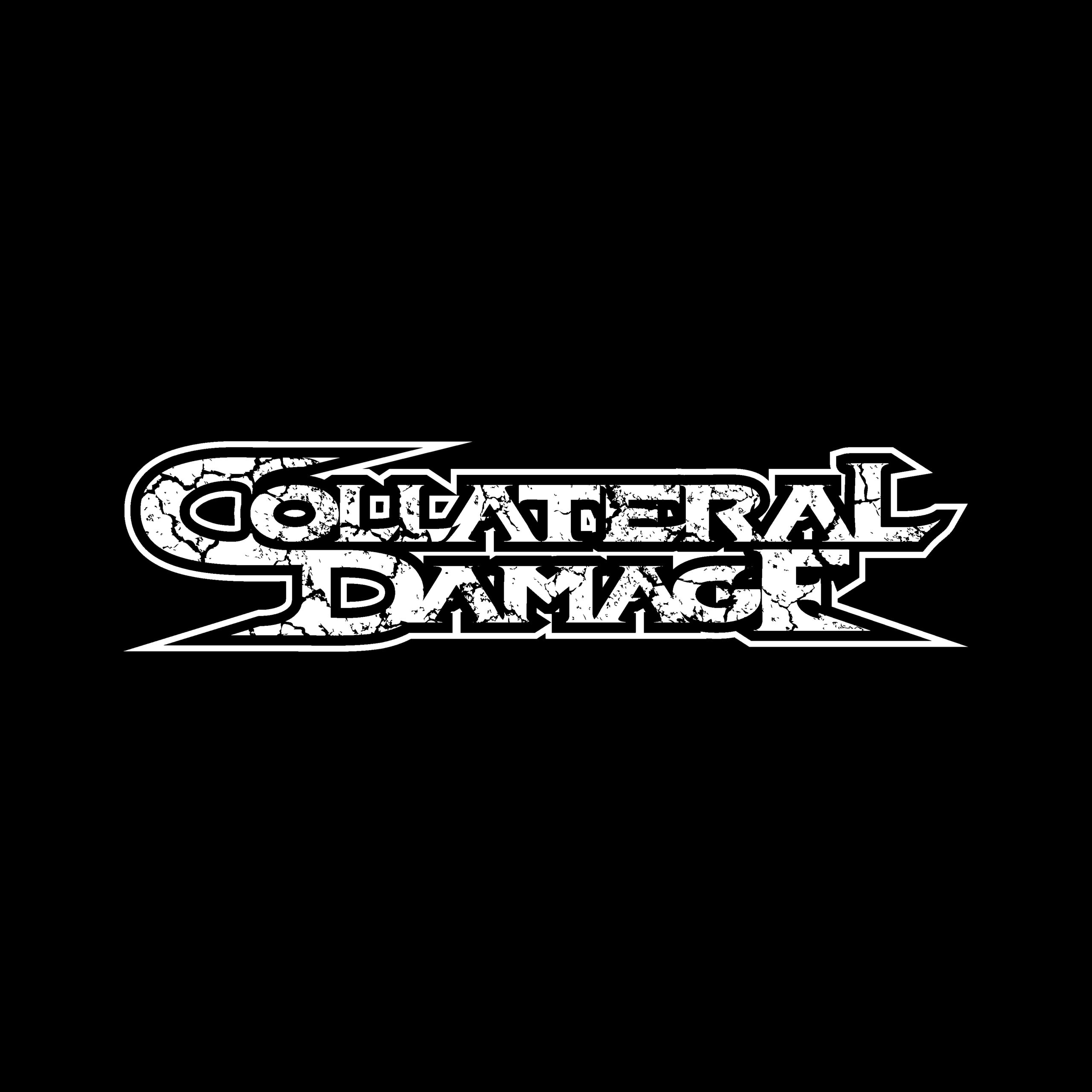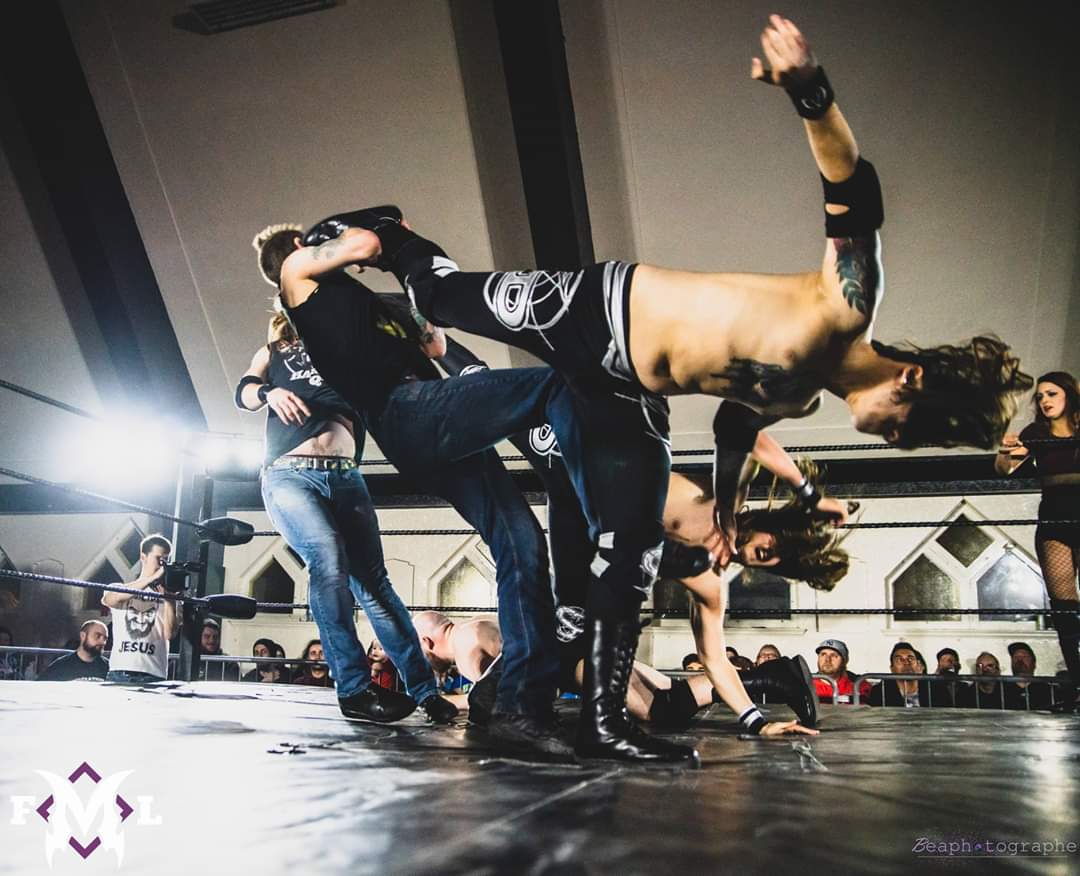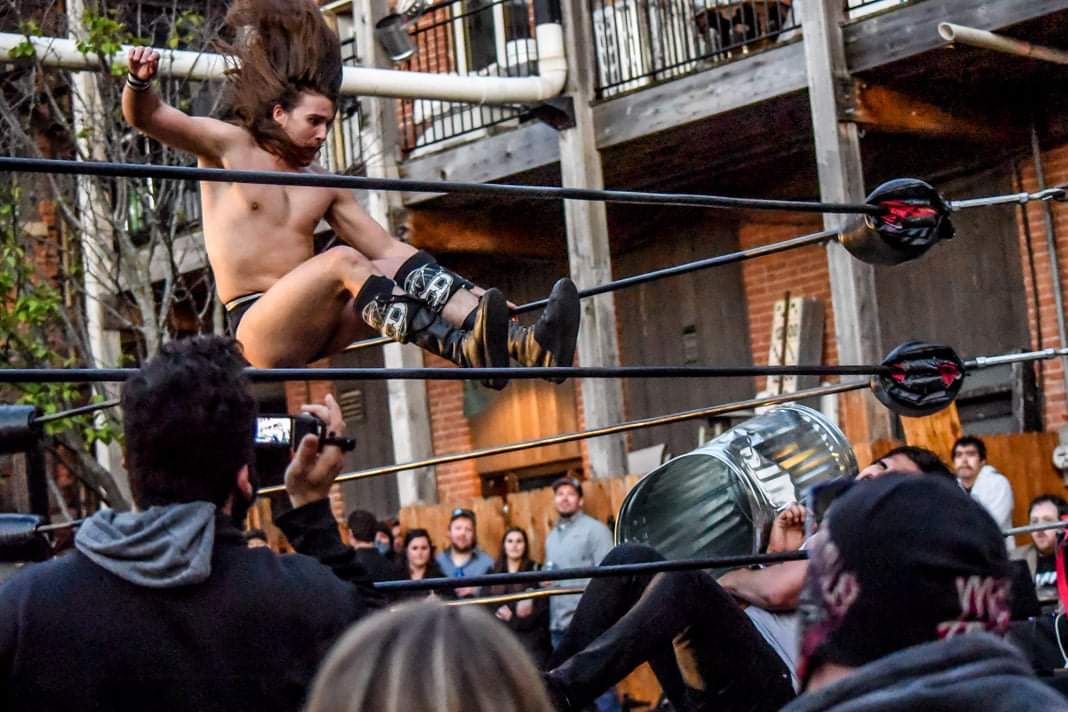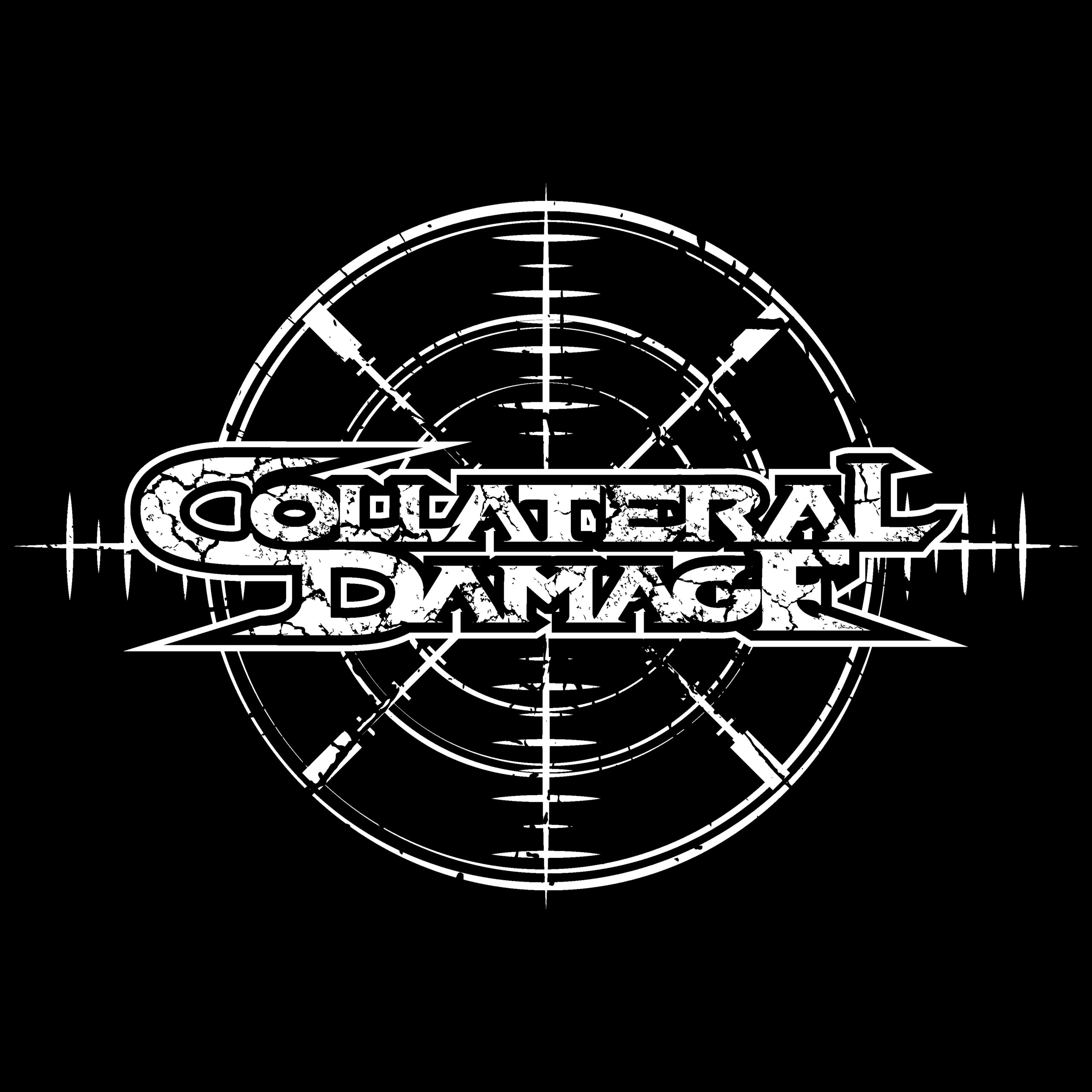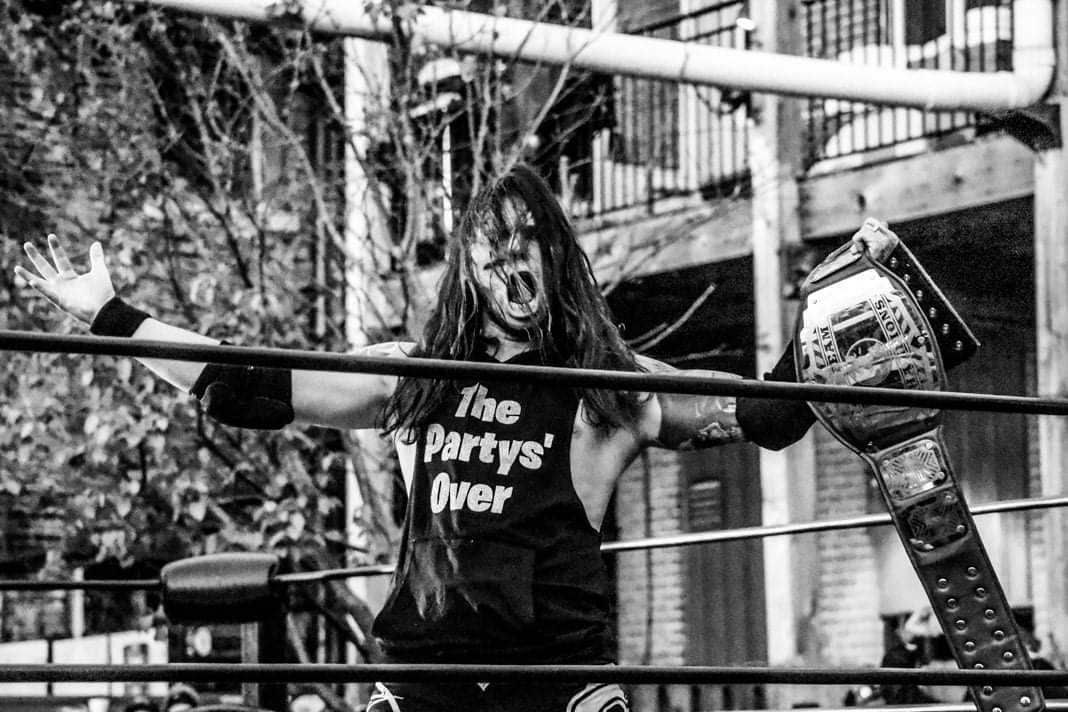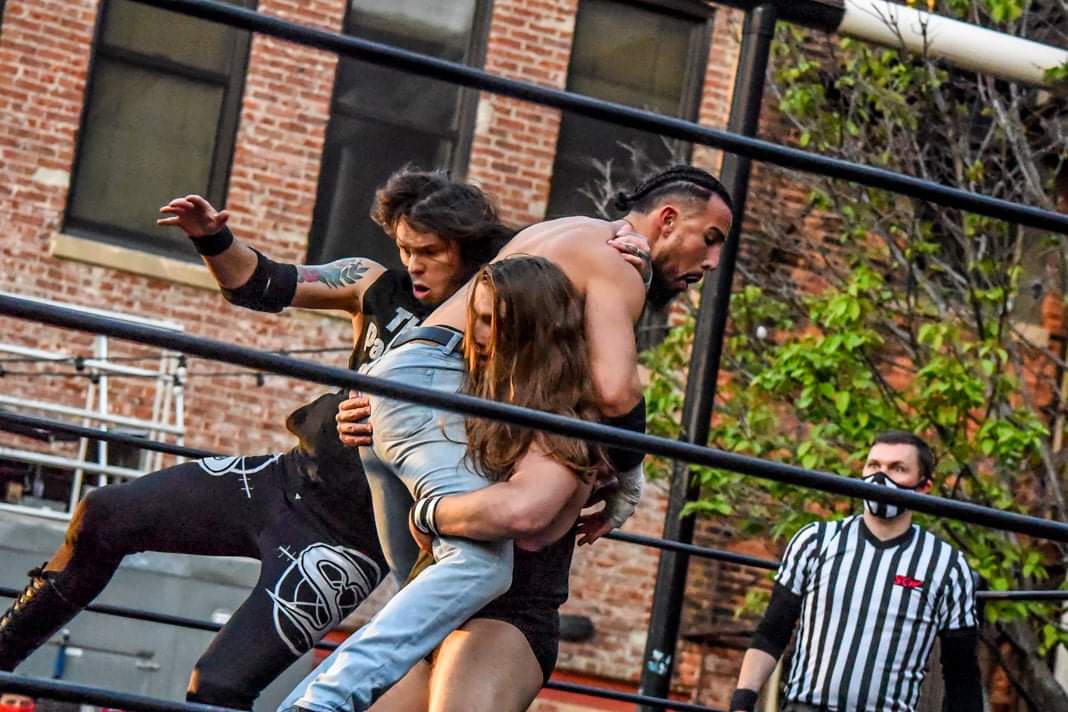 Collateral Damage are a captivating tag team wrestling out of Chicago, IL who are set on making their mark in tag team divisions across the nation.
"Sabotage" Sean Logan & "Renegade" Robby J. are graduates from the world-renowned Black And Brave Wrestling Academy in Davenport, IA.
The pair were trained by WWE Superstar Seth Rollins, Marek Brave & Matt Mayday.
Collateral Damage are no strangers to long drives and grueling fights, having made appearances at promotions including; AAW Pro, NCW, Wisconsin Pro Wrestling, SCW PRO, New Wave Pro & more.
Always gunning for tag team gold, Collateral Damage continues to travel, wrestle and wreak havoc together at indie promotions across the United States and Canada.
Sabotage & Renegade want all their future opponents to know that…

…the party's…over.