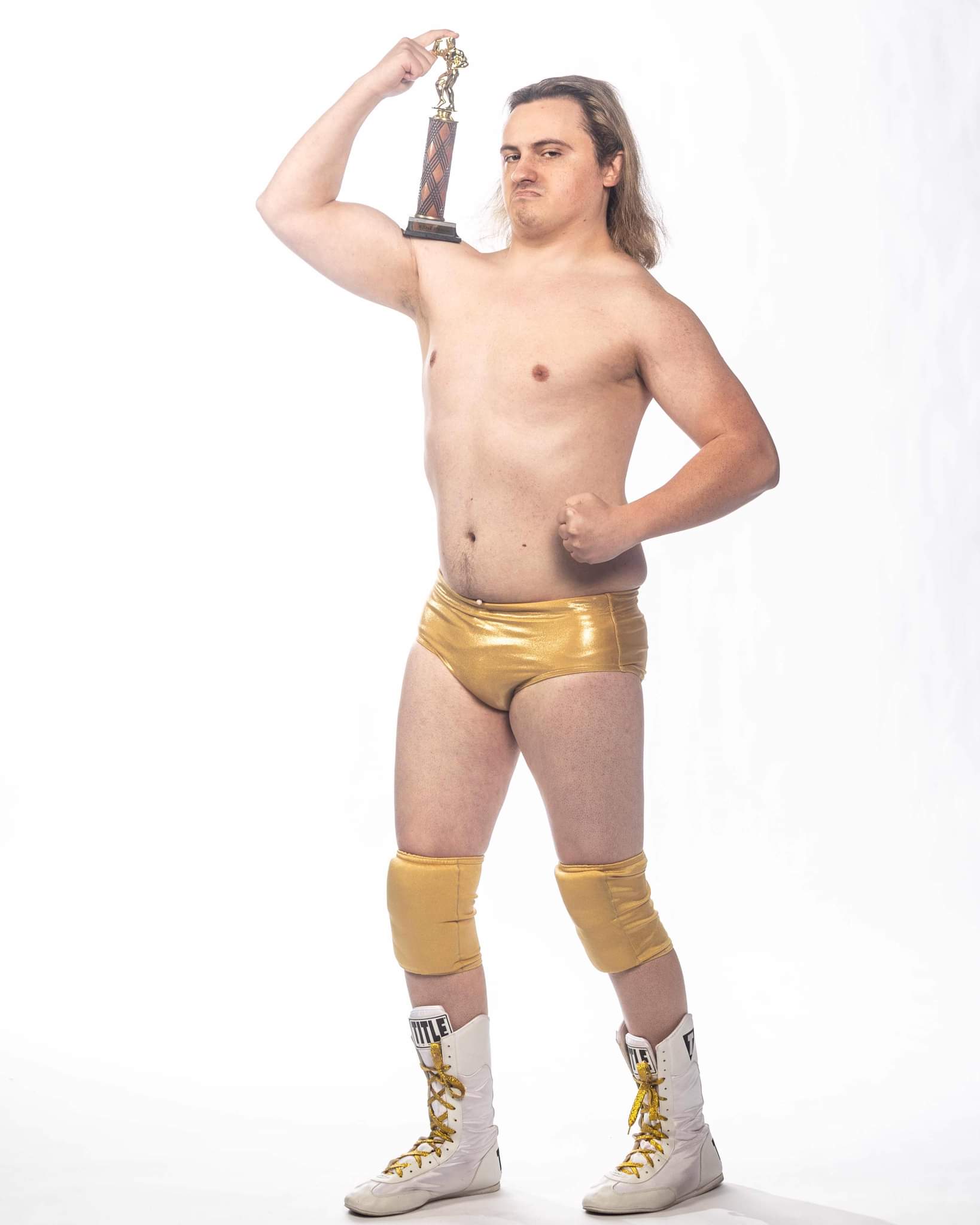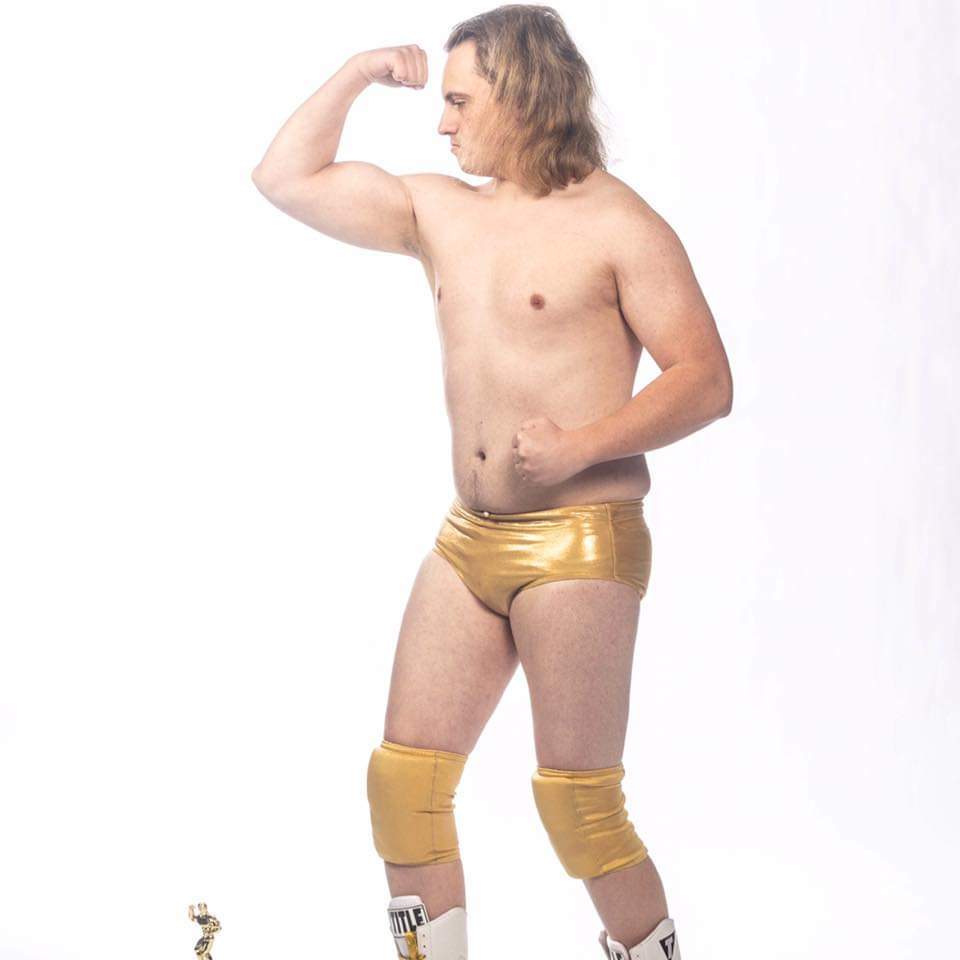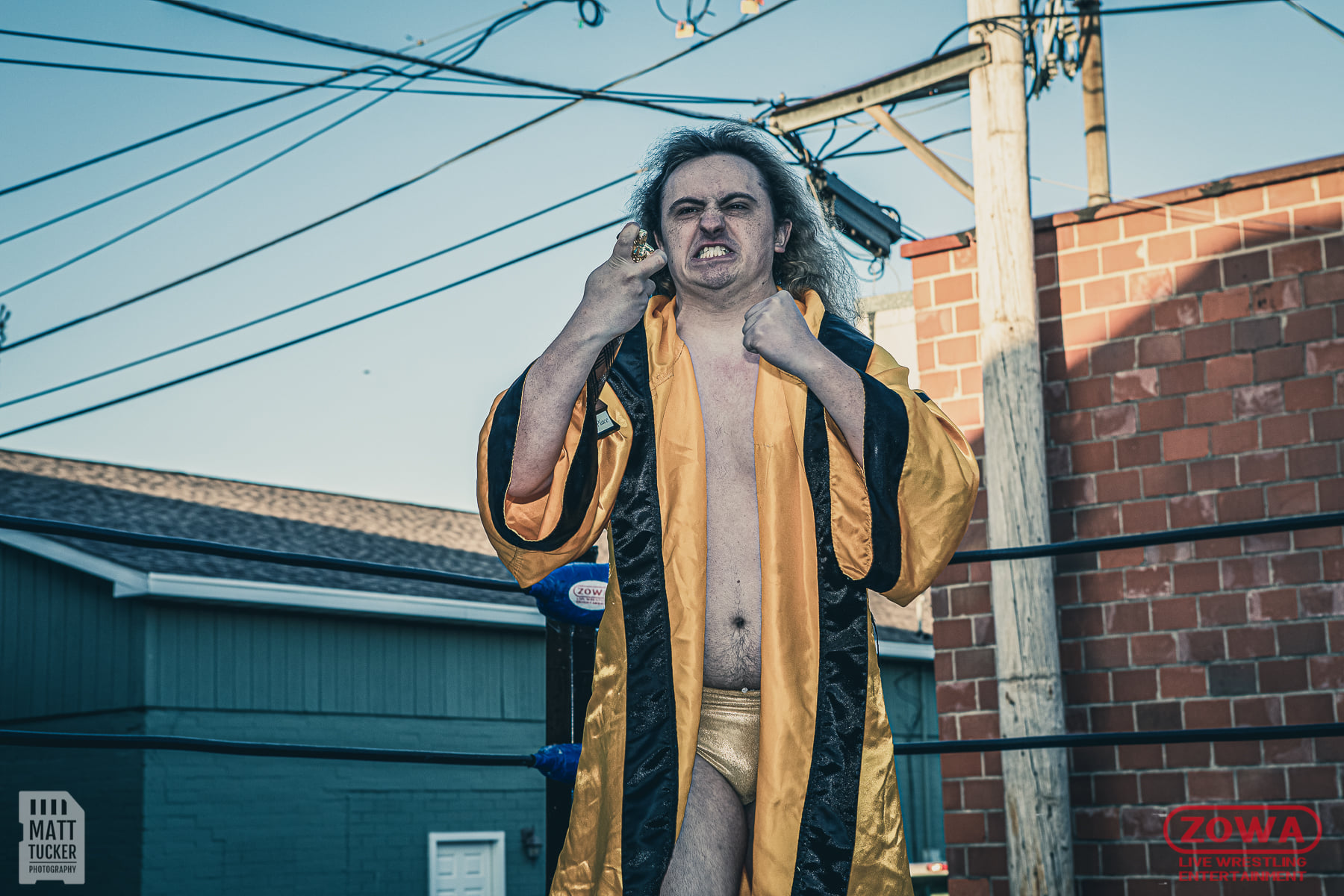 Full of talent, machismo and charisma…
He's riveting, he's dashing…world records? He's smashing them!
From collecting championships and accolades to crushing records and competitors, Ript Studwell has got it made.
Studwell was trained by Seth Rollins, Marek Brave and Krotch. He graduated from Black & Brave Wrestling Academy in 2016.
With a charming personality & stunning physique like his?
It's no wonder fans can't help but keep their eyes on him from the moment he walks through the curtains until his hand is raised in glorious victory.
Get Ript!