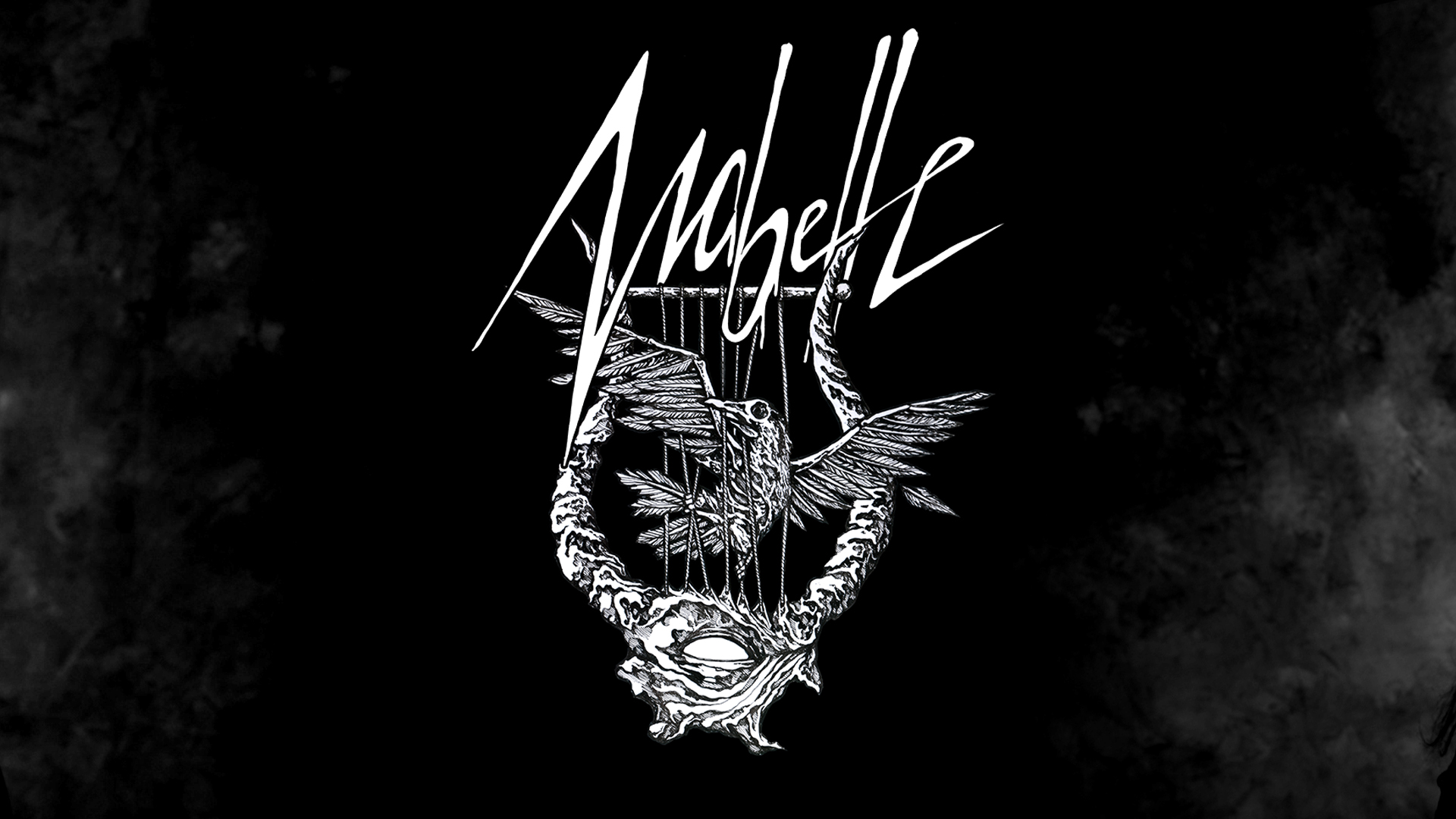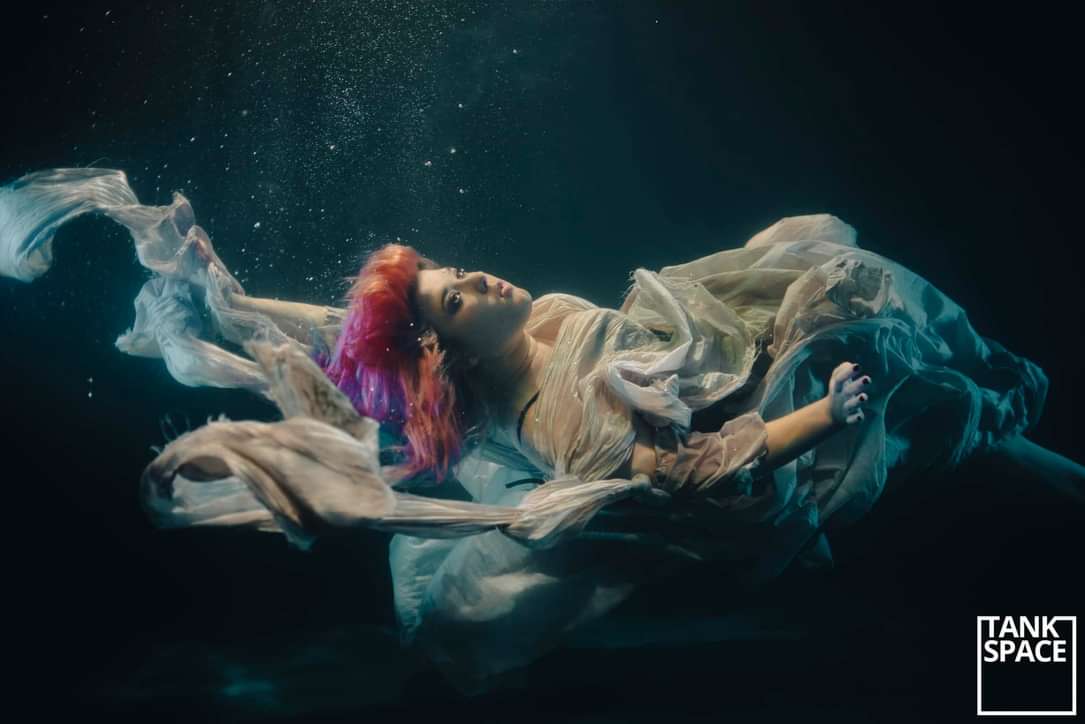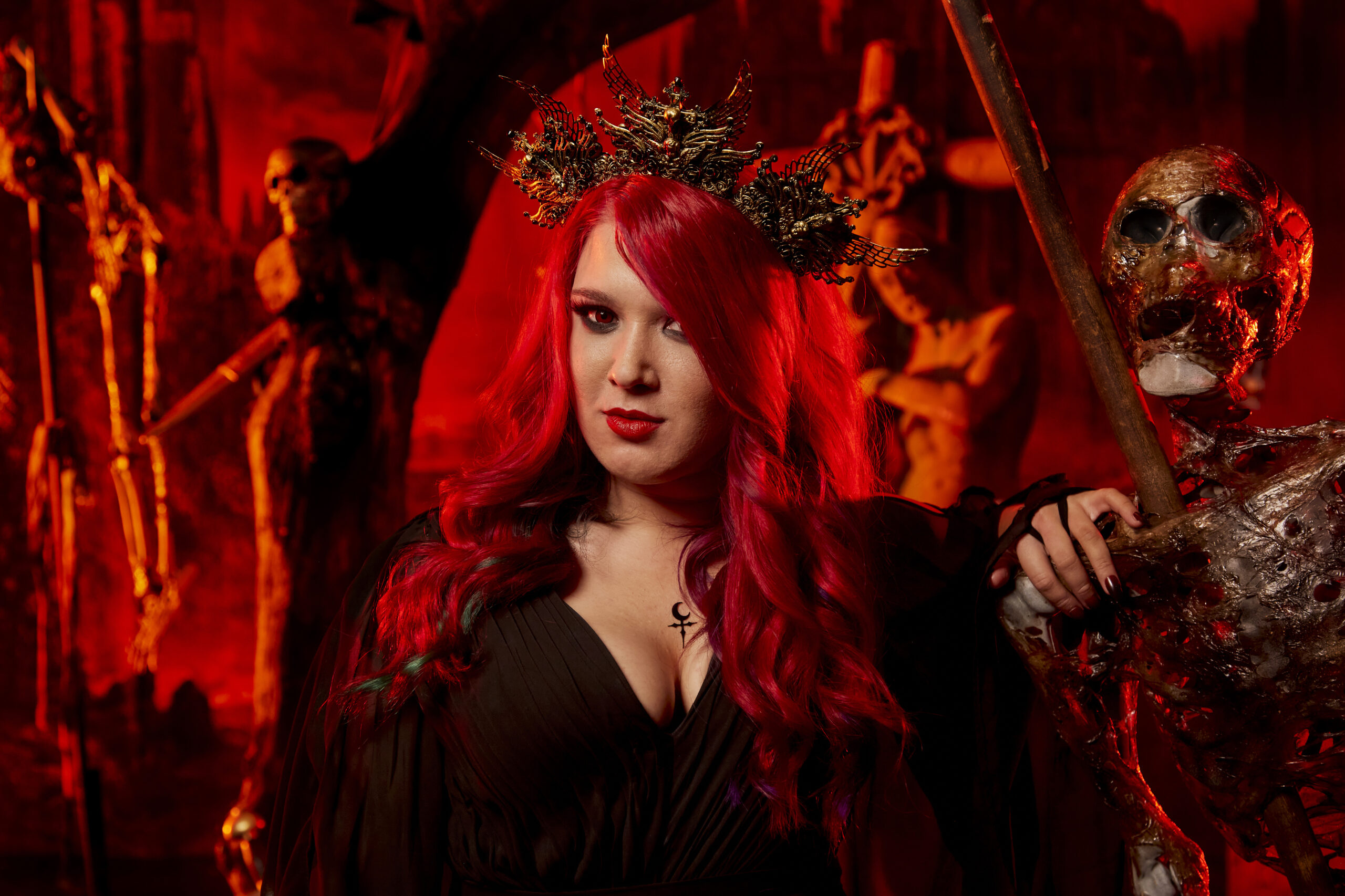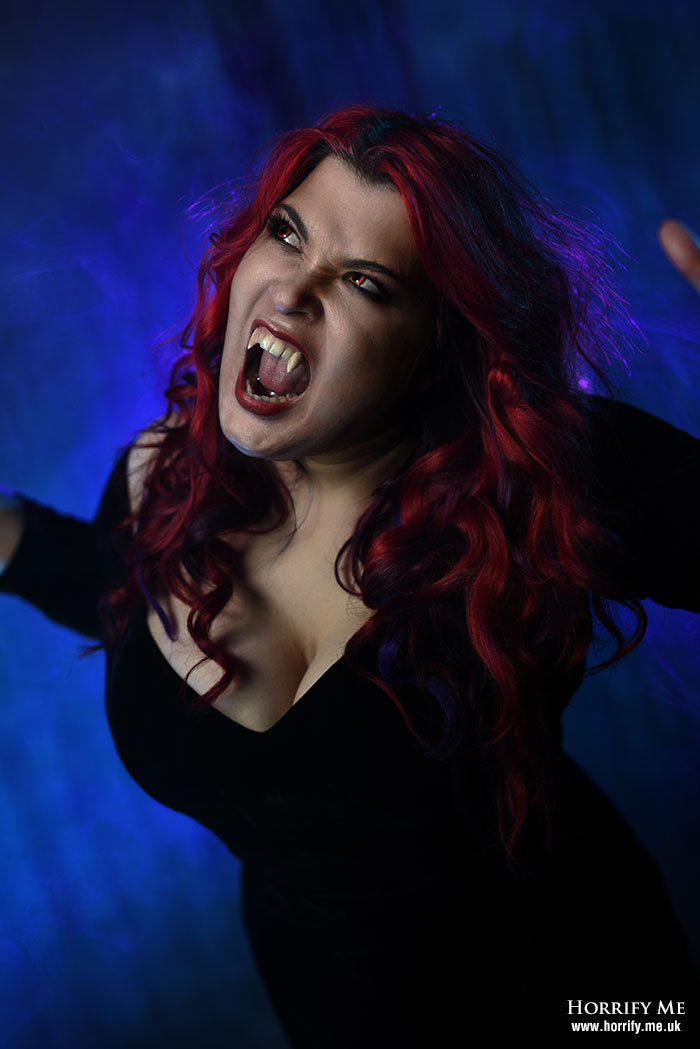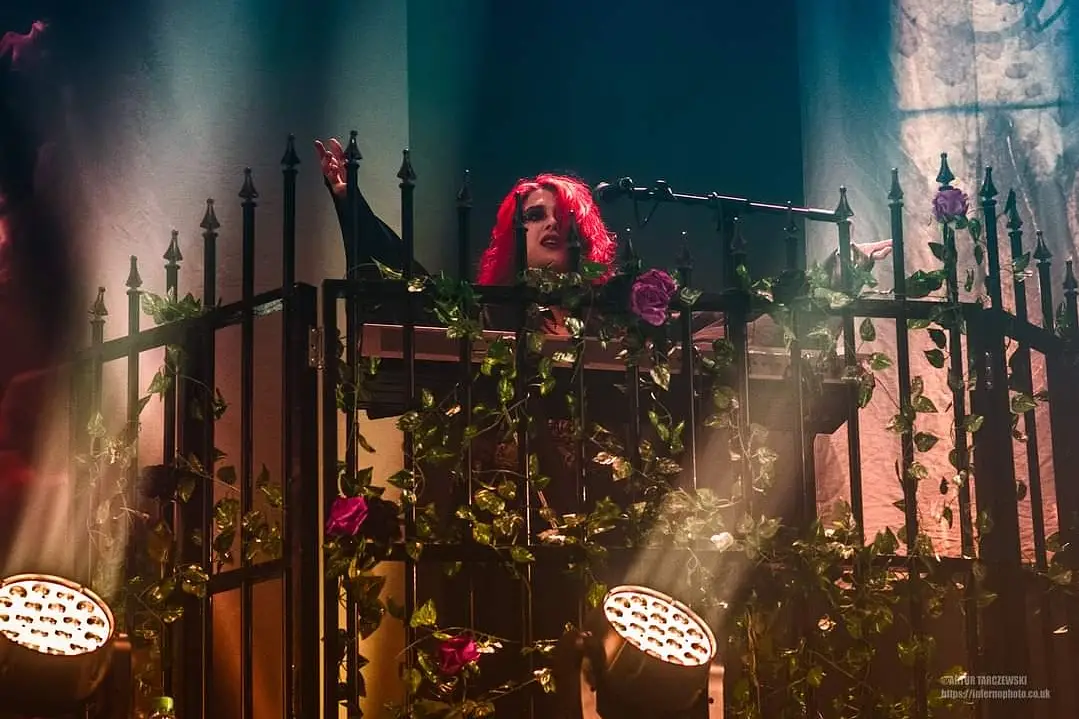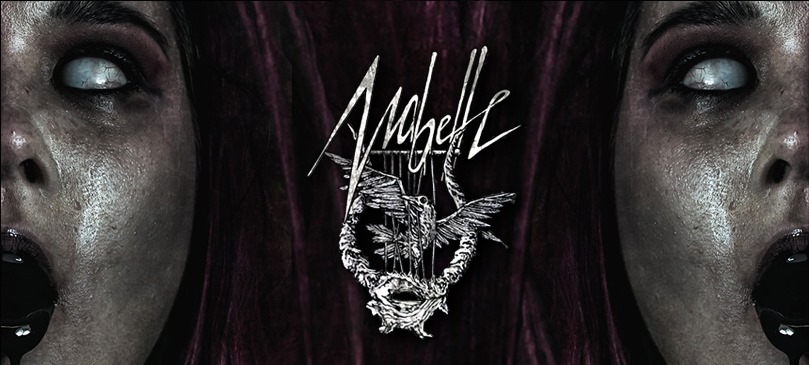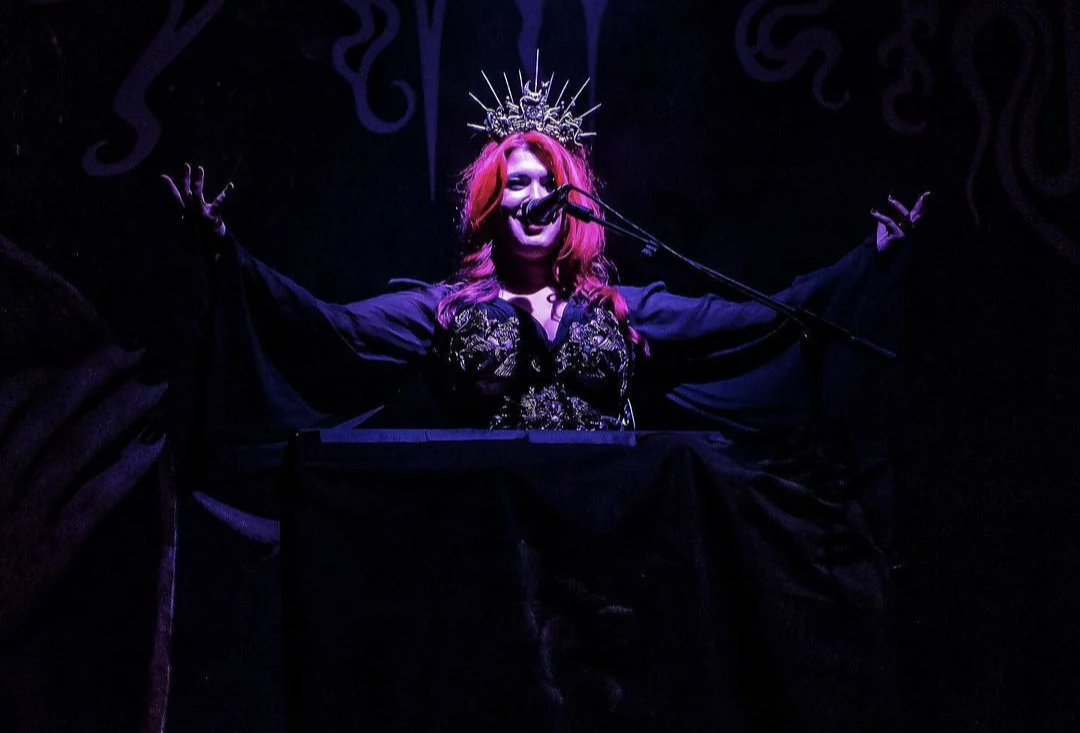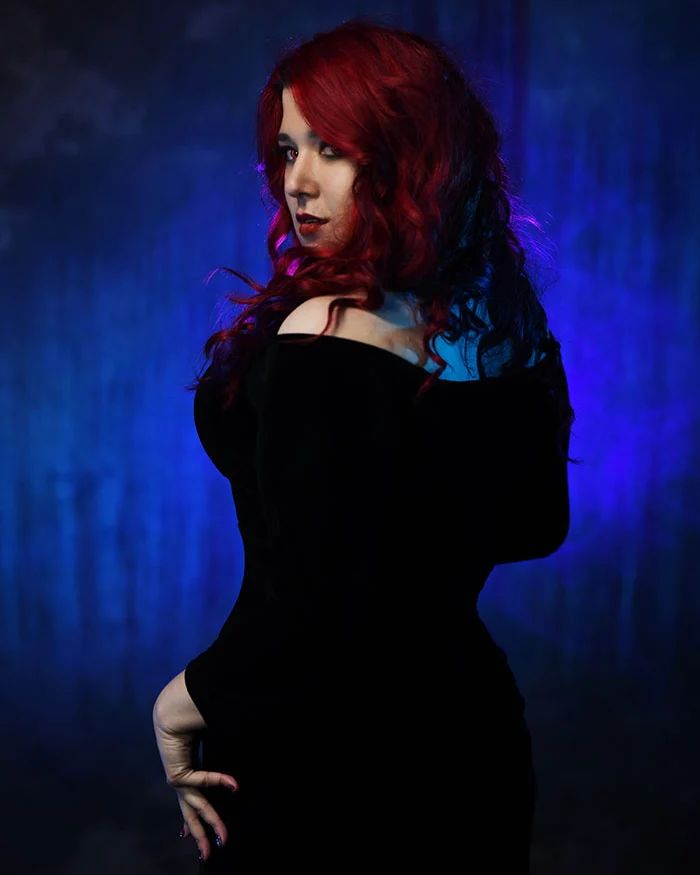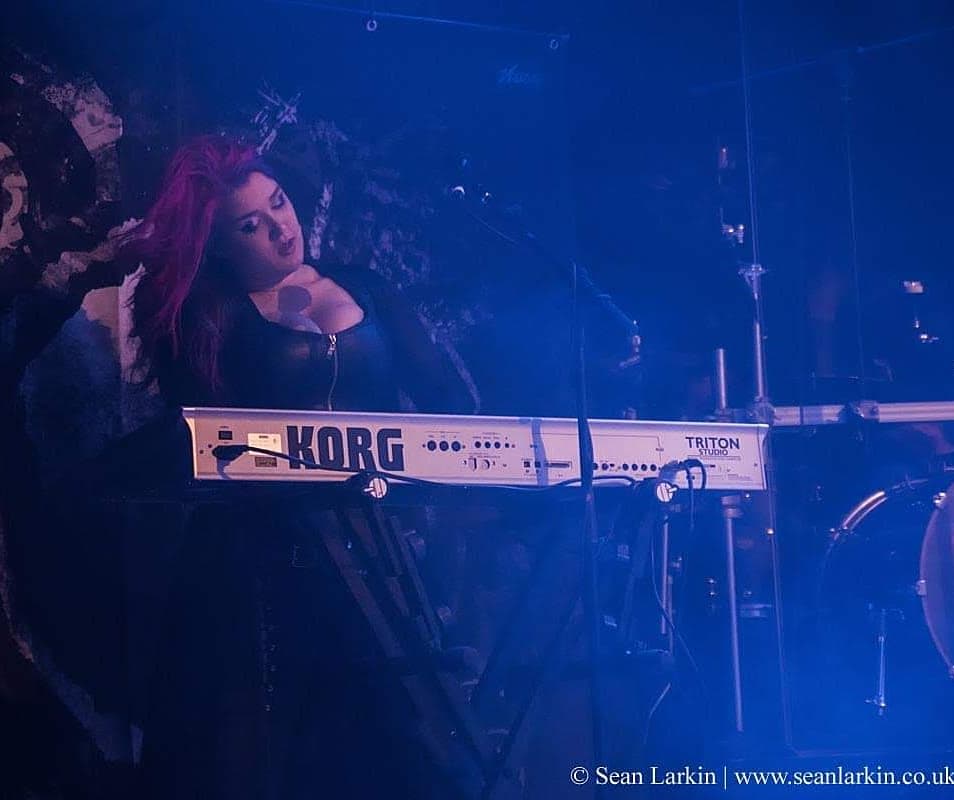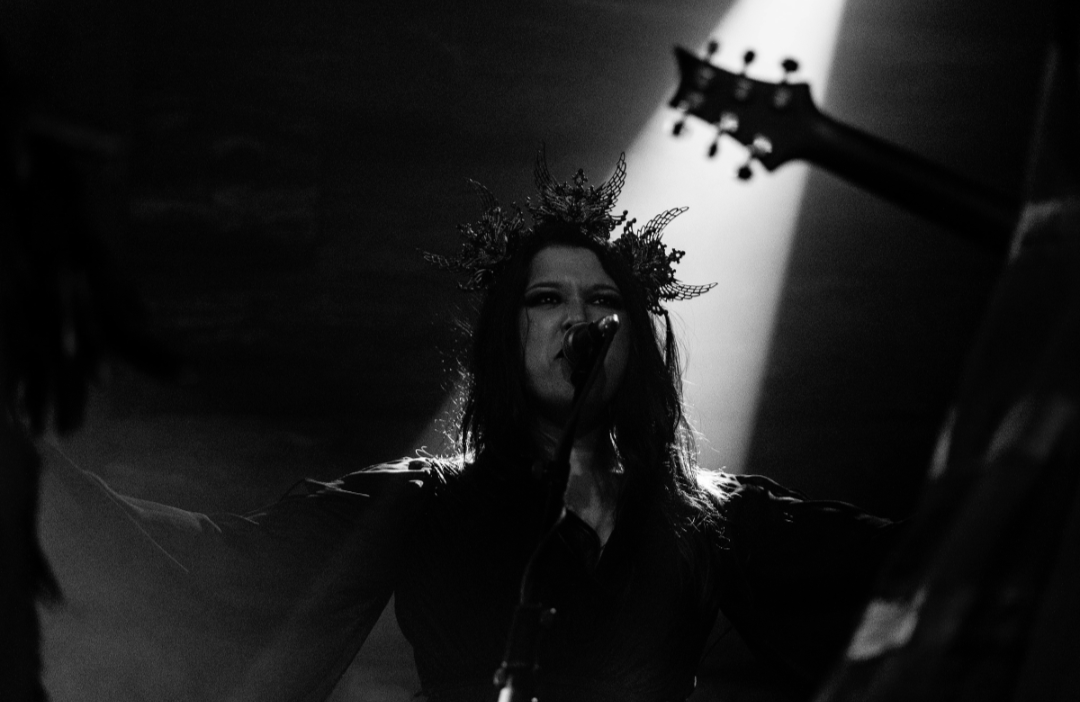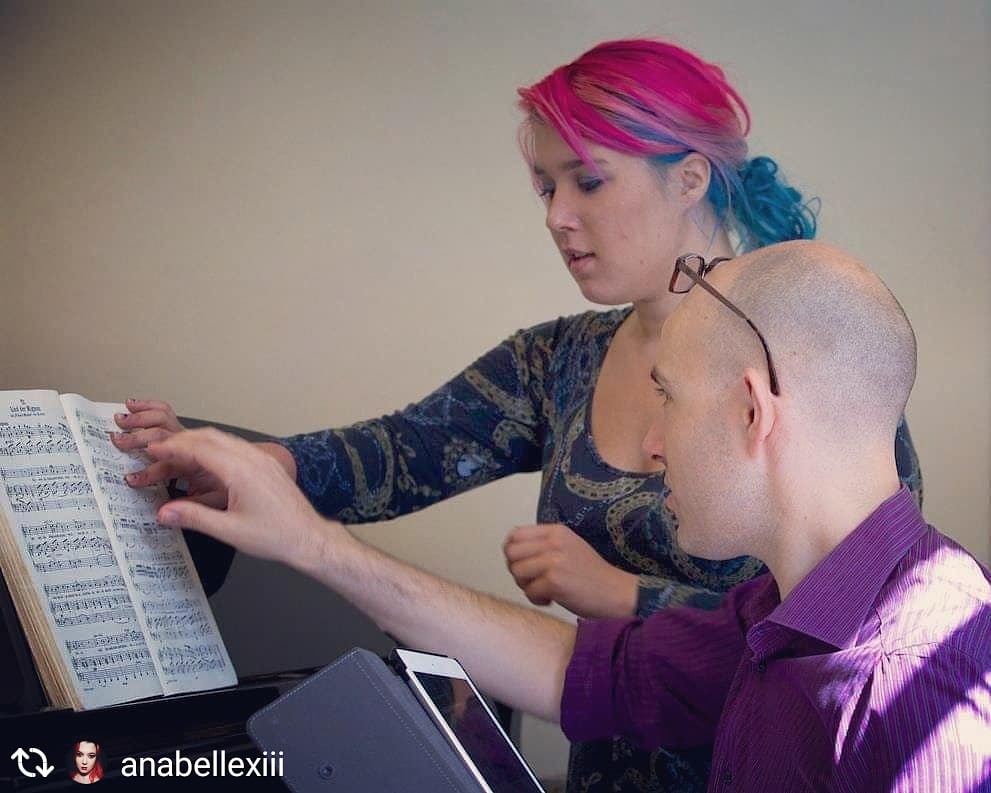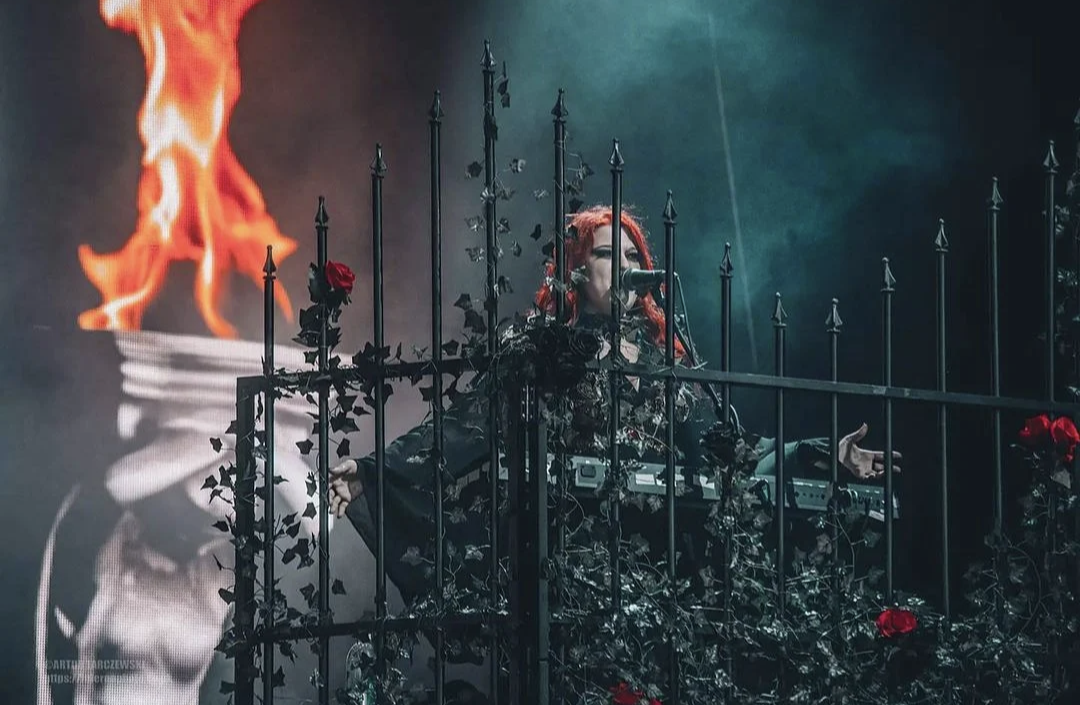 Anabelle Logo with Background
CRADLE OF FILTH_HIGH RES SHARROCK _MG_4278
Screenshot_20220918-234222
Screenshot_20220918-234144
Screenshot_20220918-234113
Screenshot_20220918-234307
Classically trained mezzo-soprano, Anabelle, is a London, UK based vocalist, composer, lyre player and exceptional multi-instrumentalist. She has a Bachelor Degree in Music and Master of the Arts Degree in Ethnomusicology.
With all these skills at her disposal? It's no wonder she was voted 2021's "Metal Goddess Instrumentalist of the Year".
During her time with Cradle Of Filth between 2019-2022, Anabelle wrote and performed vocals, keys, lyre and orchestration on their studio album "Existence Is Futile". The instrumental tracks on the record were composed entirely by her, including: "The Fate of the World on Our Shoulders", "Here Comes a Candle… (Infernal Lullaby)" and "Ashen Mortality". She also toured the United States, played Bloodstock Festival, The Roundhouse and performed on two live streams with the band.
In 2020, she unveiled her work as the Banshee of blackened horror metal band, "Veile" with guitarist Charles Hedger (a.i. Mayhem) and drummer, Frank Skillpero (a.i. God Dethroned, The Monolith Deathcult). They released their first EP, "The Ghost Sonata" in August 2021.
Anabelle is currently performing for "Black Land", a series of performances and installations at the James-Simon-Galerie and Neues Museum also featuring Lea Draeger, Kenda Hmeidan, Charles Hedger and Attila Csihar.
She is also currently composing scores for SkyArts and Netflix-produced series and cinema releases.
When not working on original projects, Anabelle spends her time with students-giving lessons on: vocals, songwriting, composition and arrangement.
Anabelle is proving to be a rising star in the world of metal through her solo efforts, creative projects and compositions in film.