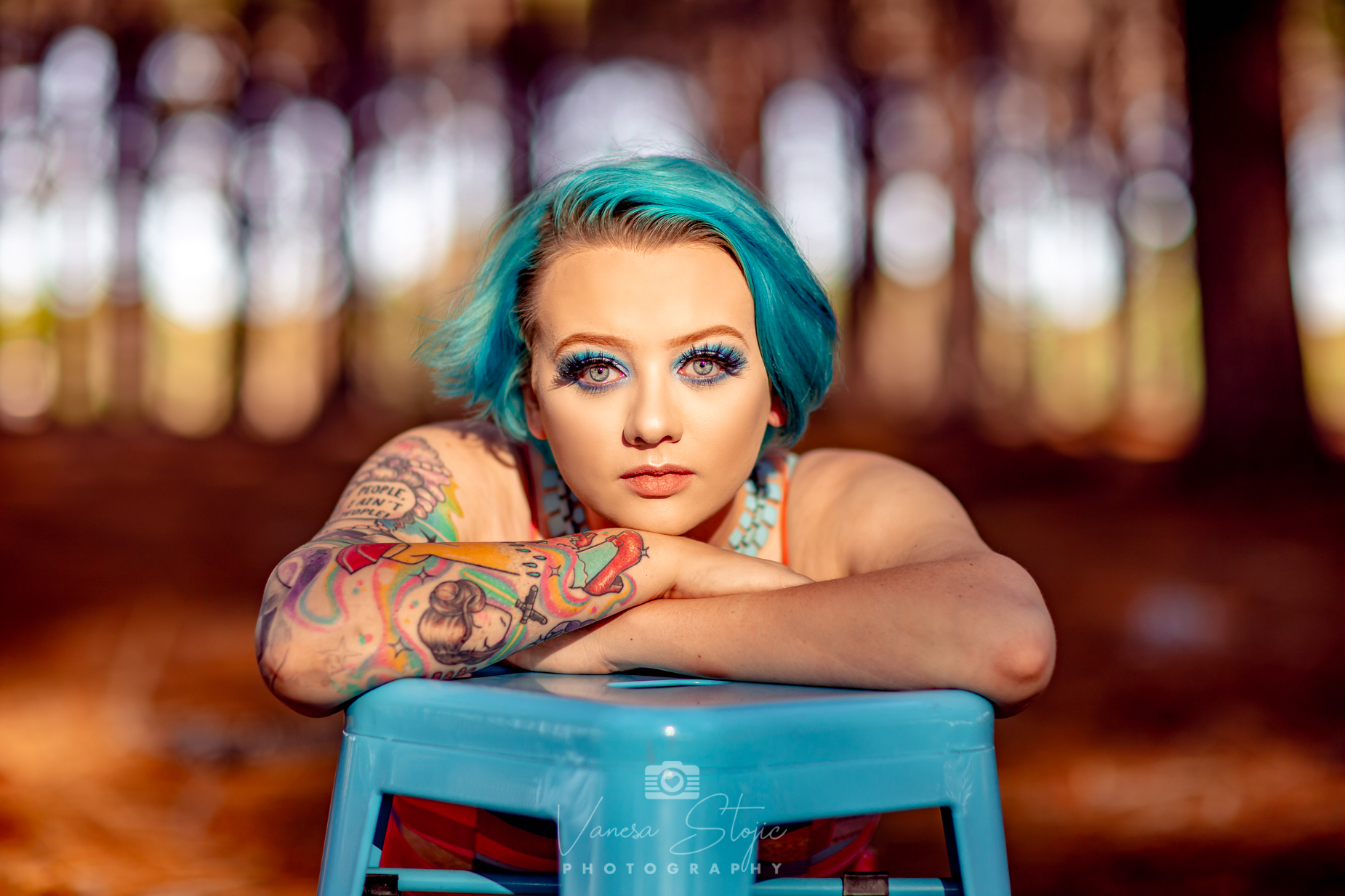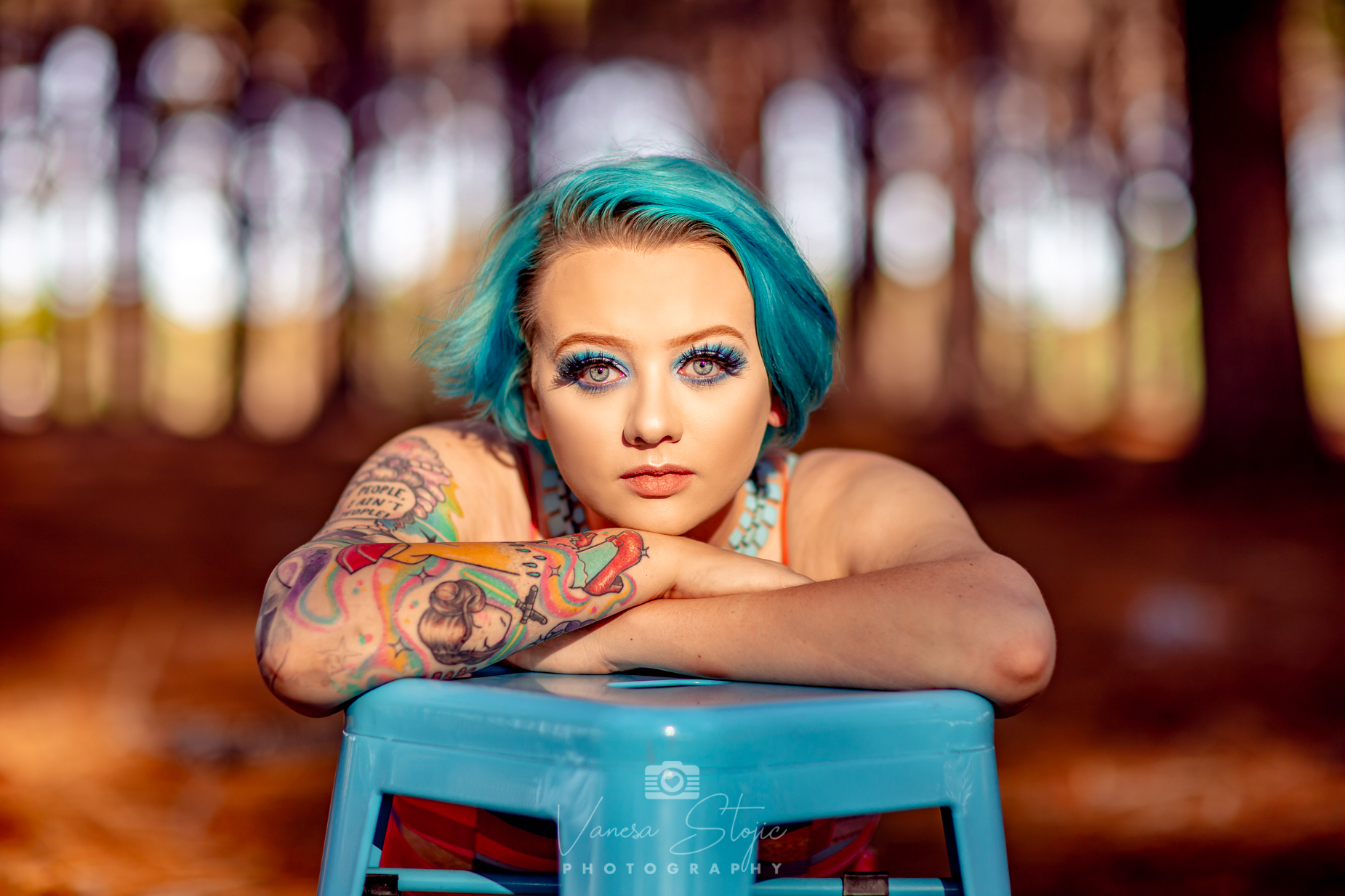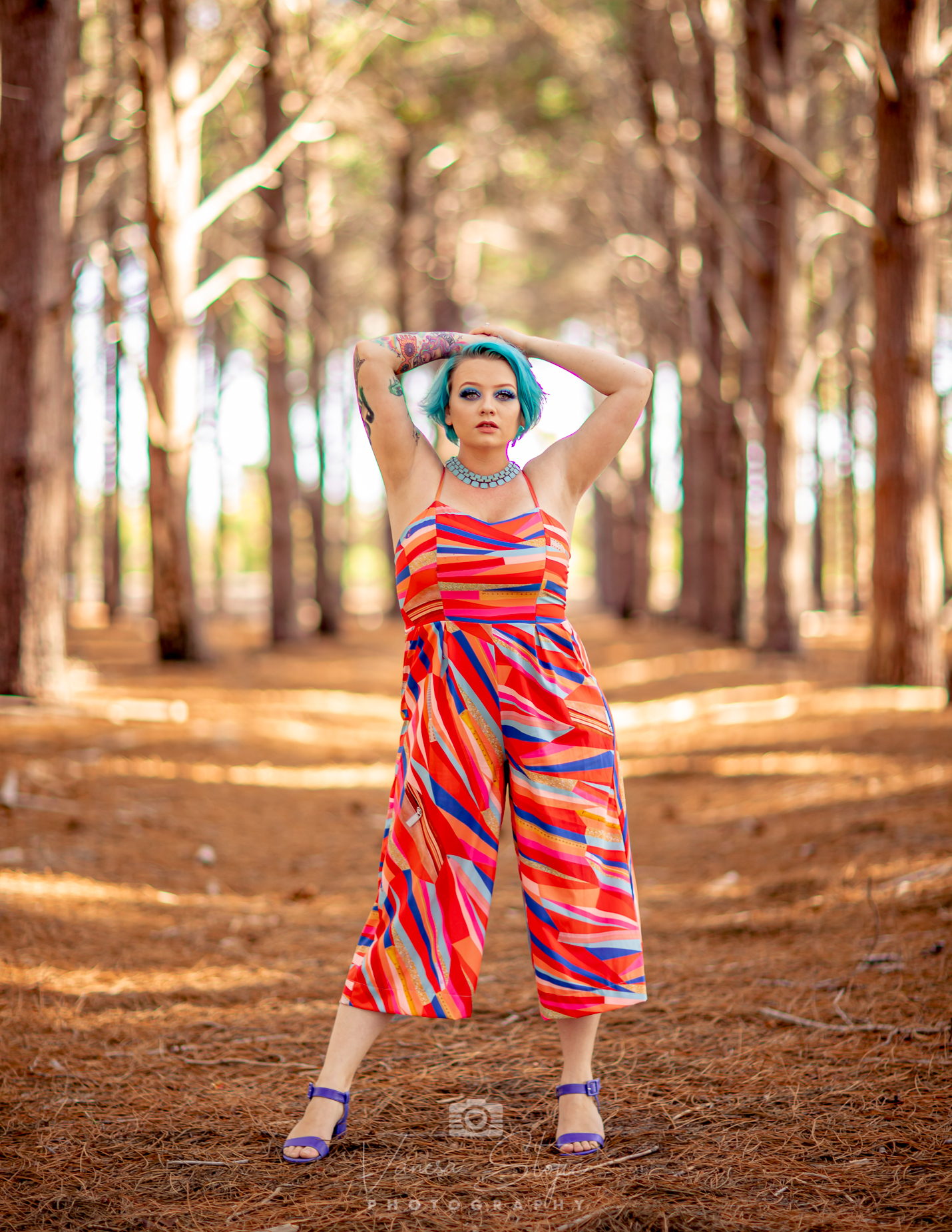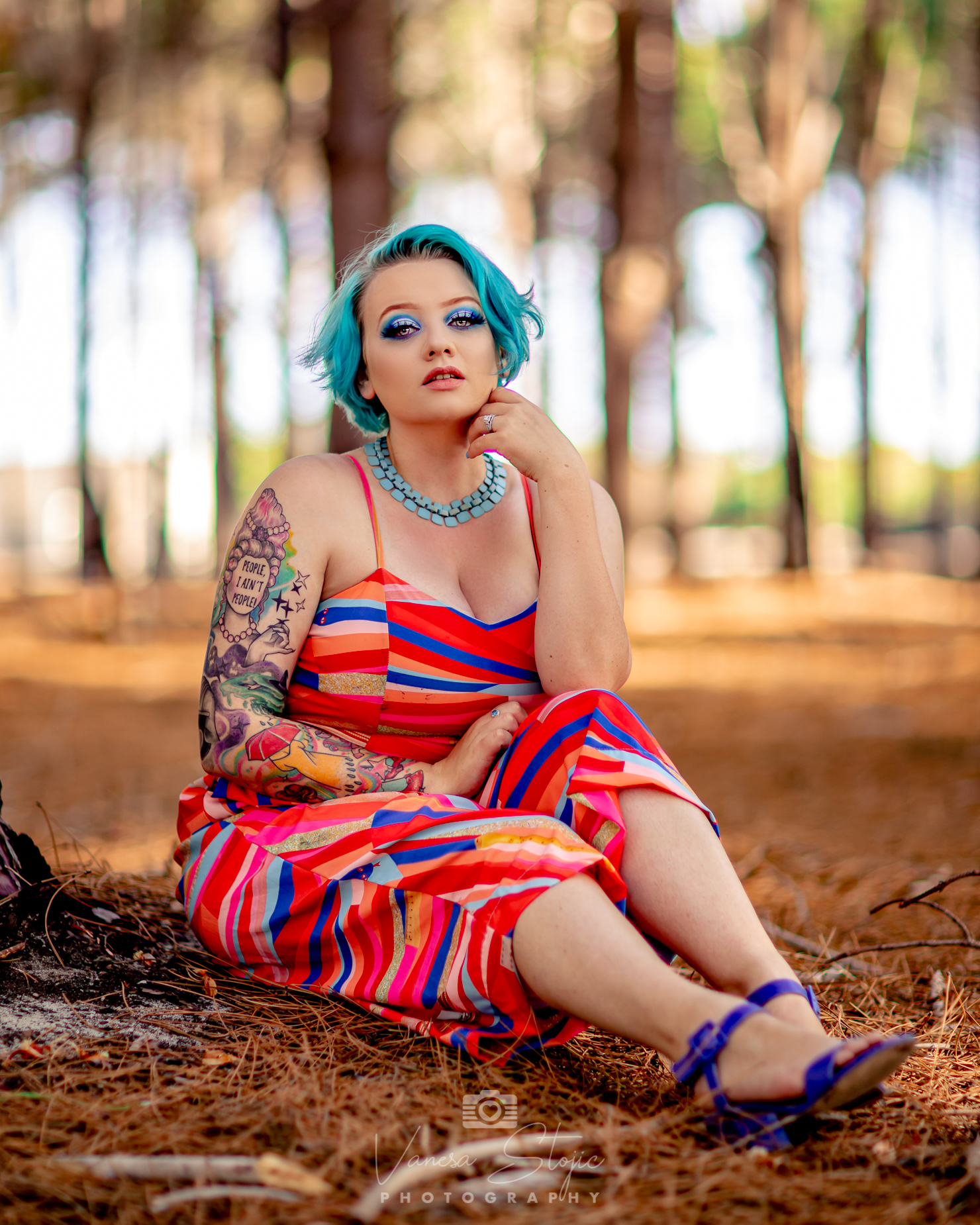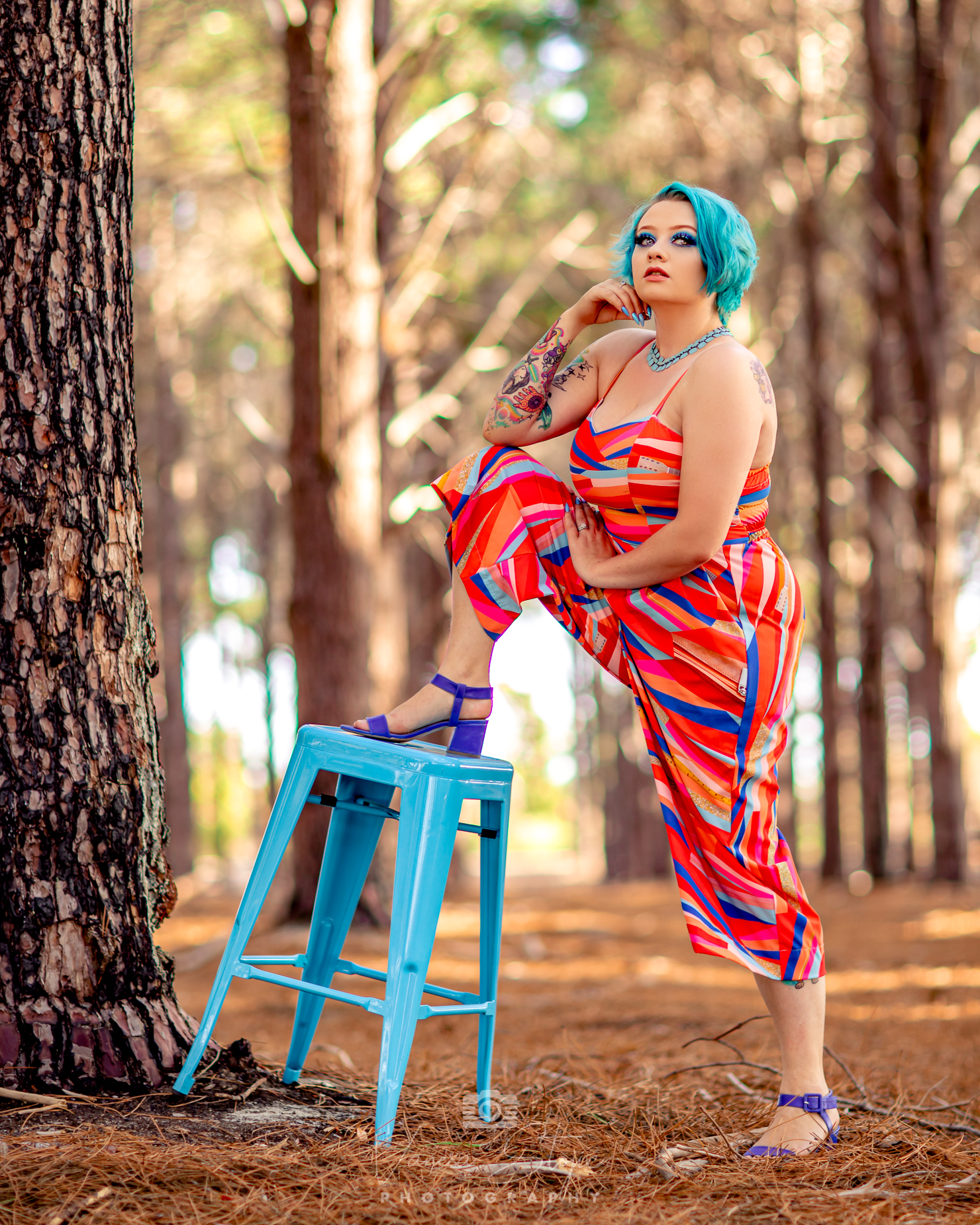 An impactful, colour filled performer defying genre definitions in her combination of opera and dance music, in short, Aria Scarlett is everything classical music 'shouldn't' be.
After five years of study, two music degrees and performing in Operas such as Hansel & Gretel , Dido & Aeneas and the world premiere of Melba, Aria was slapped in the face with the exclusivity surrounding the music she loved and the reality of a fading audience as people got tired of the elitism surrounding the genre.
Aria set her sites to more unconventional acts, which helped her tour the country, collaborating with aerialists, fire twirlers, hip hop artists as well as burlesque & contemporary dancers. Her work spearheaded the creation of rural community choirs which continue to provide a creative outlet in marginalized communities.
In 2019, Aria released her first EP 'Chopera' to a sold-out audience in a multi-sensory event where she handled all elements of the production, curation, marketing and performance. The success of the event fueled her passion for reviving classical music. Throughout her work, she has realized that crossing music barriers connects most with people who feel confined by gender and sexuality barriers. As a member of the LGBTQIA community, she prides herself on creating an empowering and inclusive space through her artwork.
Different genres have become exclusive because of the culture surrounding the music, classical music has defined itself on elitism for too long. Aria Scarlett has the experience, abilities and industry insight to launch this music to a new audience. Presenting one of Aria's shows, guarantees bold and flamboyant entertainment with an up to date, politically conscience lean.
In a decade of remakes, Aria Scarlett is a breath of fresh air allowing past and present to exist harmoniously while providing never before seen vibrancy.