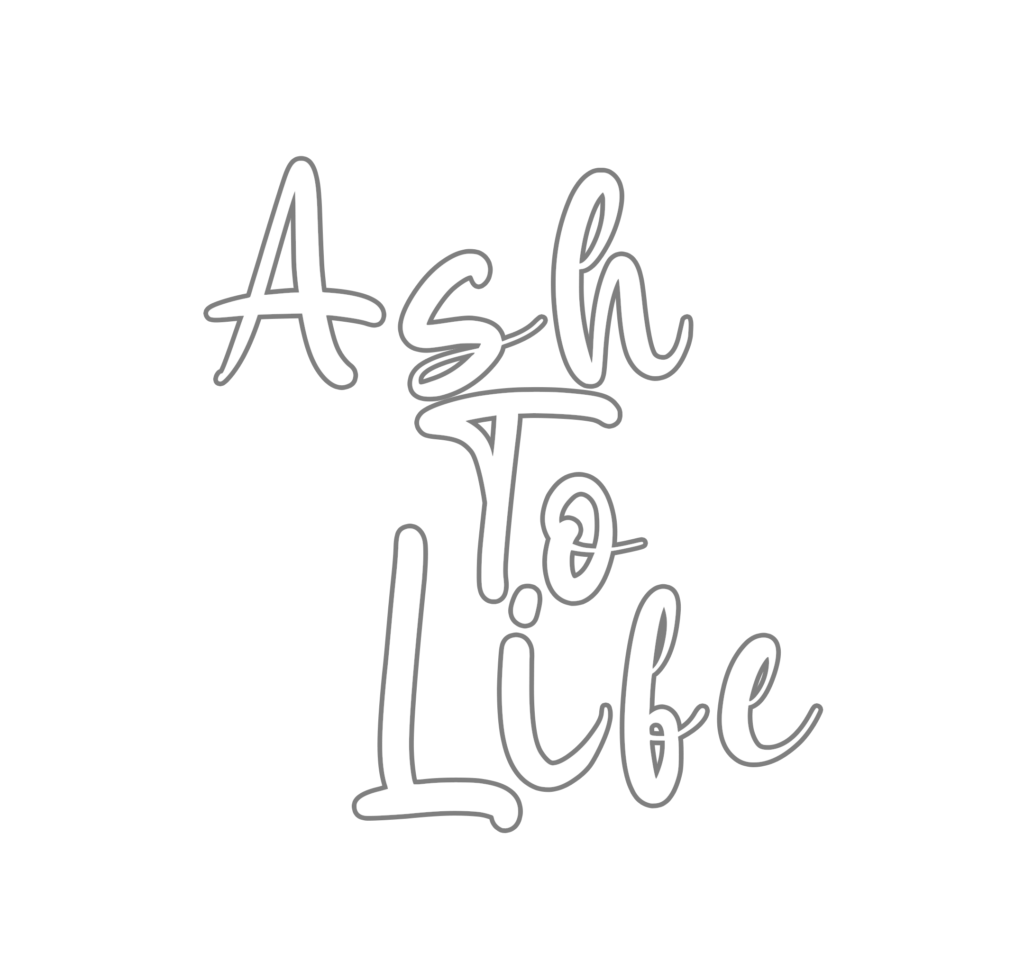 If you would like to request photo editing work including: photo touch-ups, photo restoration or color correction from Ash To Life, please fill out the contact form below.
To request a photo repair or edit from "Ash To Life", the damaged photo(s) must only be scanned via an image scanner.
For each photo restored or edited by Ash To Life, please note which file format and print size you would like to receive for the final product.
*PLEASE NOTE: Inquiries requested NOT listed above shall be disregarded. Serious inquiries only.