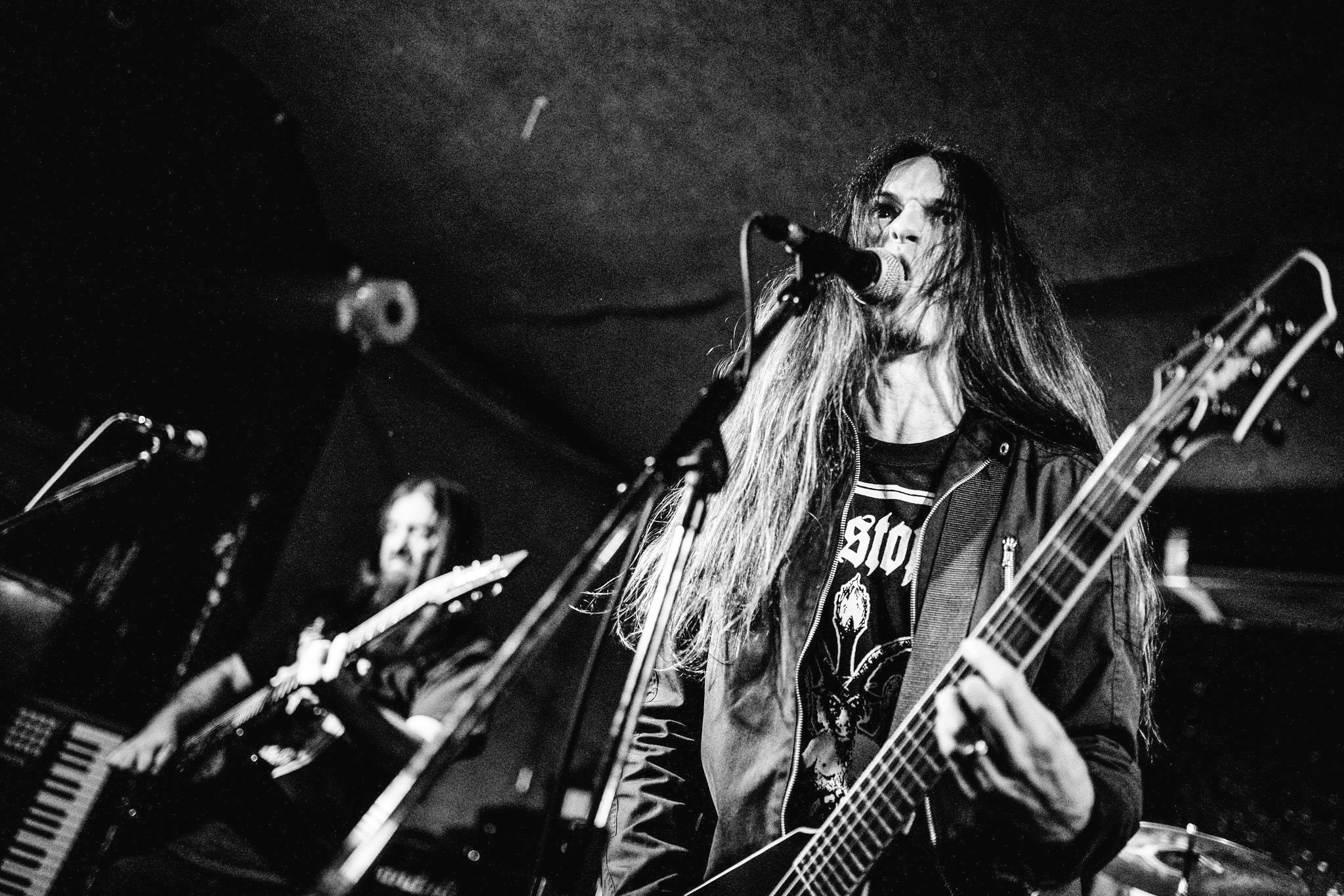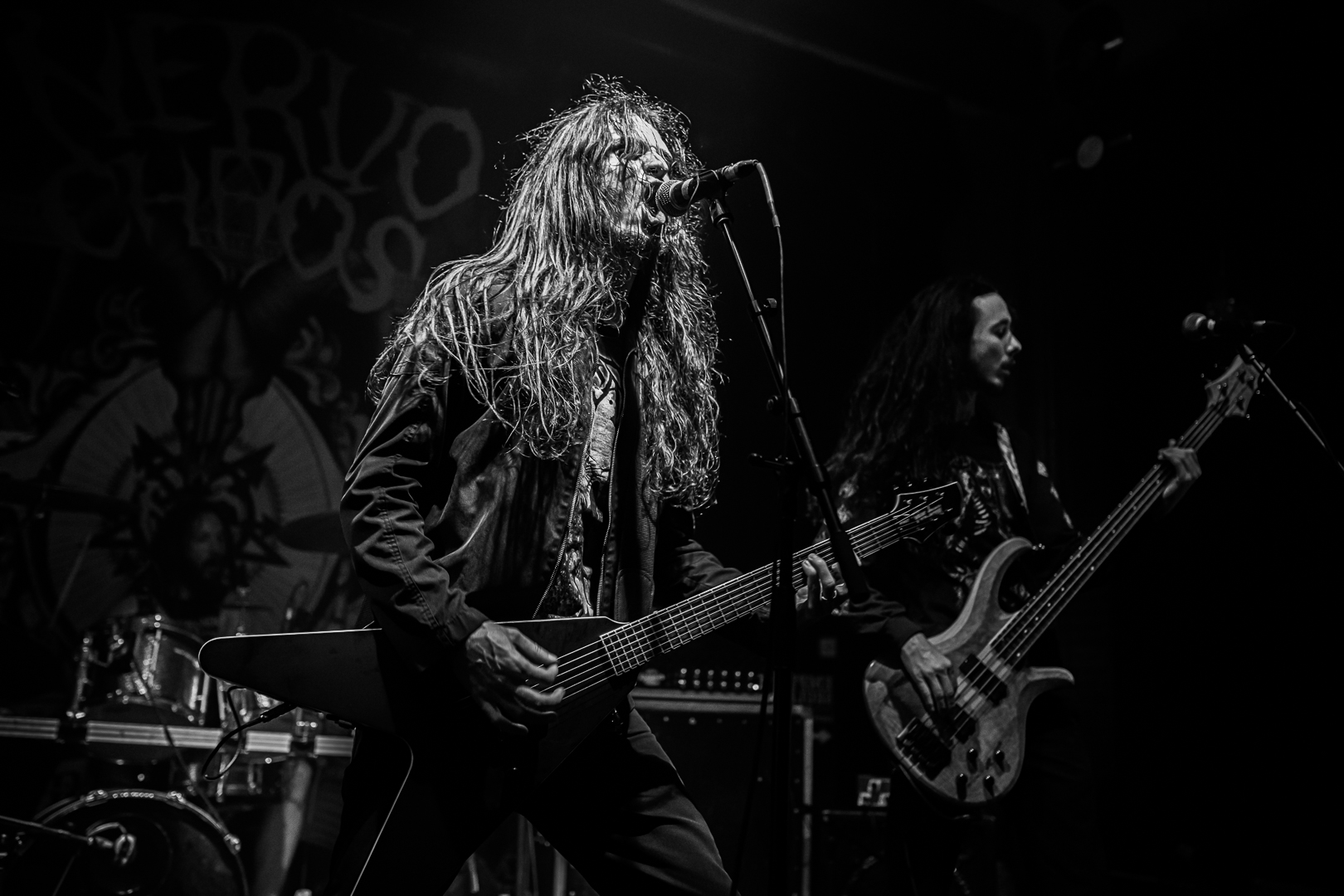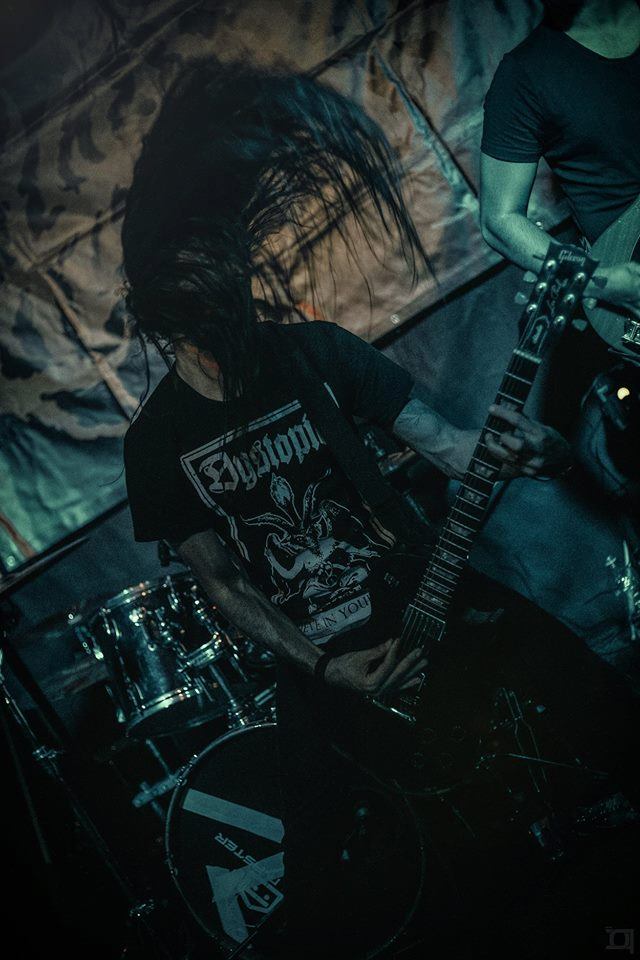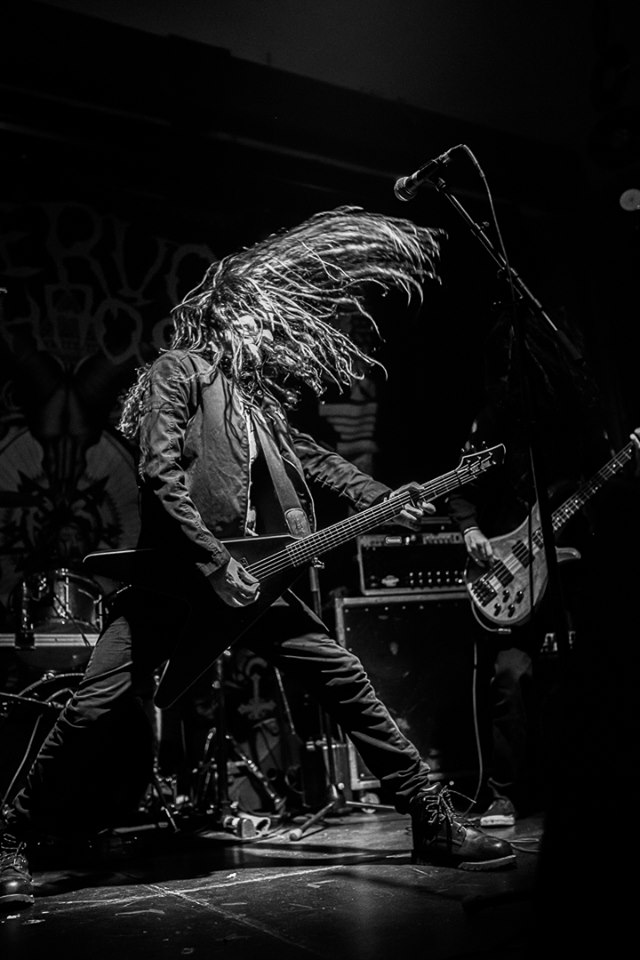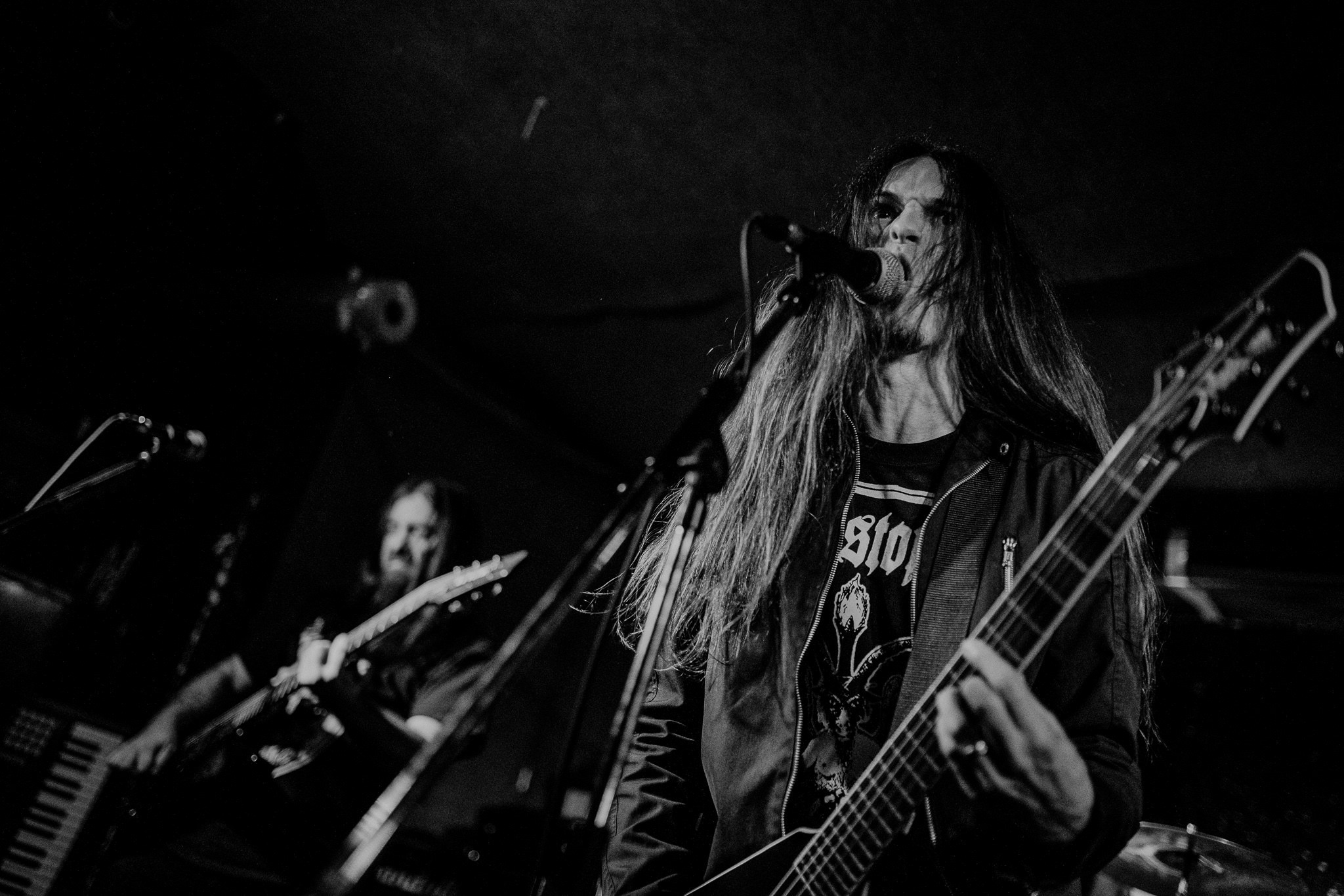 87173729_3139633832733863_2966668902169313280_o
70986110_2773876222642961_1935846974121050112_n
81706557_3465306570166586_3515630682437301381_n
61062546_2561263993904186_6702866725395759104_o
Bane is a Black/Death Metal band originally formed in Serbia (Europe), now based in Montreal, Quebec, Canada.
The band has toured extensively both in Europe and North America (The United States, Canada, Germany, Austria, Poland, Czech Republic, Slovakia, Hungary, Slovenia, Serbia, Romania, Bulgaria, Macedonia, Bosnia & Hercegovina).
The band has shared the stage with: Sodom, Malevolent Creation, Insomnium, Decapitated, Inquisition, Brujeria, Wolfheart and many others.
In 2018, Bane released their 3rd full-length album entitled "Esoteric Formulae".
With its swirling symphonies and melodic passages meshed within an intense Blackened Death Metal sound "Esoteric Formulae" is an extension of the dark and evil ways of Black, Death and Heavy Metal through its own evolution, mood, style and presence. Each track is fabulous and atmosphere-evoking, filling the soundscape with nocturnal melodies and evoking visions of darkness, pain and frost.
Their albums "The Acausal Fire" and the aforementioned "Esoteric Formulae" are indicative of a band who are set to make a substantial impact on blackened metal for years to come.