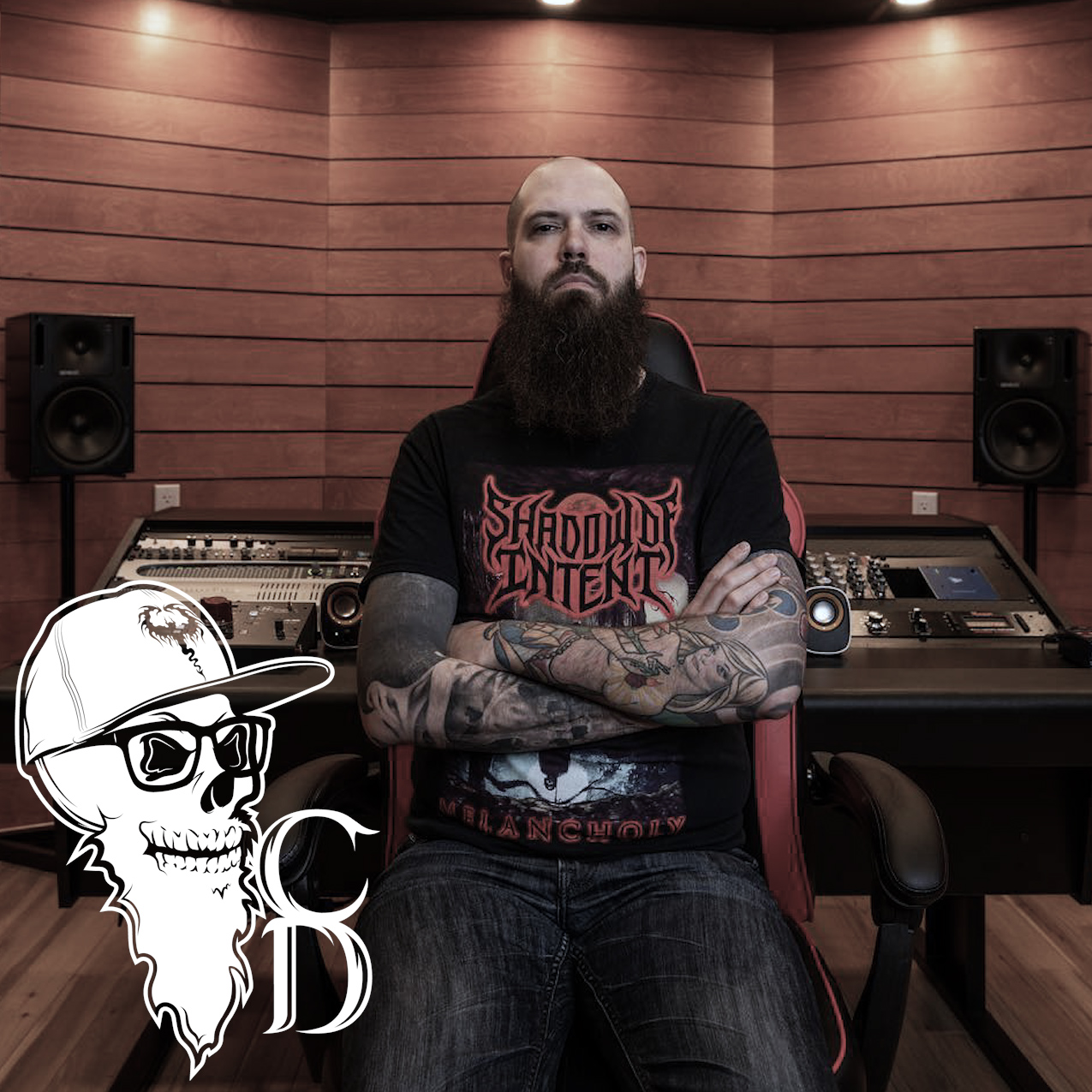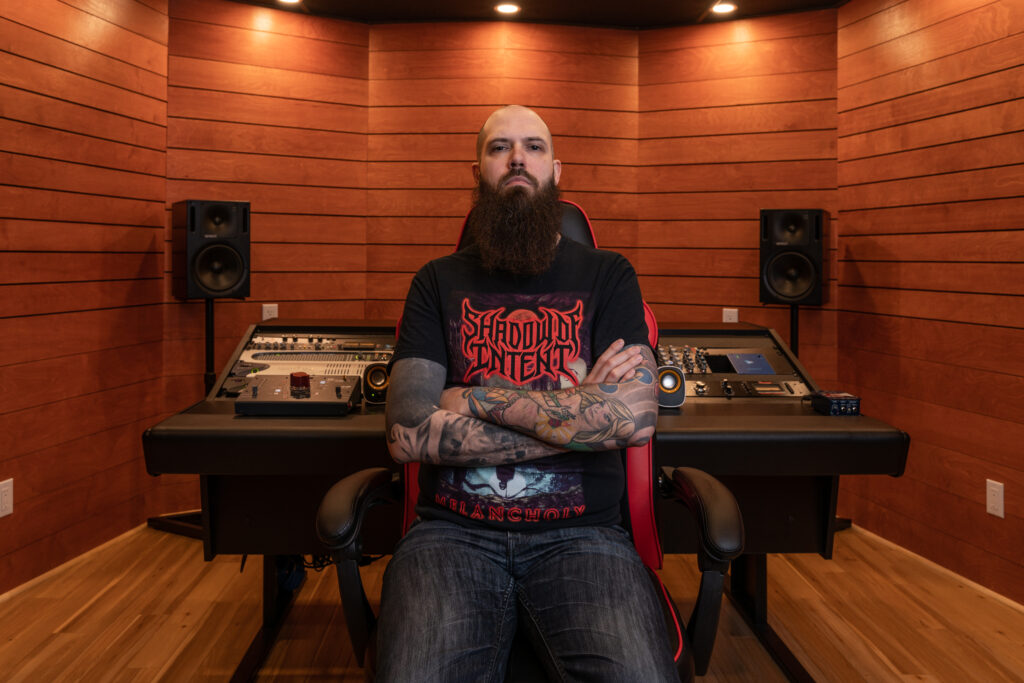 Christian Donaldson is a recording engineer and music producer currently based out of Montreal, QC. He is also known for being the guitarist of the legendary death metal band, Cryptopsy.
Producing bands since 1999, Donaldson's work portfolio includes Juno-nominated records with Beyond Creation & The Agonist.
Christian has also worked alongside: Shadow Of Intent, Beneath The Massacre, Despised Icon, Erimha, Cryptopsy, Ingested & Neuraxis.
Albums he's worked on have been released through Candlelight Records, Century Media, Napalm Records, Nuclear Blast, Prosthetic Records, Unique Leader Records & Victory Records respectively.
In March 2020, Donaldson was a featured engineer on "Nail The Mix".
Solidifying his legacy as one of the metal world's premier recording engineers, Christian Donaldson is looking to expand his album portfolio and continue recording, mixing and mastering future metal classics from established and up-and-coming metal acts.