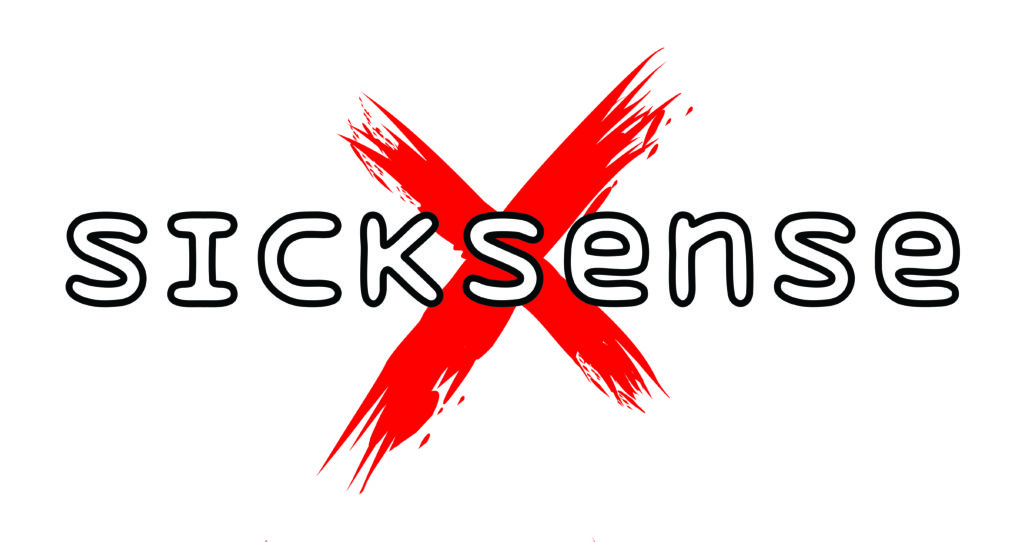 SICKSENSE is here to break down barriers by delivering their relentless blend of thought-provoking lyrics and explosive music.
The band made waves bursting onto the scene with their explosive debut single & music video for "Make Believe".
Hard-hitting and melodic. Pissed off and groovy. Relevant and catchy. SICKSENSE is pushing the envelope with their unique sound.
SICKSENSE is:
Vicky Psarakis aka "Killah V"
Robby J. Fonts aka "Rob Tha Rippa"
Branislav Panic aka "Breakdown Bran"
Samuel Bedard aka "Spot-On Sam/SOS"
Cody Taylor aka "The Trve Cody Taylor"