Sound Escape Agency's "Black Friday Sale" continues!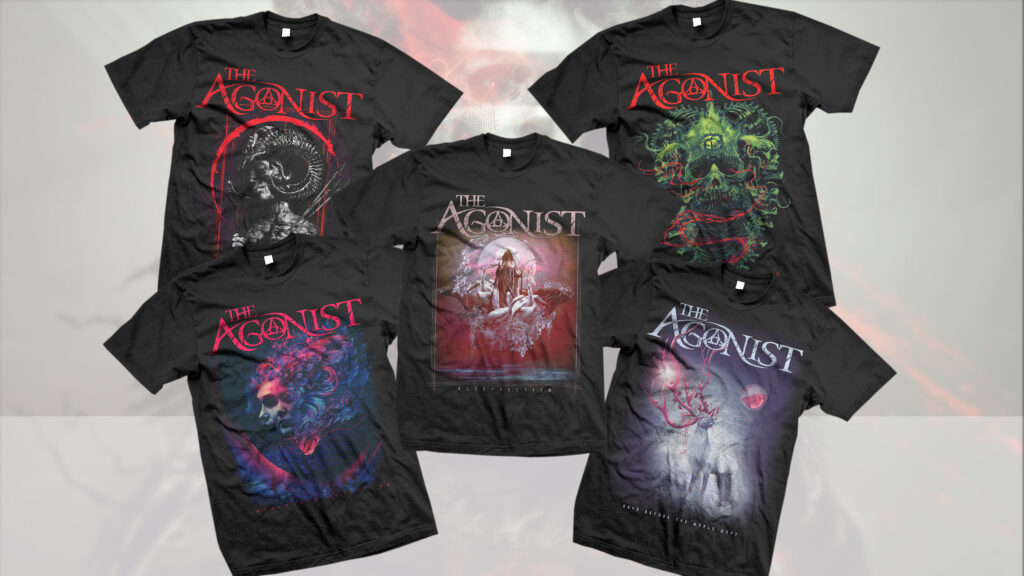 Today Sound Escape Agency is offering 15% off all shirts! Use the promo code "tshirts15" at checkout to apply the discount. This will be running until Sunday night!
Buy t-shirts at a discount from The Agonist, Vicky Psarakis, Sicksense, Bane & Collateral Damage today!
Don't forget- you can still use "hoodie20" for 20% off all hoodies in the shop, also until Sunday night.
Remember, these are our clients' official merch stores. All your support goes directly to the talent!
Please note, all backorders, preorders and new orders will be shipped out during the first week of December, 2021.