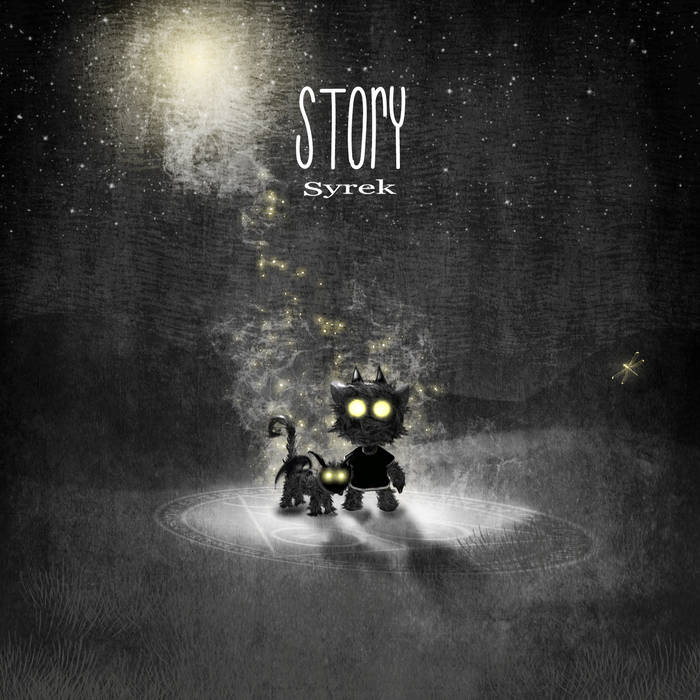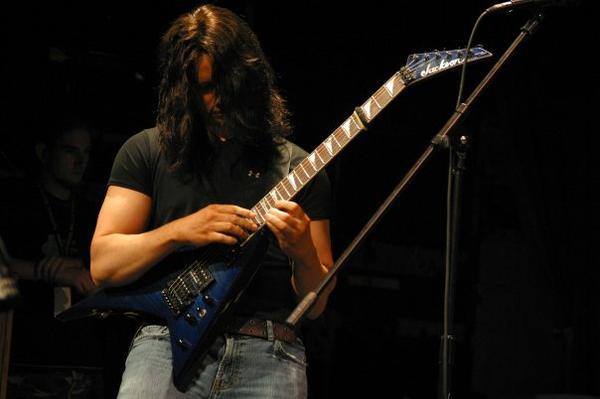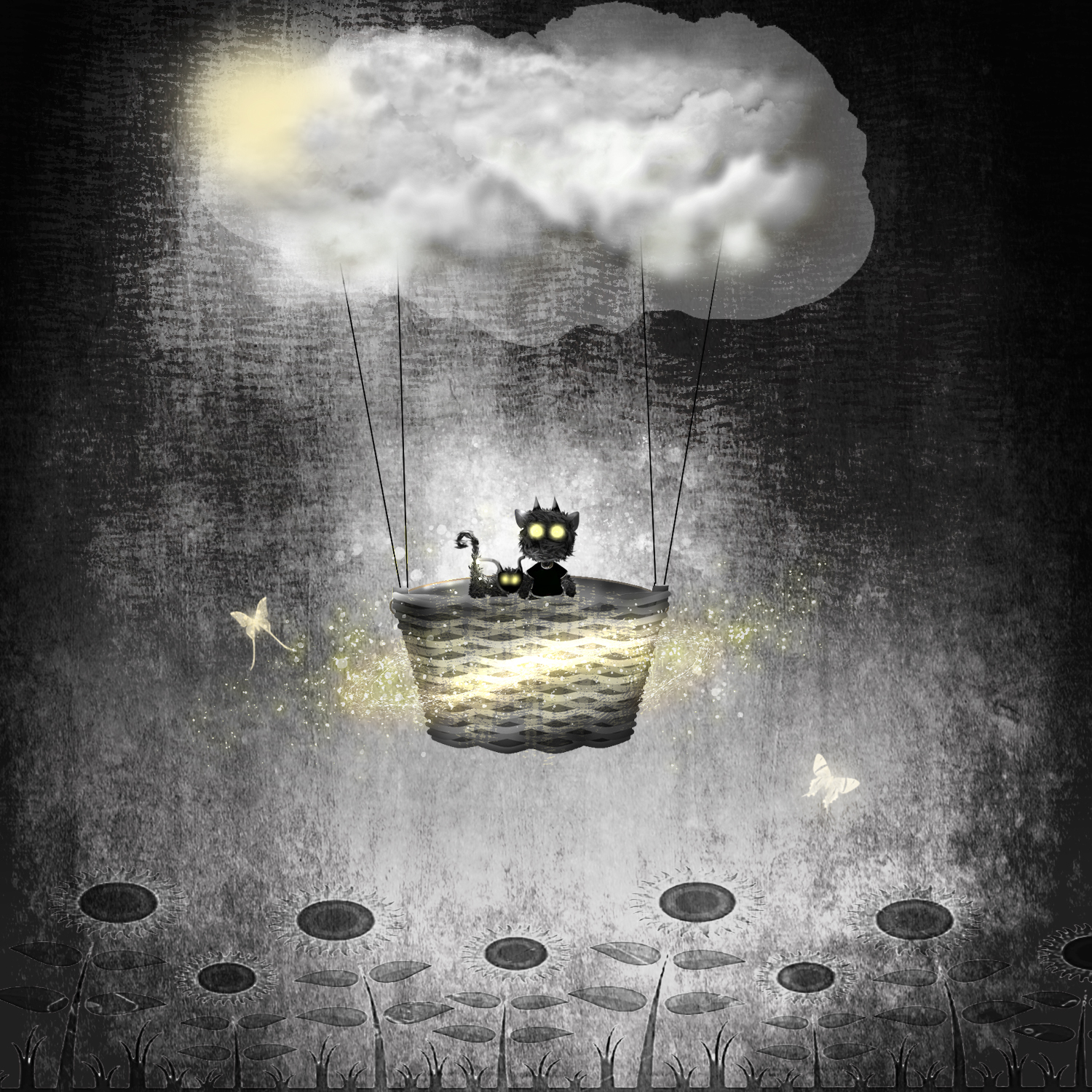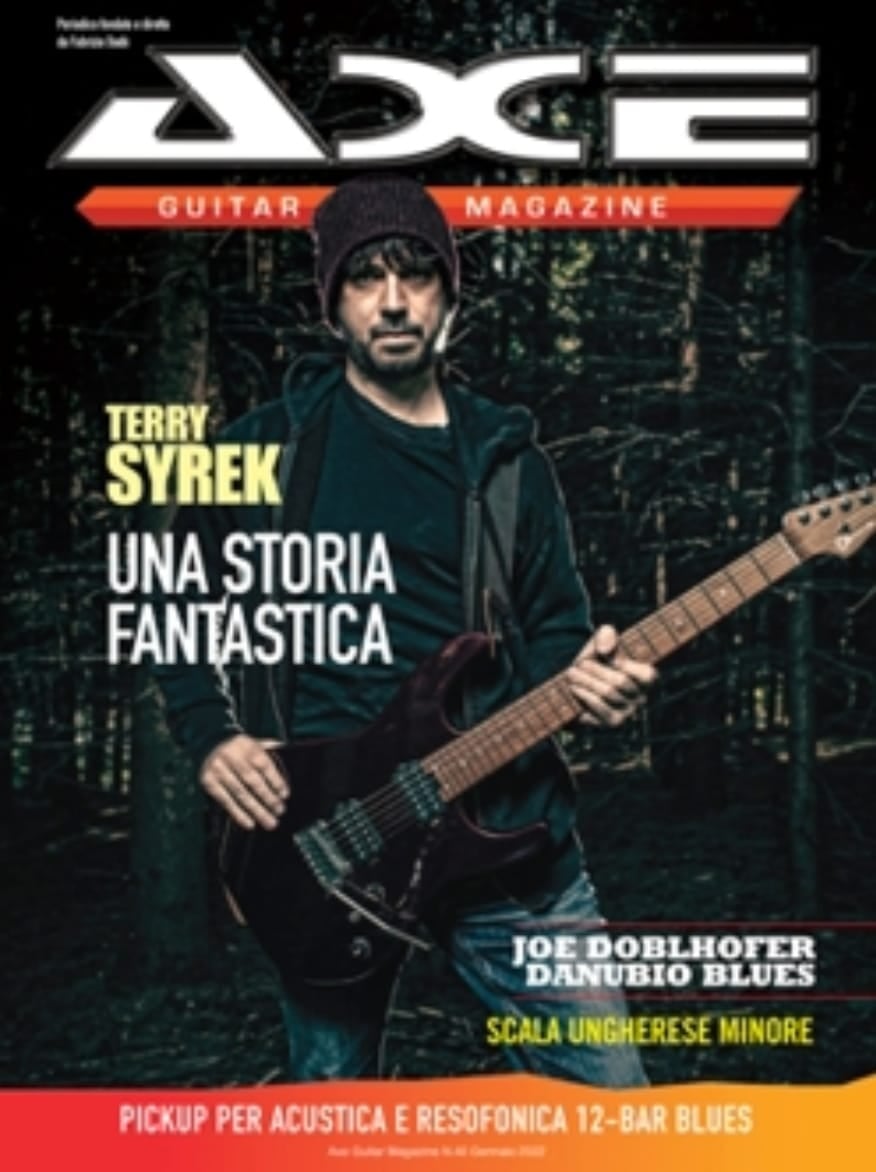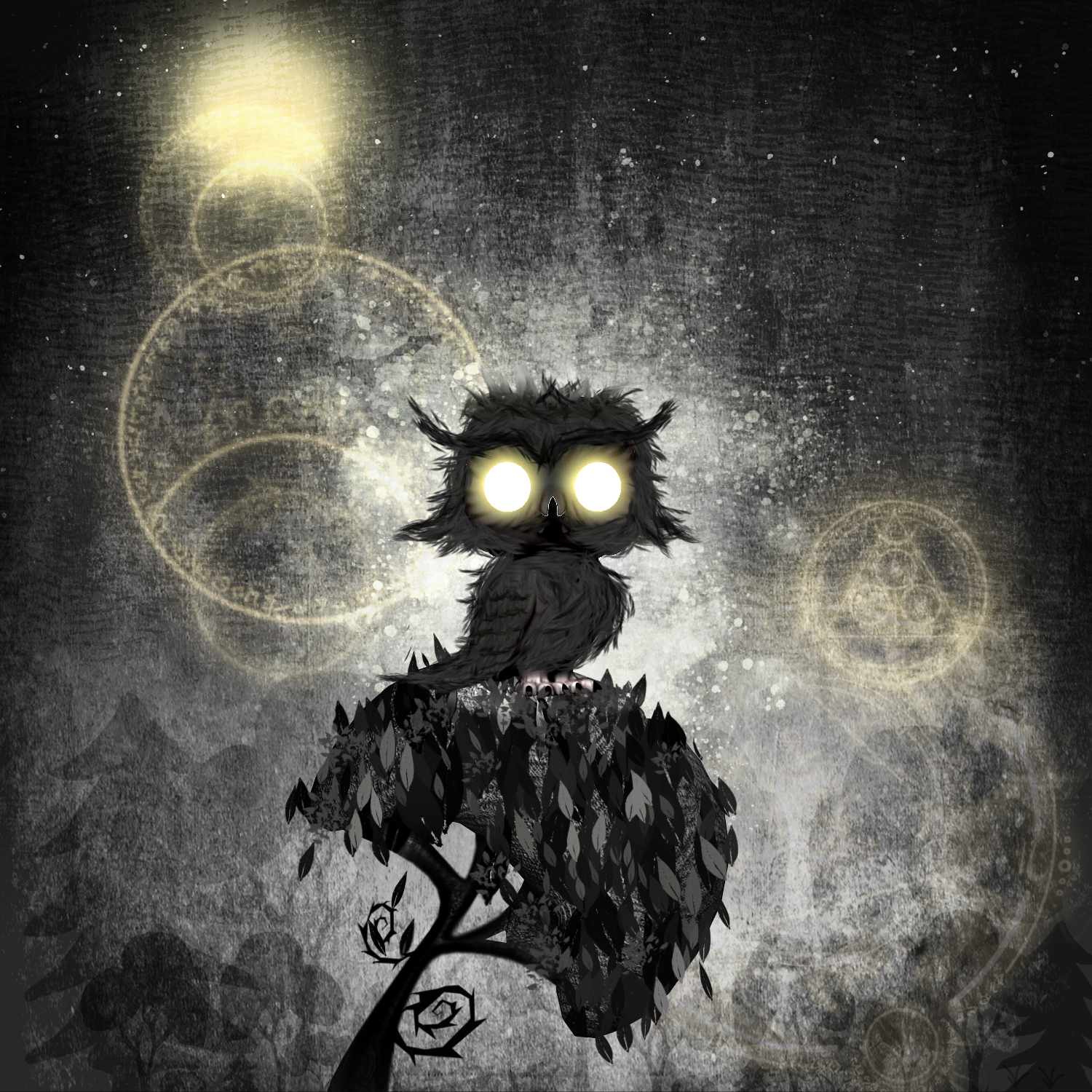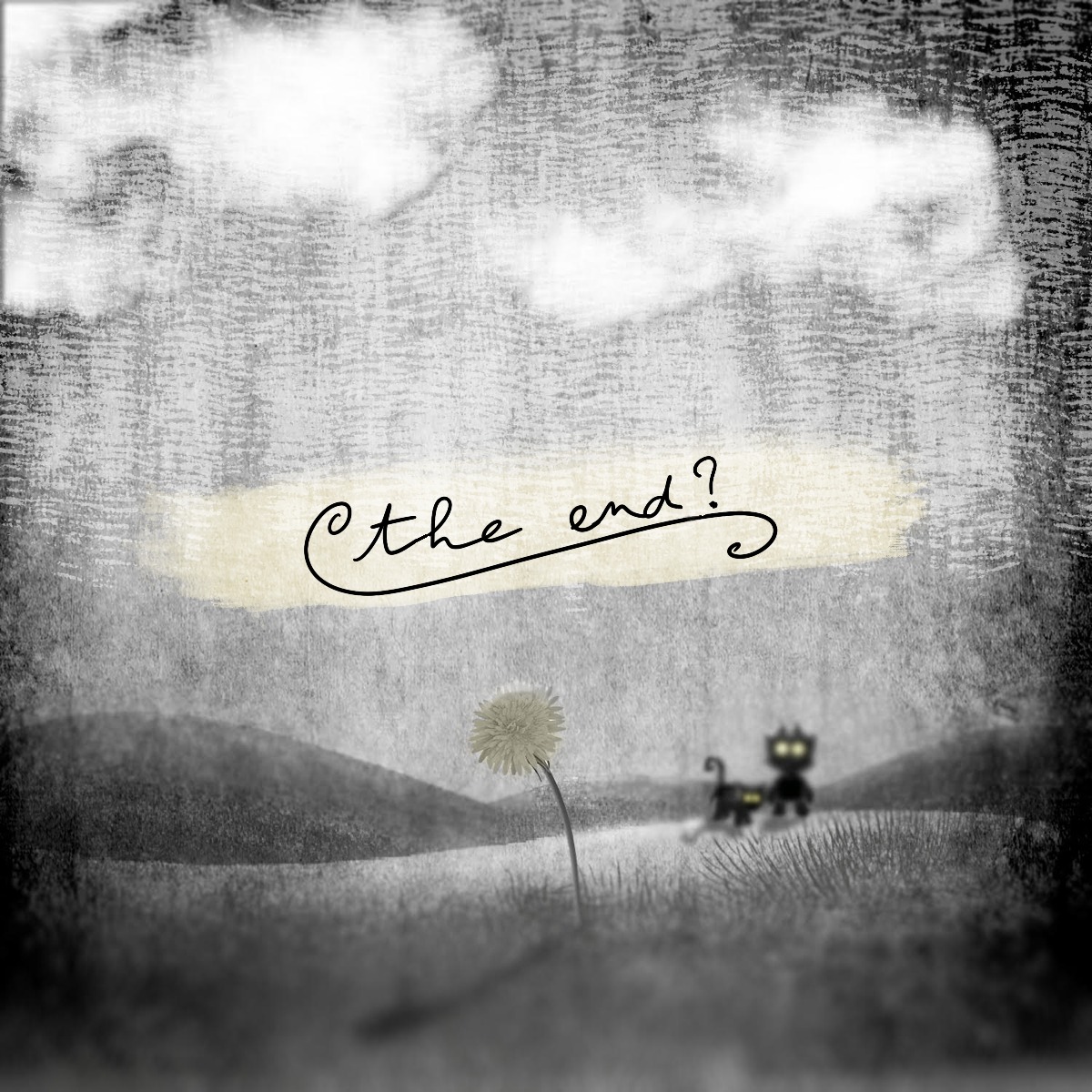 TERRY SYREK is among the most technically refined and sophisticated progressive rock guitar players out there, but what makes him really stand out beyond the technique and the speed are his unusually strong compositional skills and his unmistakably unique guitar sound, which make him identifiable after listening to only a few notes of his playing (and of his passionate solos in particular).
Terry is known internationally in the instrumental progressive rock circles and is highly respected by his peers for his impressive/virtuosic command of the instrument, his work ethic, and his overall abilities and sensibility as a musician. As noted in the 1995 publication "The Modern Guitarist" (by author Matt Williams, who was also Head of the now-defunct instrumental guitar label "Liquid Note Records"), Terry was already a name to remember in the early 90s among the emerging second wave of instrumental rock guitar players (sometimes referred to as "shredders") who pushed the boundaries of technical prowess and expression in the instrumental guitar domain.
Since graduating from the prestigious Berklee College of Music in 1992, Terry has kept busy as a guitarist, vocalist, songwriter, session musician, producer, instructor, and author. He has now more than 30 years of guitar teaching experience under his belt. Over time, he has published several instructional courses through various companies, has been invited to contribute to many compilation and tribute albums alongside universally recognized guitar players, has recorded and released 3 full-length albums of his own (in the process of releasing the 4th!), and has produced original music in session work for commercials and TV series.
Terry has performed with many household names in the rock/metal guitar world, and he has been interviewed and featured in a number of national guitar magazines. (For those who are interested in full name-dropping and more information about these achievements please see the biography details!)
Terry currently resides and teaches in the Pittsburgh, PA area and is available for private lessons at his studio or via Skype lessons online. Limited positions available; for more information, please email contact@terrysyrek.com.