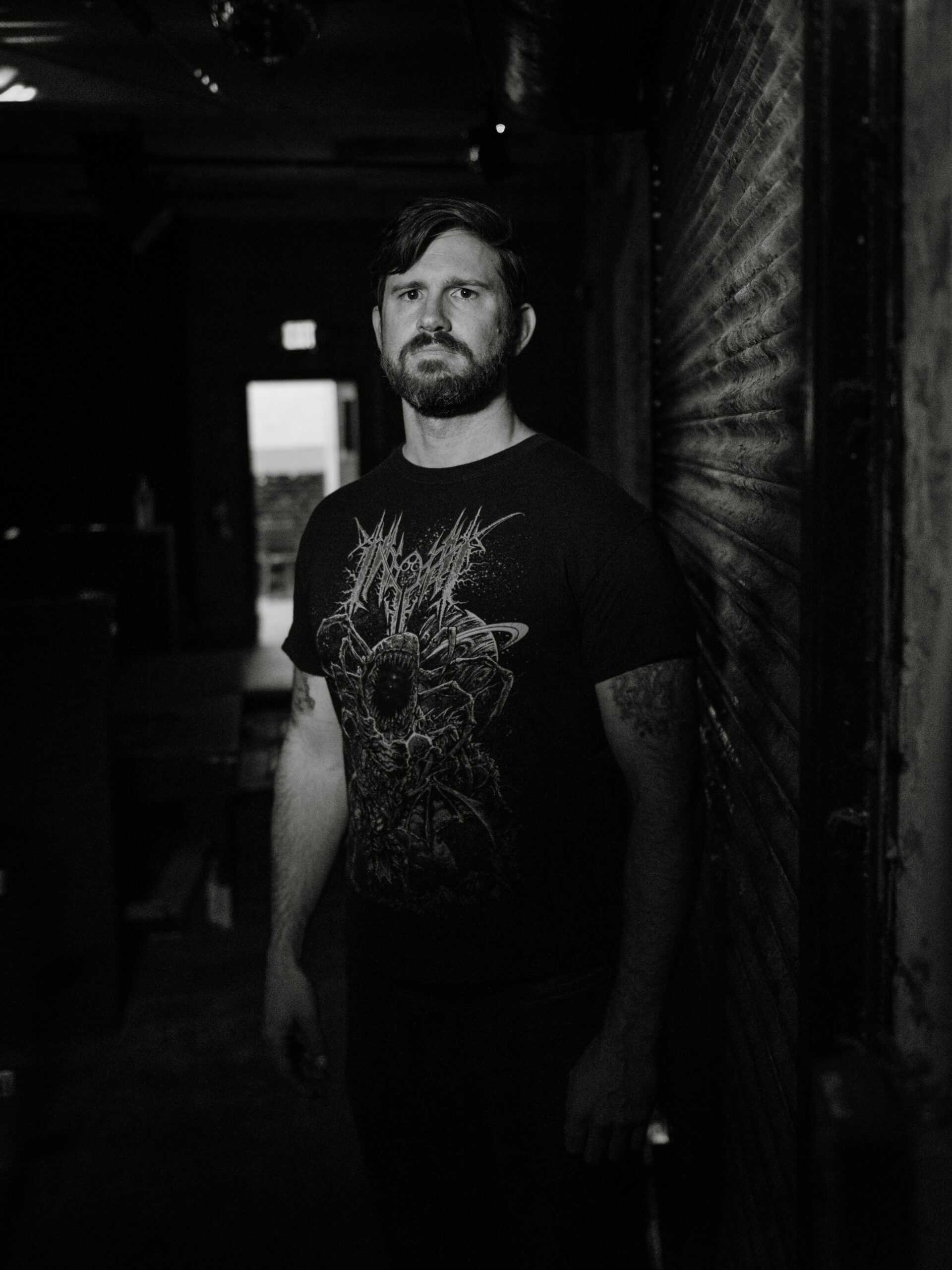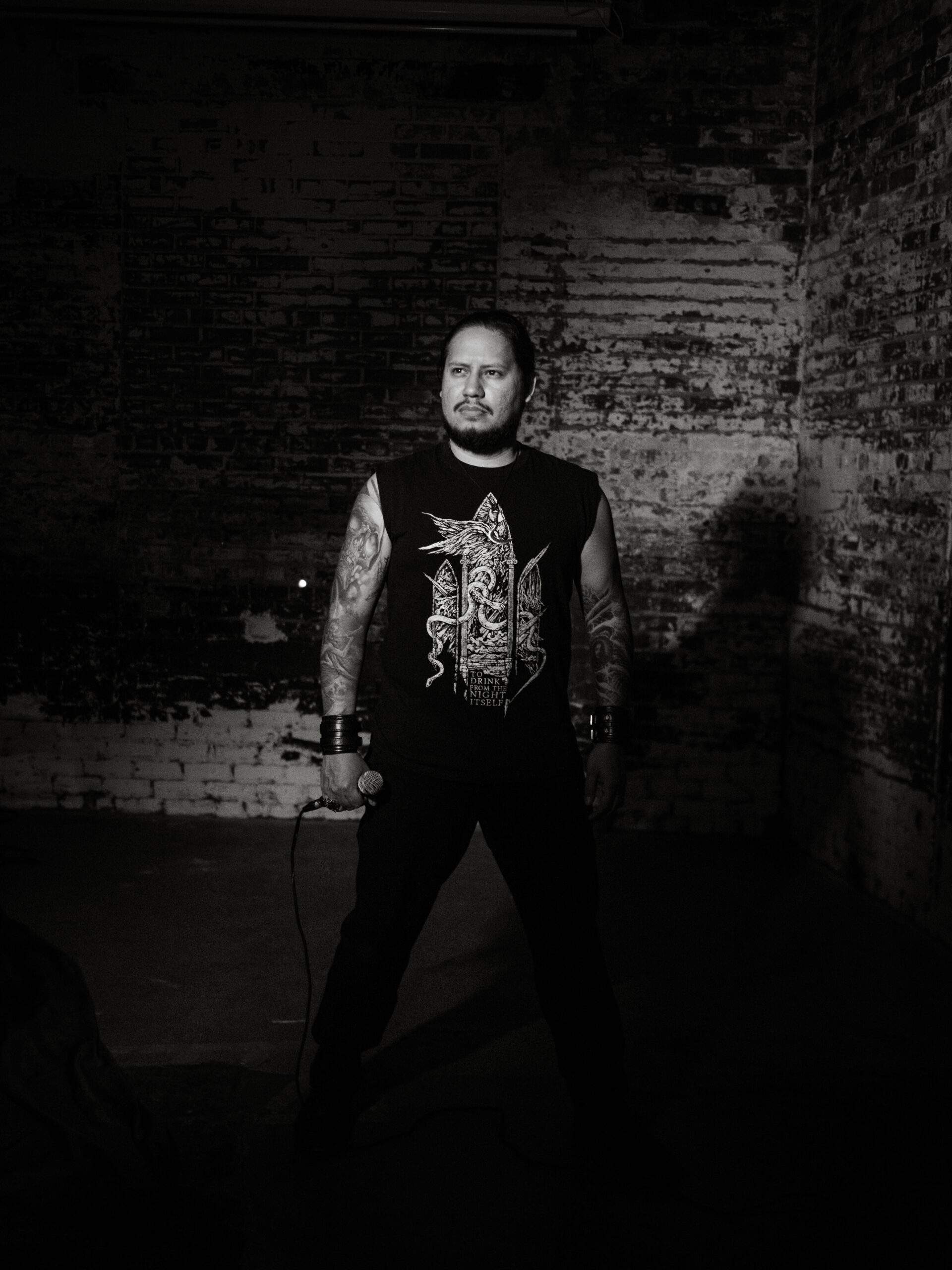 Photos by BTranPhotography.
Spawned in isolation from 2021's lockdown…The Atrophic has risen.
The melodic death metal duo hailing from Raleigh, NC, featuring frontman Sean Irizarry and guitarist Kyle Kuffermann joined forces to create a sound that ensnares the feeling of impending calamity-inspired by the threat of societal collapse.
The Atrophic's debut EP, Coagulating Mirth released in 2022 was produced, mixed and mastered by recording engineer, Hannes Grossmann (Alkaloid, Triptykon) of "Mordor Sounds". Coagulating Mirth notably features international drumming sensation, Robin Stone (Norse) on drums.
Showcasing feral vocals, mesmerizing riffs, spectacular solos and tantalizing drums…The Atrophic aim to devour everything in their path and have listeners begging for more.