Sound Escape Agency is thrilled to partner up with classically trained mezzo-soprano, composer, lyre player and exceptional multi-instrumentalist…the one and only, Anabelle!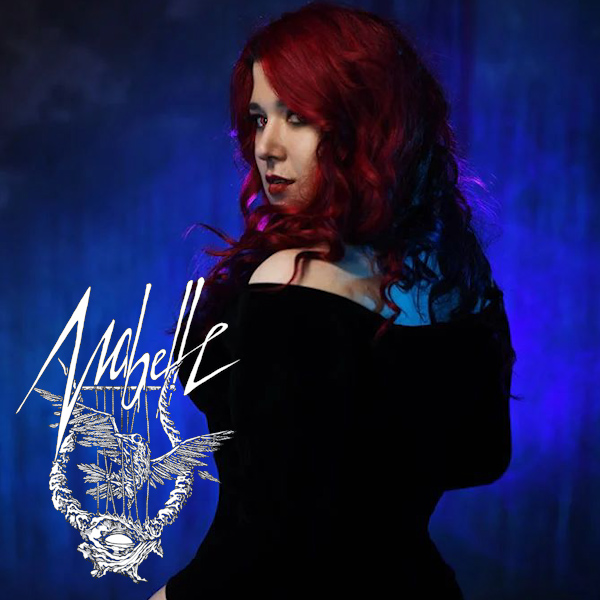 Anabelle is currently performing for "Black Land", a series of performances and installations at the James-Simon-Galerie and Neues Museum also featuring Lea Draeger, Kenda Hmeidan, Charles Hedger and Attila Csihar.
She is also currently composing scores for SkyArts and Netflix-produced series and cinema releases.
Anabelle is proving to be a rising star in the world of metal through her solo efforts, creative projects and compositions in film. Sound Escape Agency is honored to now be working alongside her throughout her journey.
To learn more about Anabelle, please visit her Client Page.