Beyond The Styx released a new music video for "Overload". The second single taken from their upcoming album "Sentence" out Feb 4th, 2022.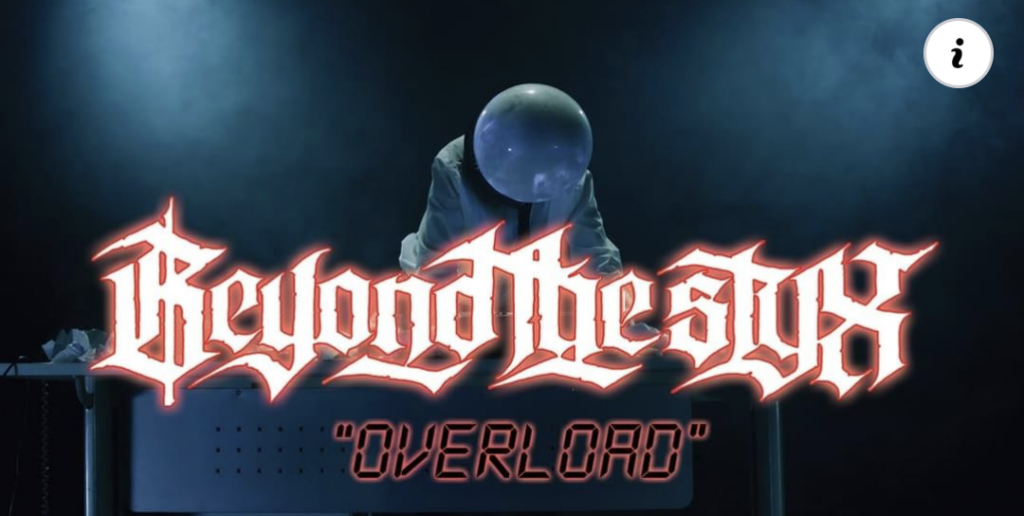 Watch the "Overload" music video Here.
"Overload" was produced by Christian Donaldson at "Chato'do – Blois" and was also mixed and mastered by him as well.
Assistant engineering by Jonathan Mazzeo.