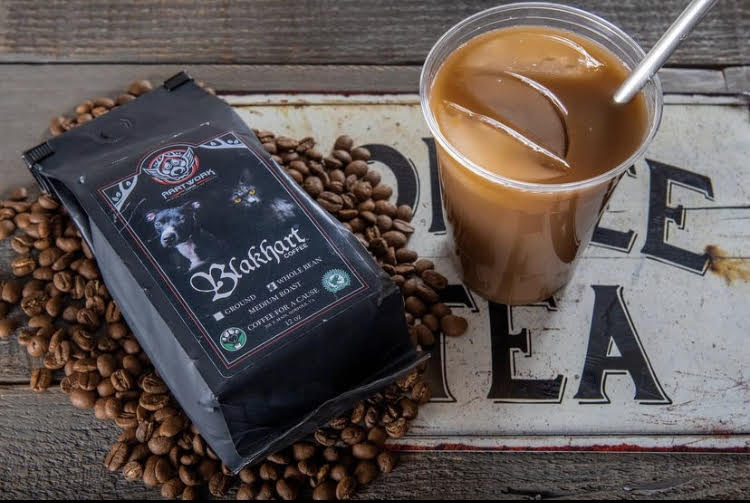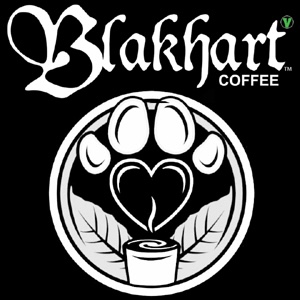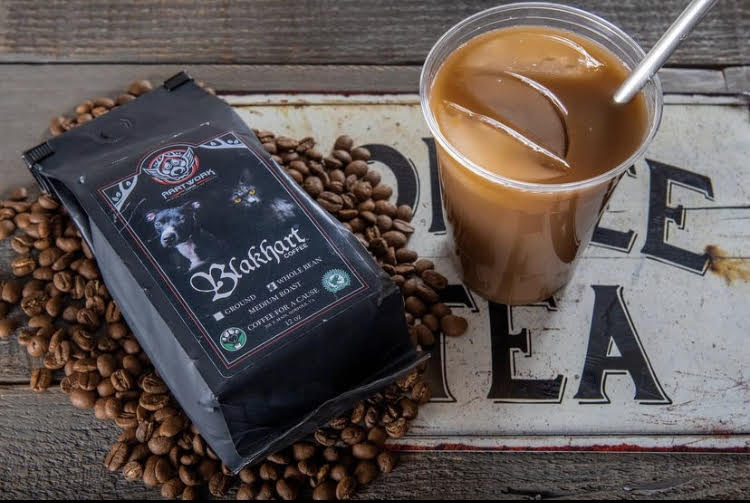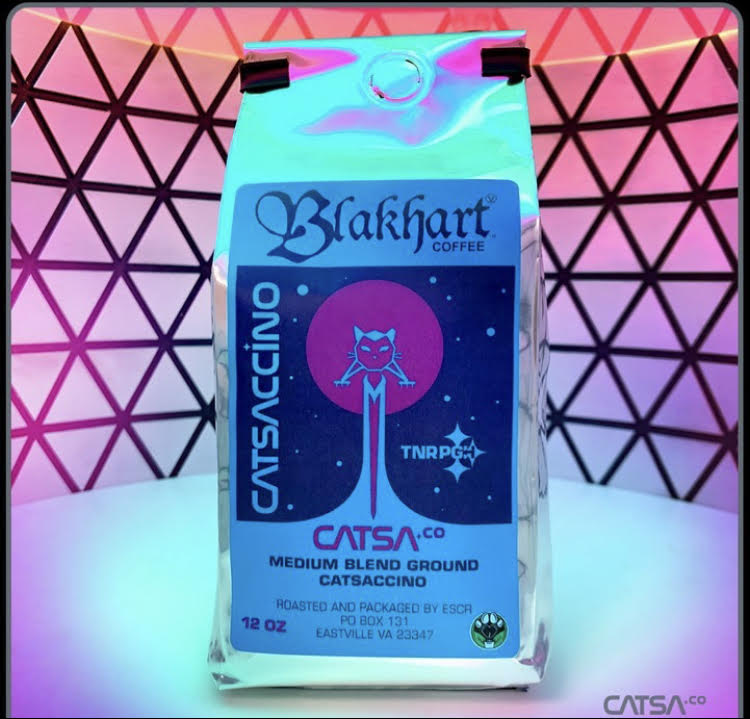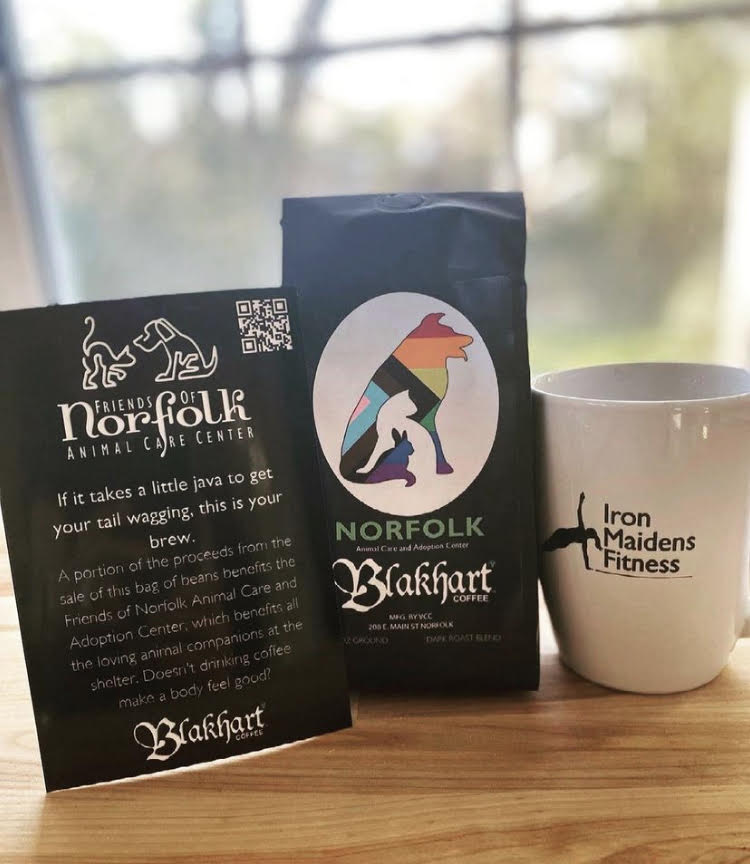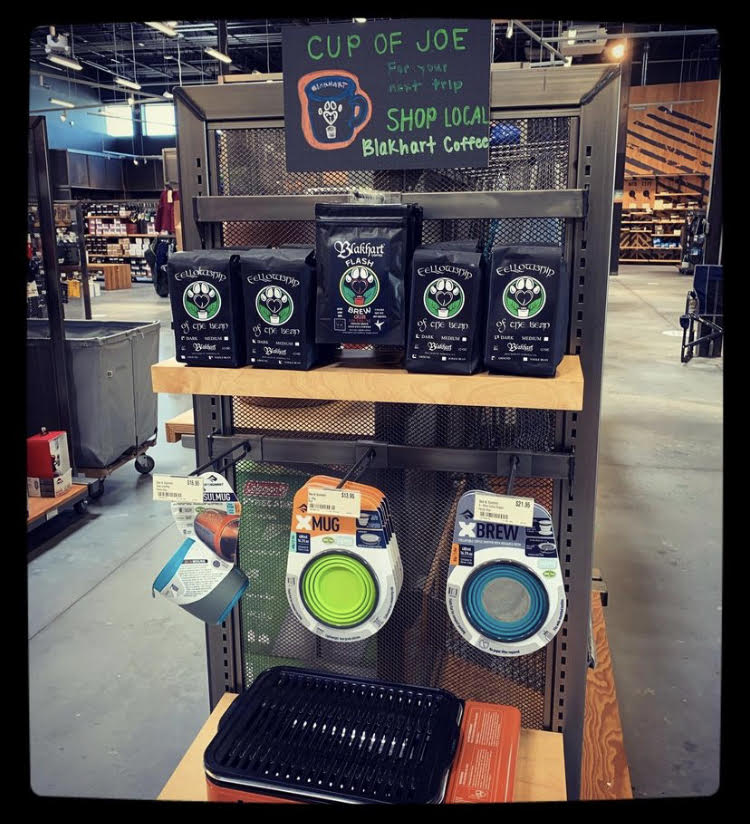 Blakhart Coffee produces custom, high-end, small batch roasted beans for its unique clientele.
They are an eco-friendly company and utilize ethically sourced ingredients whenever possible. Whether it is a Certified Organic, Bird Friendly or RainForest Alliance Certified component, you can be confident that your morning cup of deliciousness is environmentally conscious.
A portion of the profits from this vegan owned LLC go towards several Non-Profit Organizations that protect wildlife, domestic animals and marine species.
Blakhart Coffee continues to market and co-brand limited releases and roasts with several partners in the music industry as well.
Great Coffee, Great Causes!!! What more could you ask for?!?
#COFFEEFORACAUSE