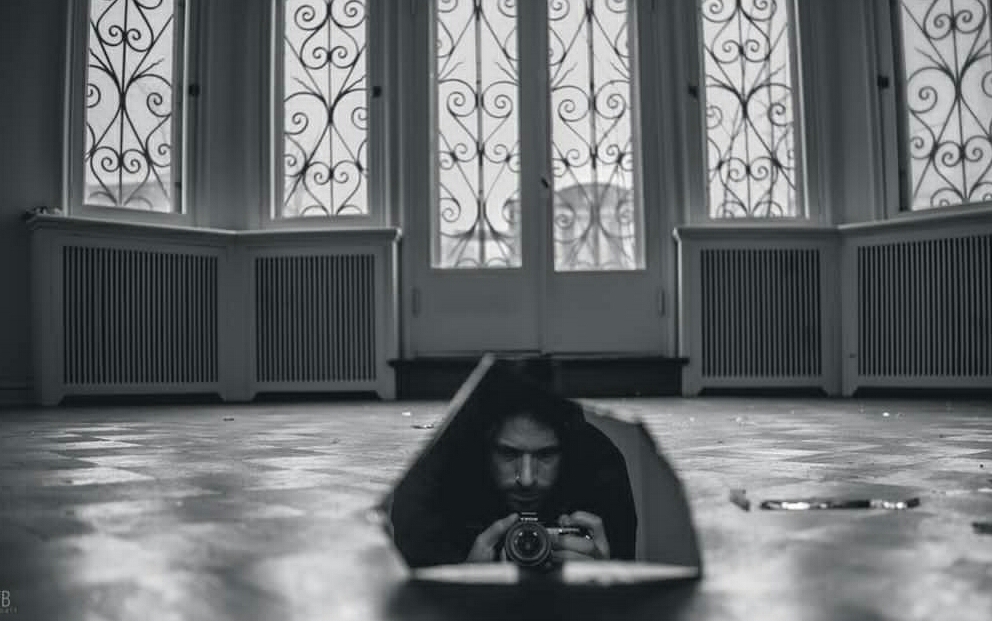 Chris Kells offers the following services for bands/artists, businesses and corporate entities:
Video direction/production
Filming
Video editing
To book Chris Kells for any of the services listed above or for any press, interview or podcast requests, please fill out the contact form below.
*PLEASE NOTE: Services requested NOT listed above shall be disregarded. Serious inquiries only.