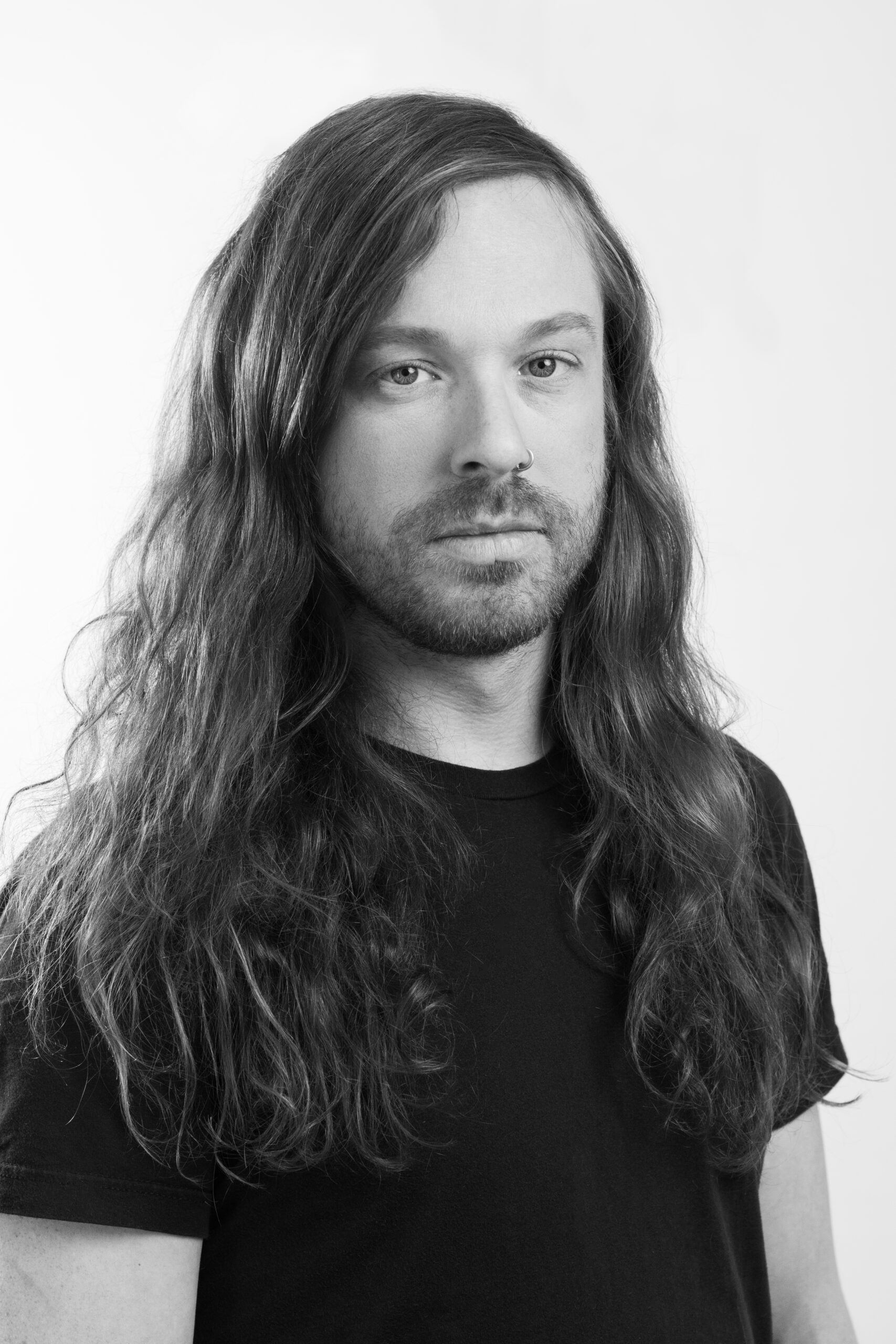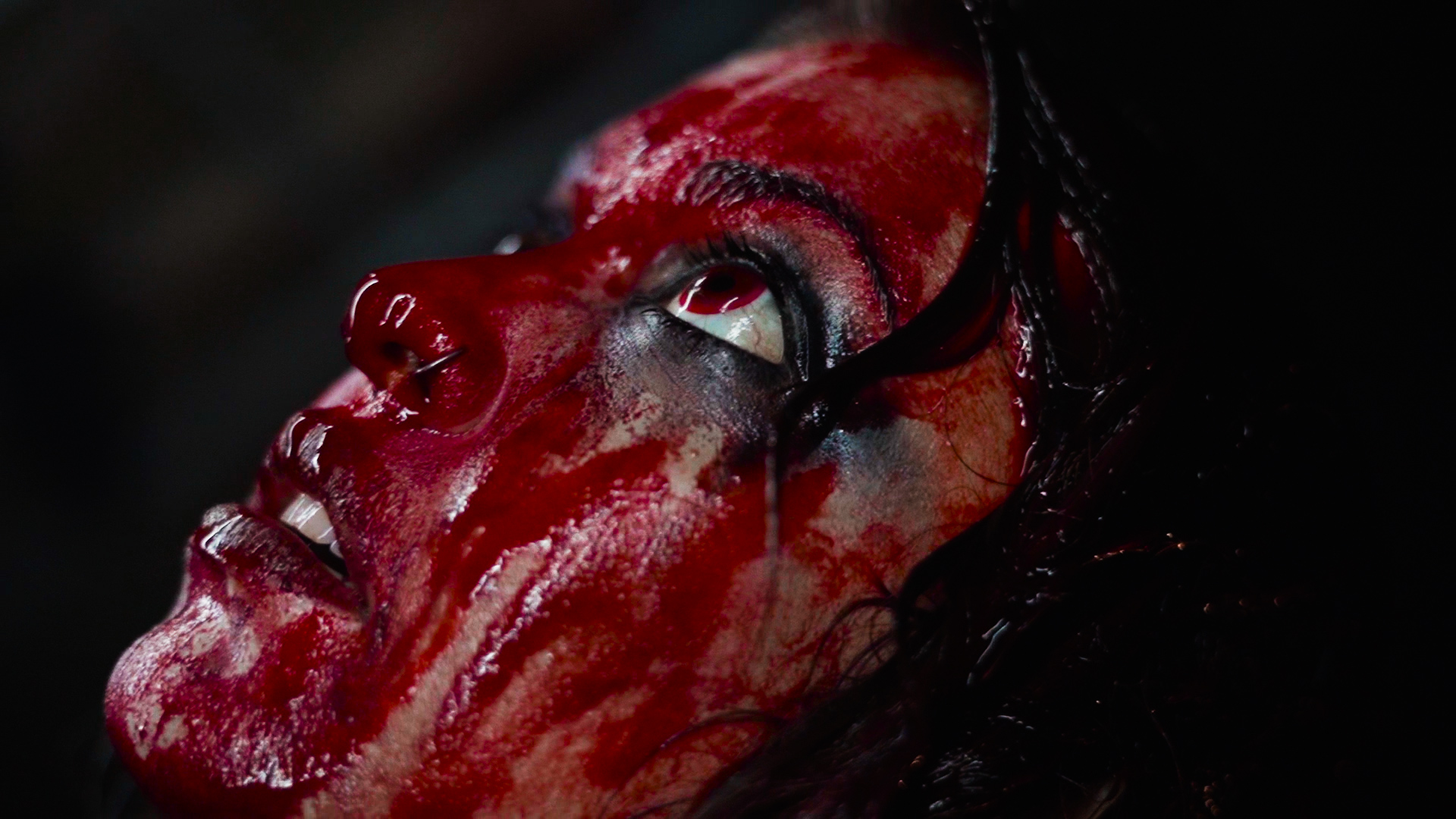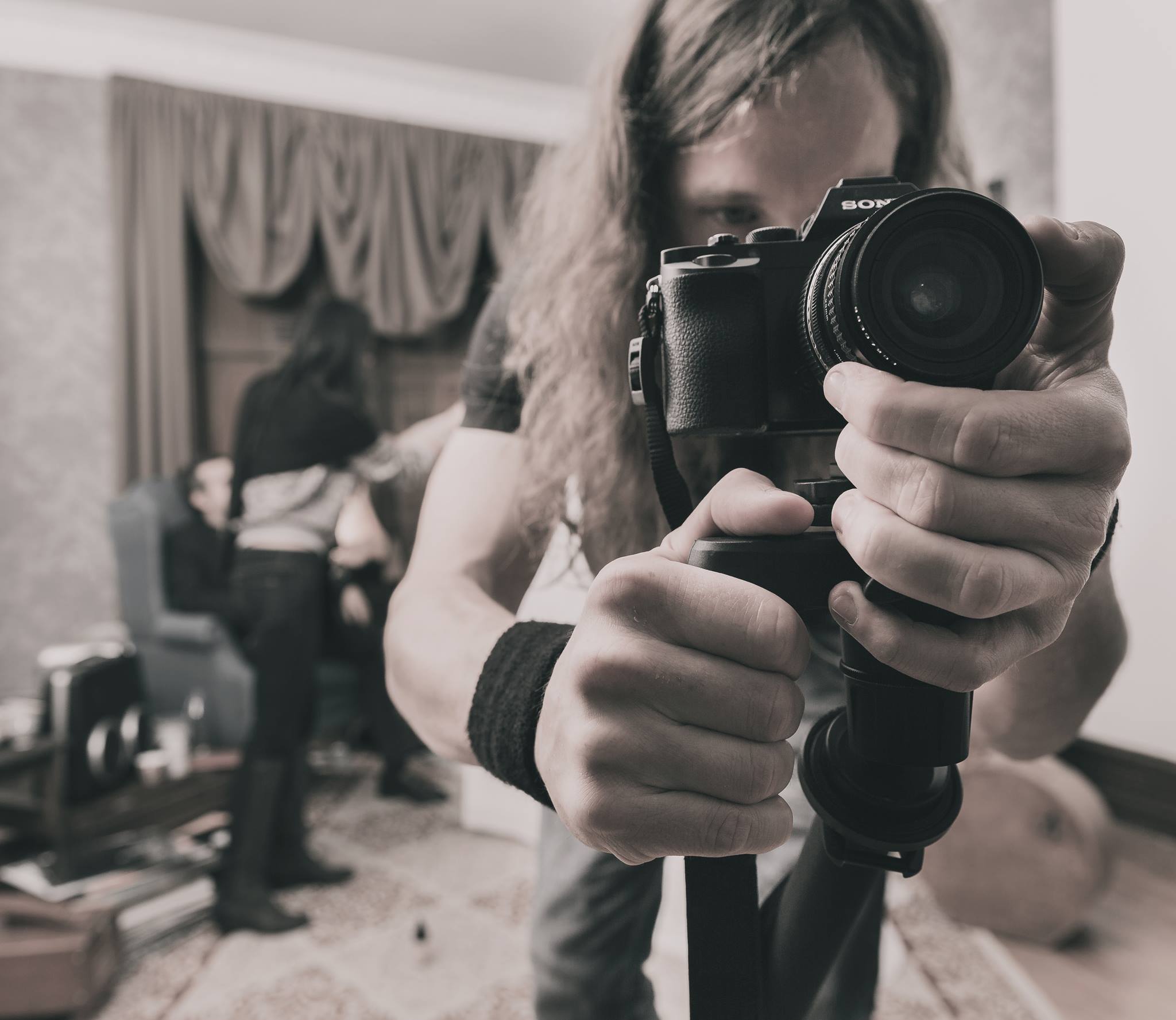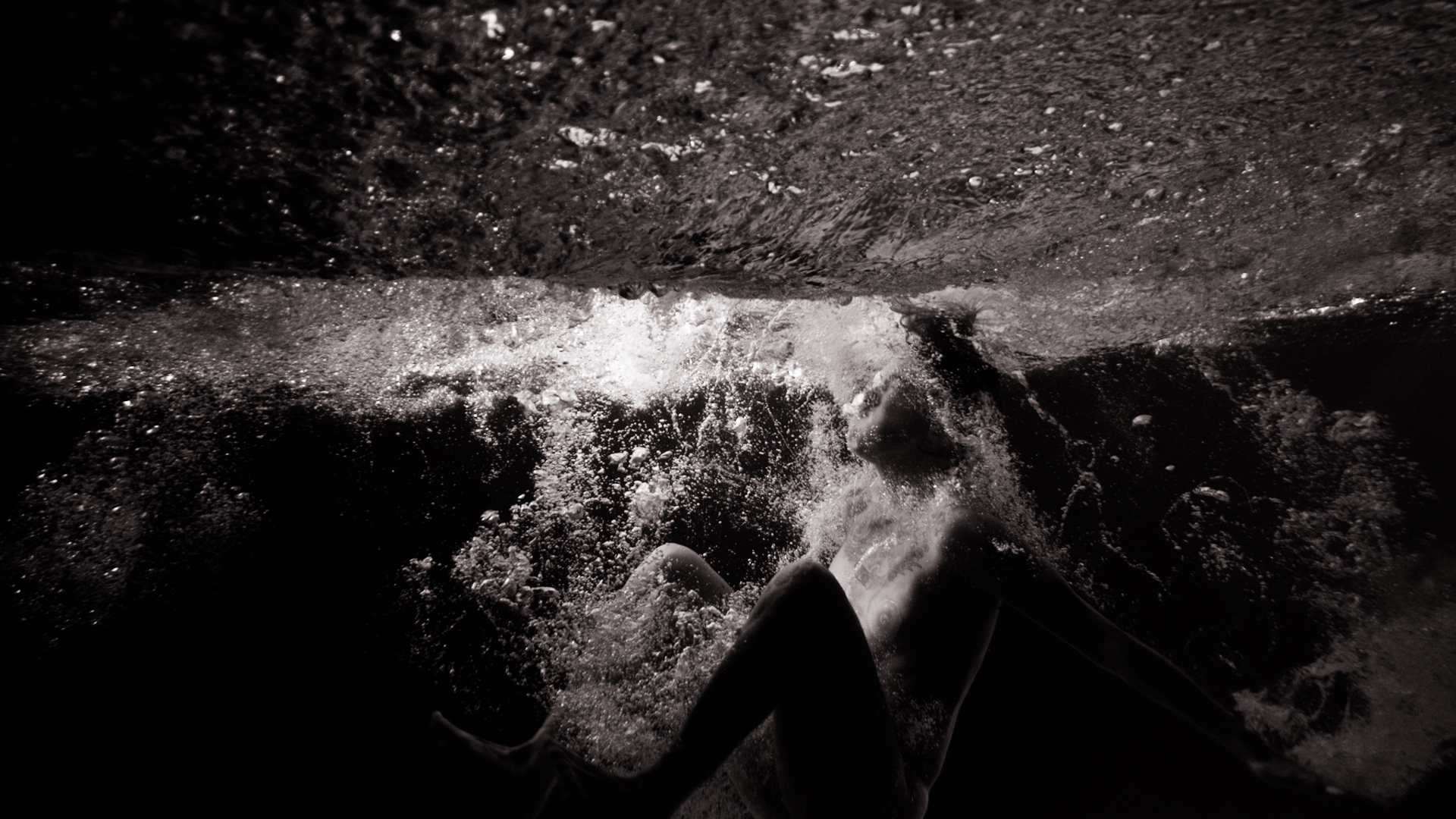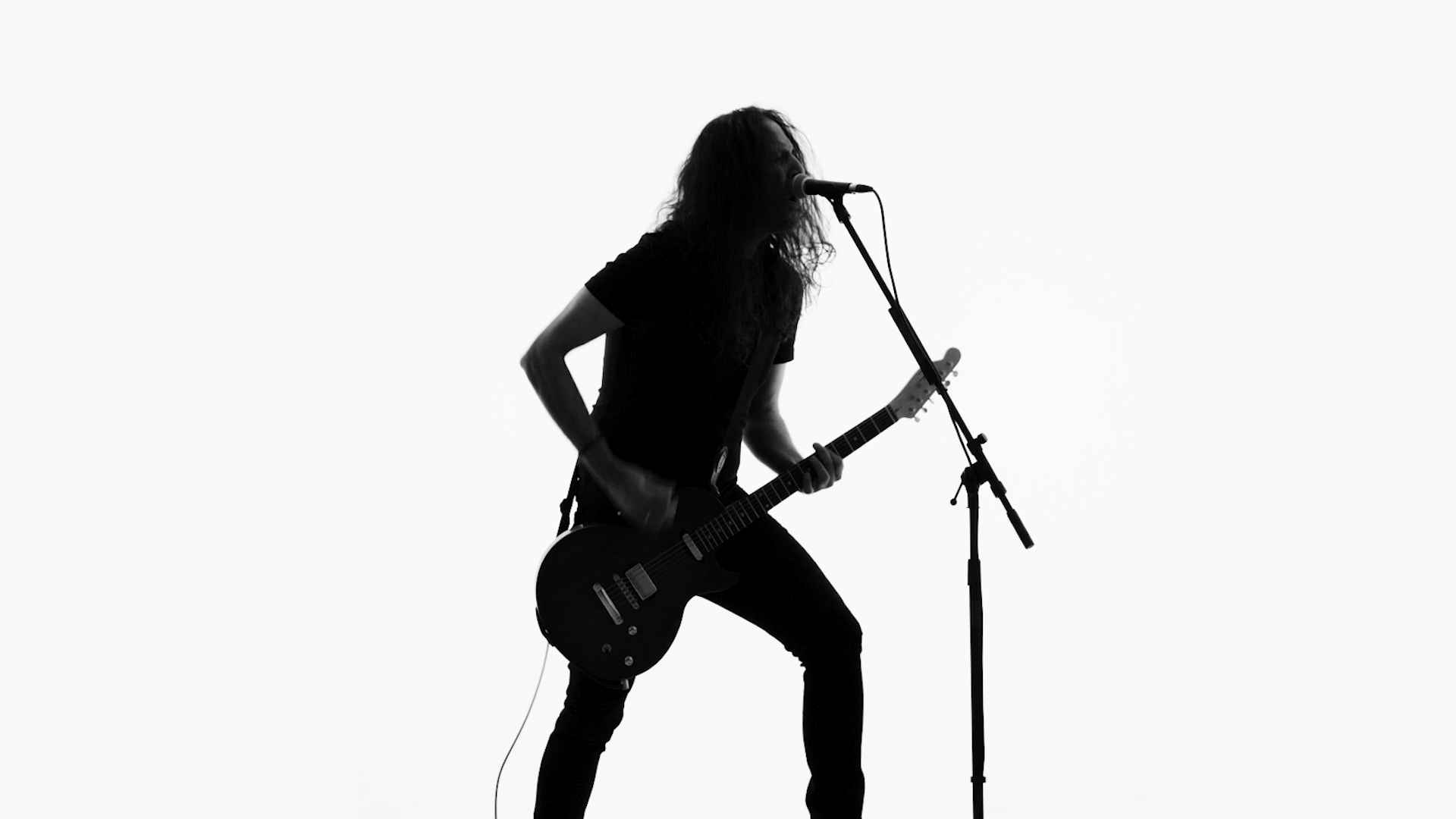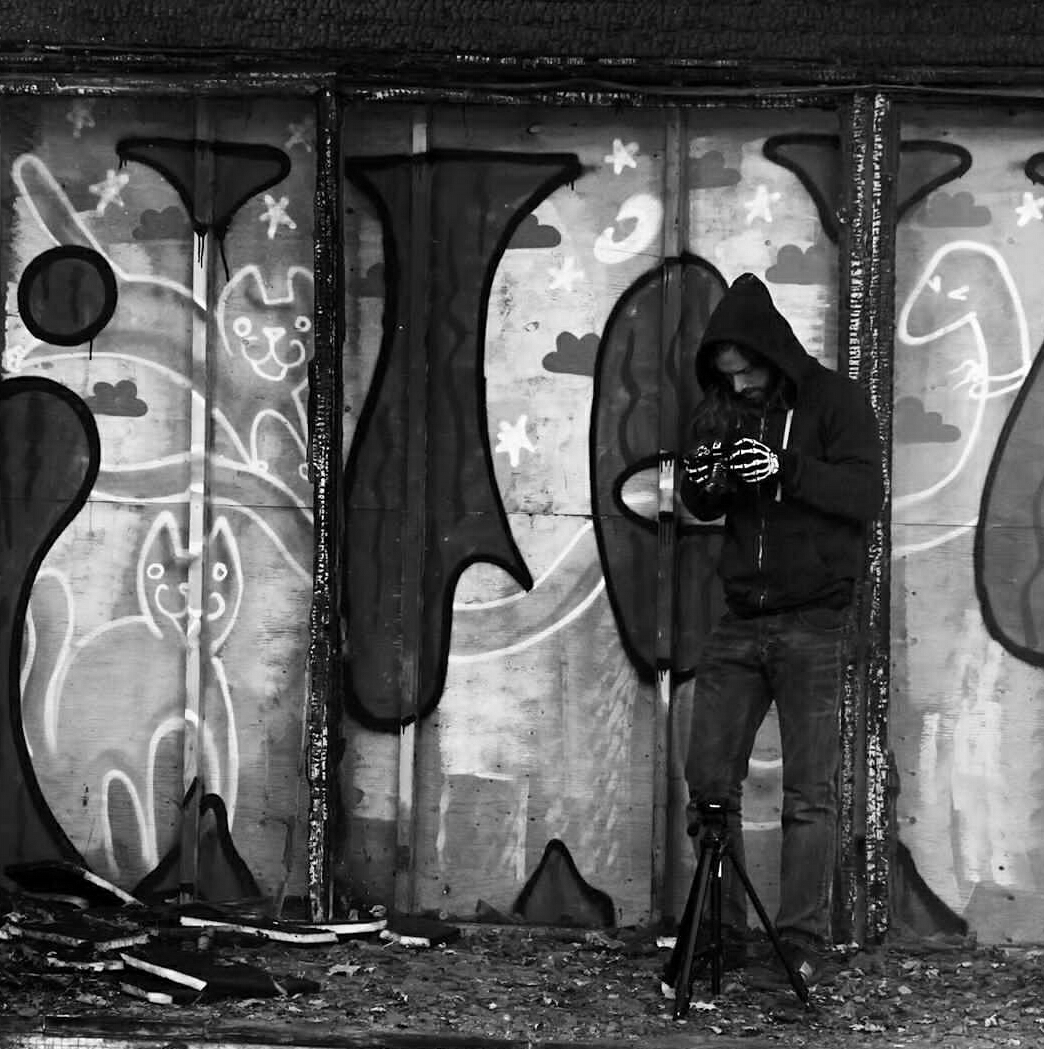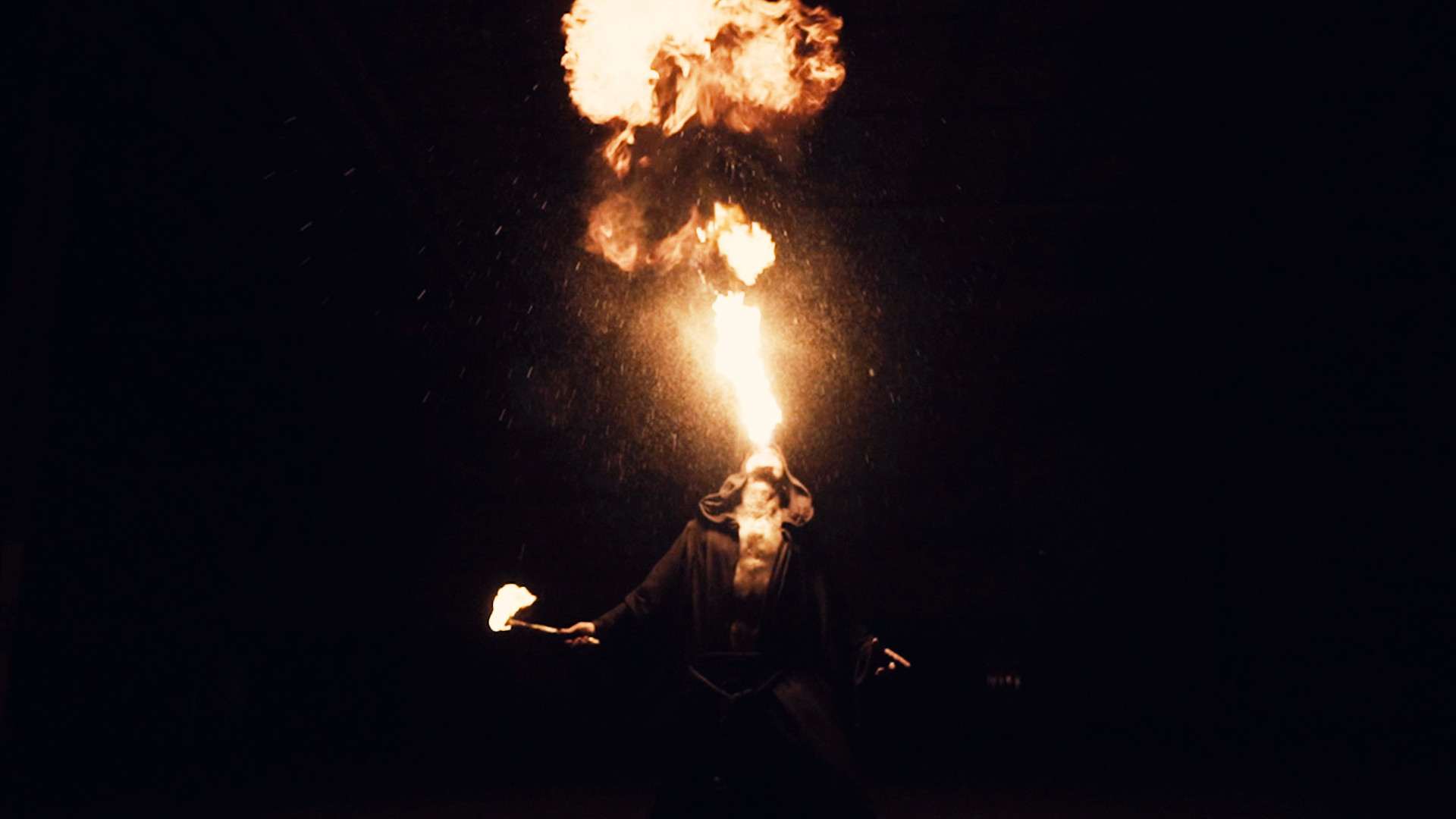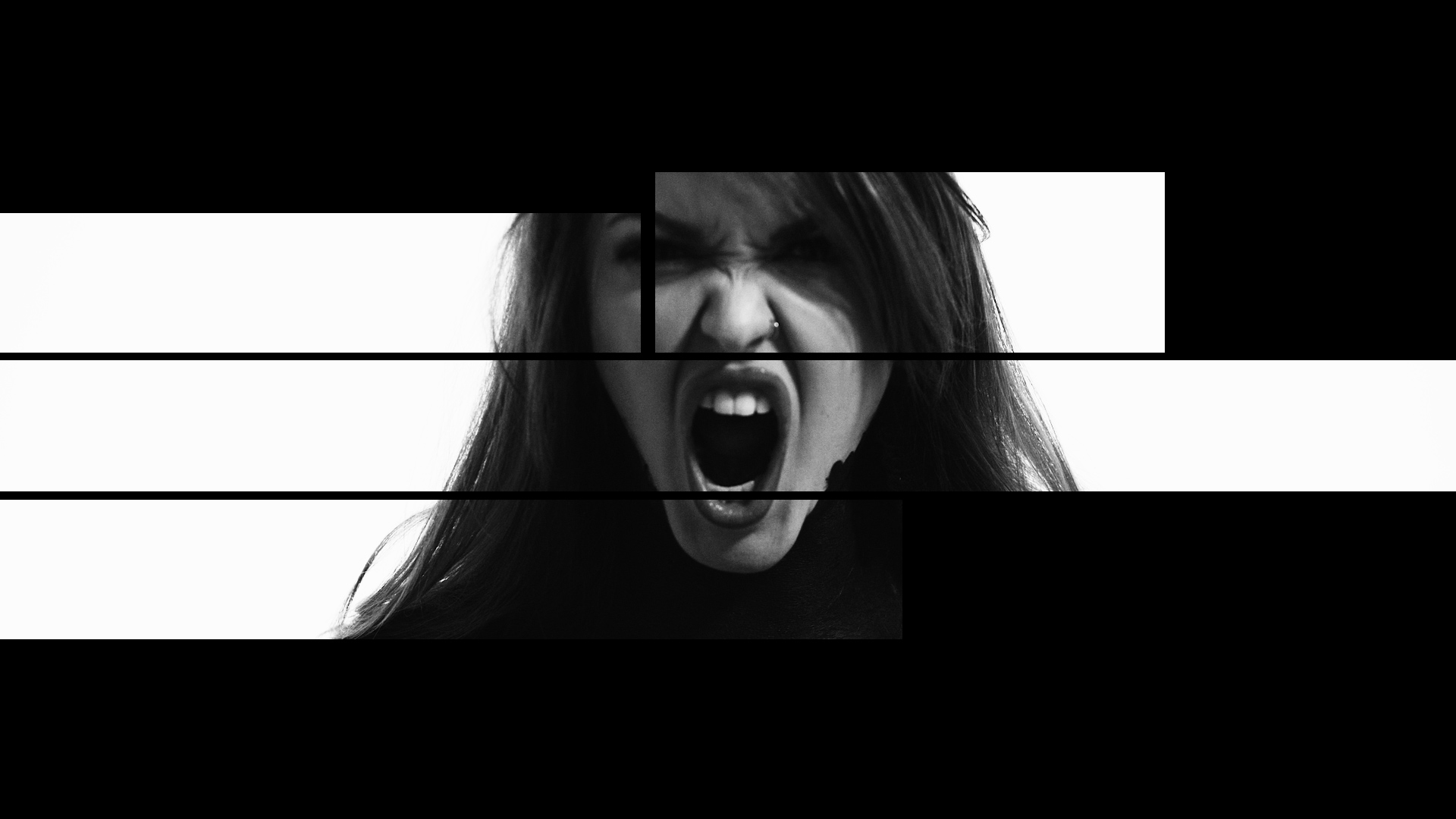 Just Vicky Blood shots – For stills.00_12_59_43.Still006
BTM – Autonomous Mind – V32.00_01_17_05.Still004
Test.00_11_00_13.Still002
Demise of the Crown corrections V3.00_00_29_13.Still003
Shoot 1 – Selects – V001.00_01_21_00.Still001
Chris Kells is a Canadian video director, film editor and musician based in Montréal, Québec.
In 2014, Chris began filming music videos for his own band, The Agonist. Since then he has worked on videos for bands including: Epica, Cryptopsy, Despised Icon and Beneath The Massacre, among others.
Over the years, Chris has expanded his filmmaking portfolio to include work on lyric videos, promotional content and corporate videos to help artists, companies and brands bring their creative visions to life.
Through his creative direction and numerous collaborations with artists, businesses and brands…Chris is proving to be one of the most versatile and forward-thinking minds in the world of film.