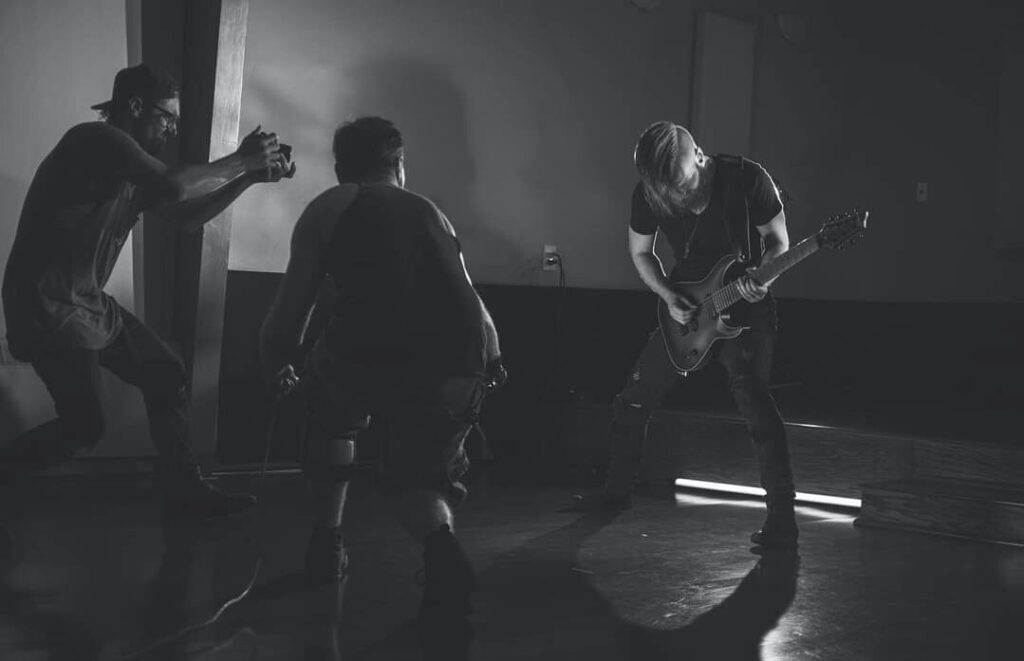 Cody Johnstone offers the following services:
Studio Session Work
Song Mixing
Songwriting
Original pro wrestling theme songwriting
Live touring as a session guitarist or bassist
To book Cody Johnstone for any of the services listed above or for any press, interview or podcast requests, please fill out the contact form below.
*PLEASE NOTE: Services requested NOT listed above shall be disregarded. Serious inquiries only.