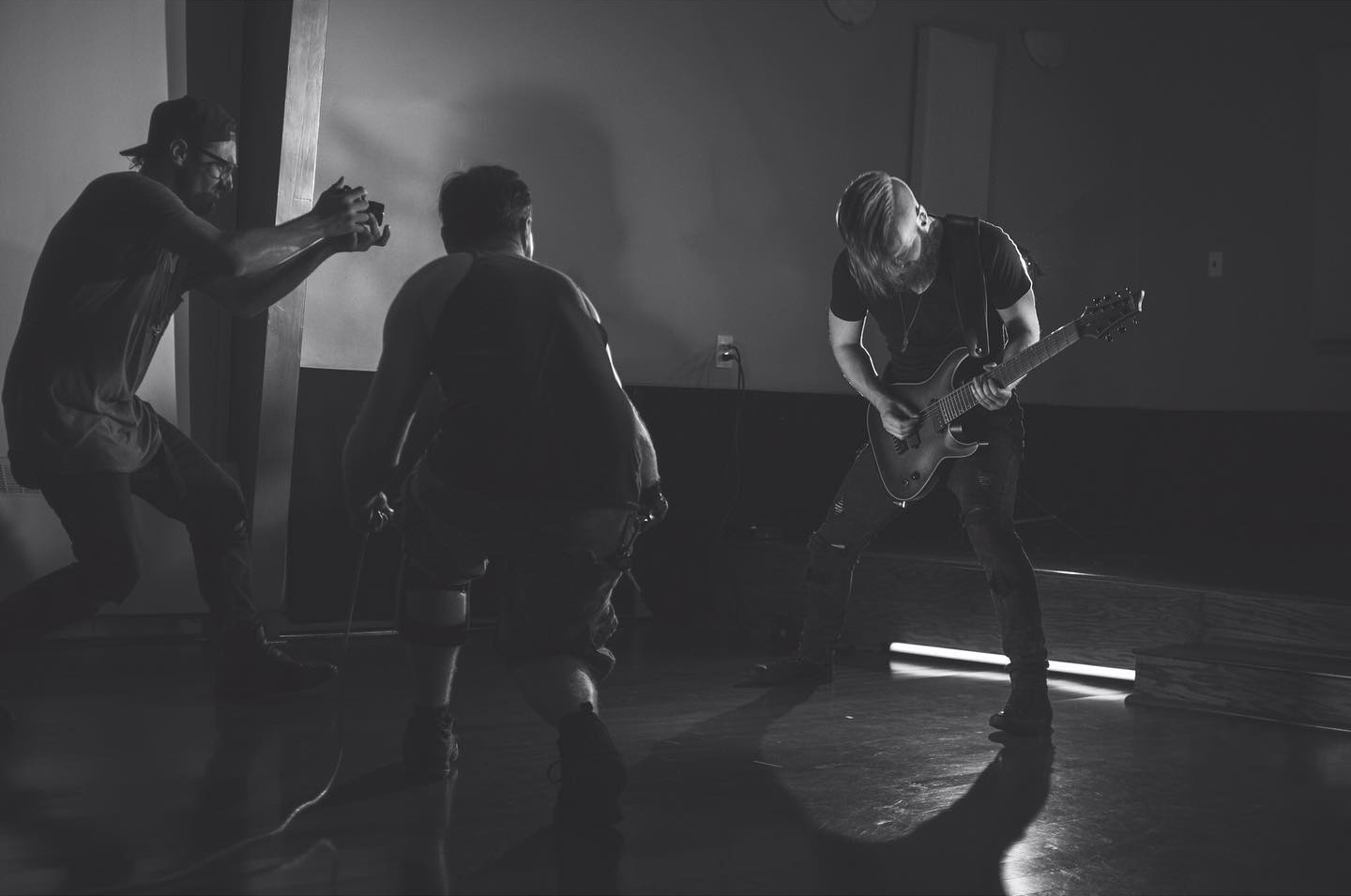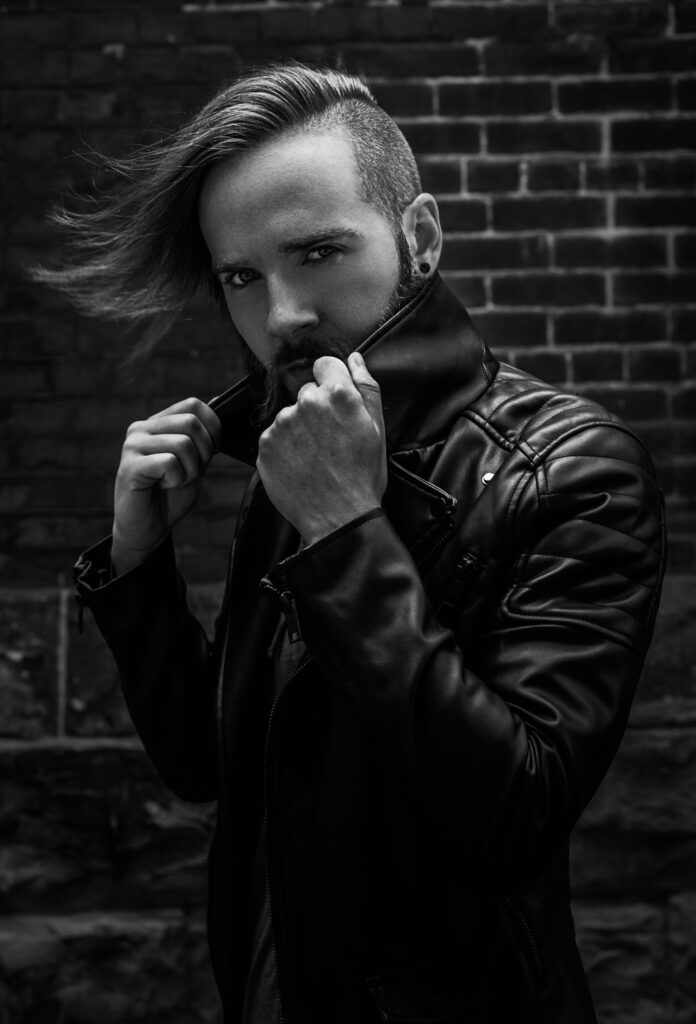 Cody Johnstone is a Canadian guitarist, producer and YouTuber. He is a frequent collaborator of Juno-nominated artists Lindsay Schoolcraft (ex-Cradle of Filth) and Vicky Psarakis (The Agonist).
Cody is the guitarist for Lindsay Schoolcraft's original solo project.
He also collaborates on YouTube videos with fellow YouTubers by covering songs with artists such as Vicky Psarakis, Violet Orlandi and Lauren Babic to which he has amassed a combined total of over 1,000,000 views through his numerous collaborations.
In late 2021, Cody joined the popular streaming platform, Twitch where he showcases himself playing guitar, video games and producing music.
Whether he's working on original music, filling in for a band on guitar, or providing fresh spins on the classics and the latest hit songs through his cover work, Cody Johnstone continues to make a name for himself in the music industry.