Cody Johnstone is back with a full-band collaboration, covering Insomnium's "While We Sleep".
Johnstone is playing bass and collaborated with Cradle Of Filth's Anabelle on vocals, Dani Evans (ex-Alestorm) on guitar and Samantha Landa (Conquer Divide) on drums. Cody also edited and mixed this cover track.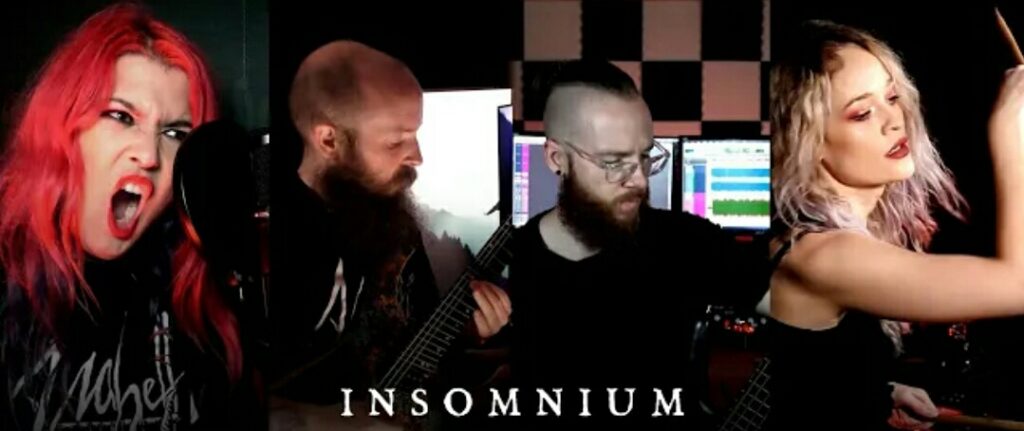 Check out their full-band cover Here!