The Agonist have released a one-take drum playthrough of their latest single, "Remnants In Time" by Simon McKay! Watch it Here.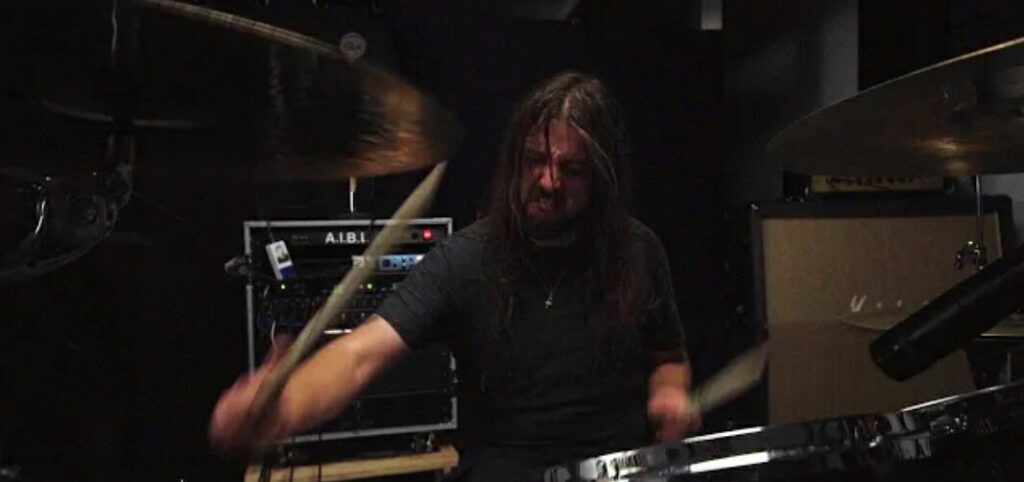 The band's new EP, "Days Before The World Wept" is coming out Friday, October 15th via Napalm Records.
Video filmed and produced by Chris Kells.
Drum audio recorded and mixed by Pavlo Haikalis from "PHG Custom Guitars".