Cody Johnstone has covered "This Fire Burns" by Killswitch Engage featuring Victor Borba and Patrick Russell on vocals, Cody on guitar, Eric Groot on guitar and Nick Totton on drums. Watch it Here.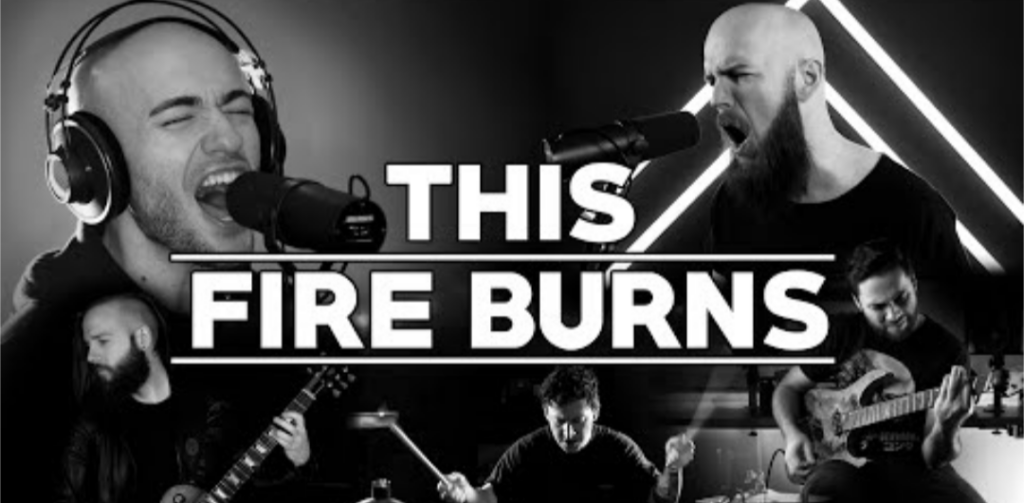 Mixed by Cody Johnstone.
Video edited by Patrick Russell.
Watch their full band cover of Killswitch Engage's "This Fire Burns" Here.