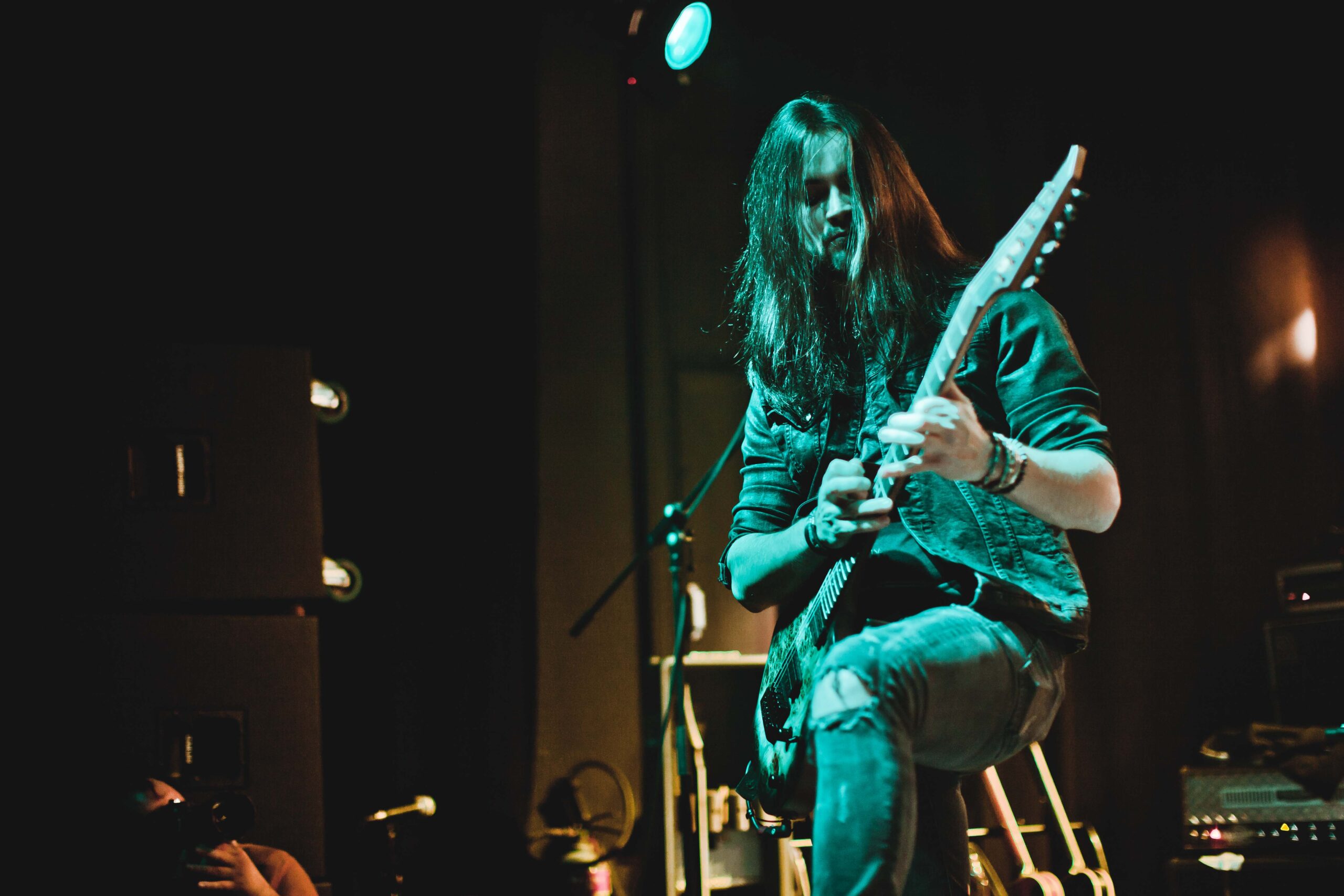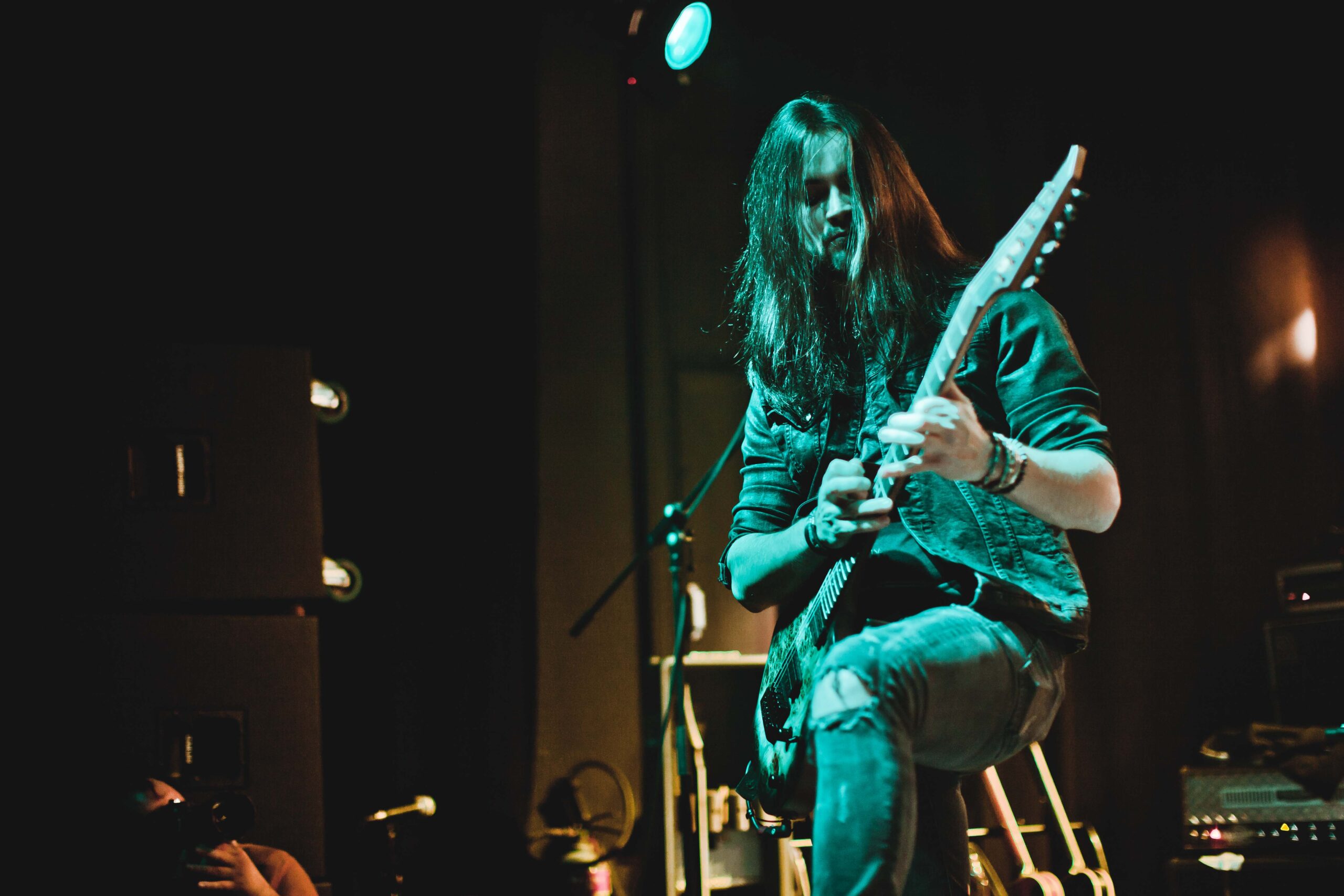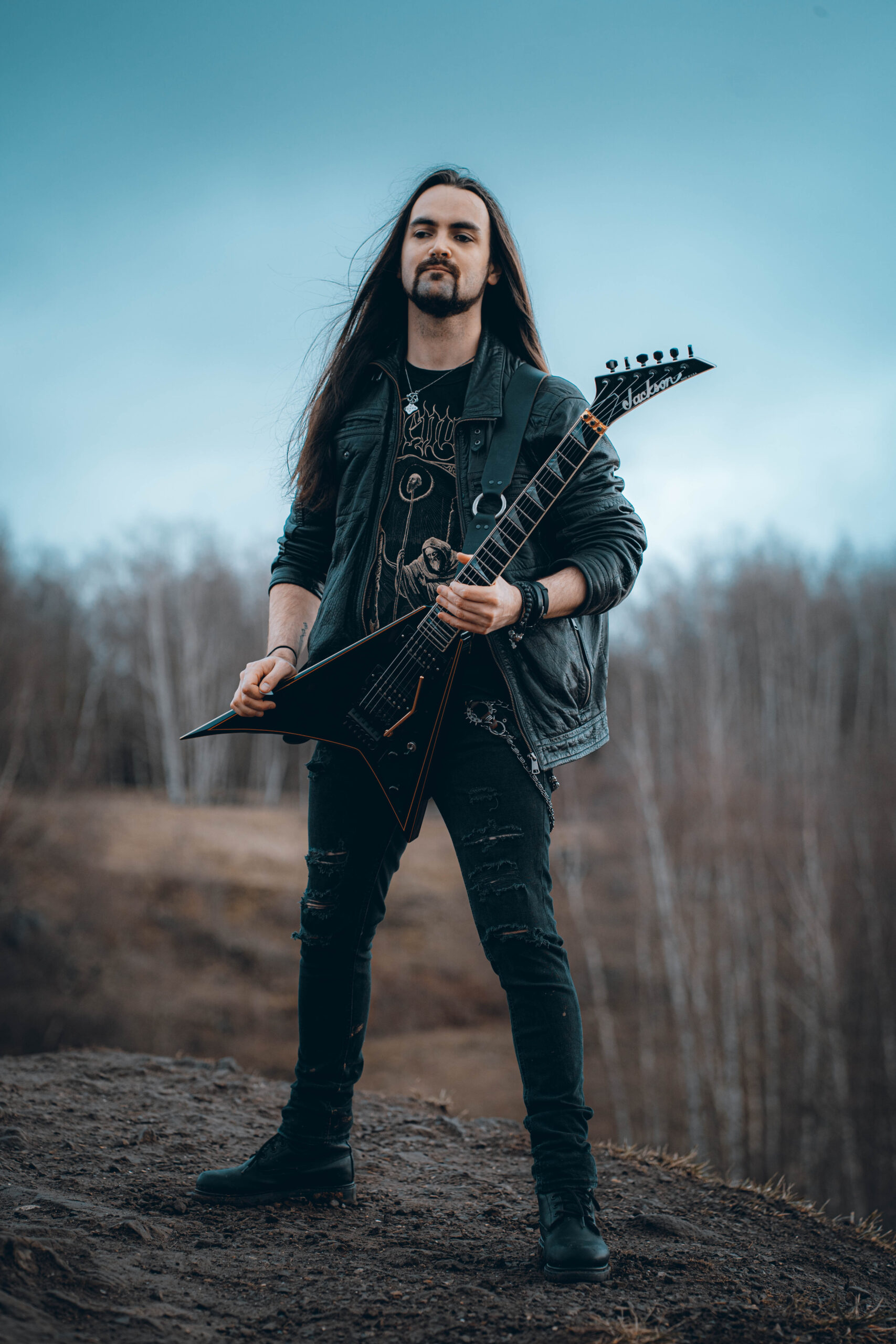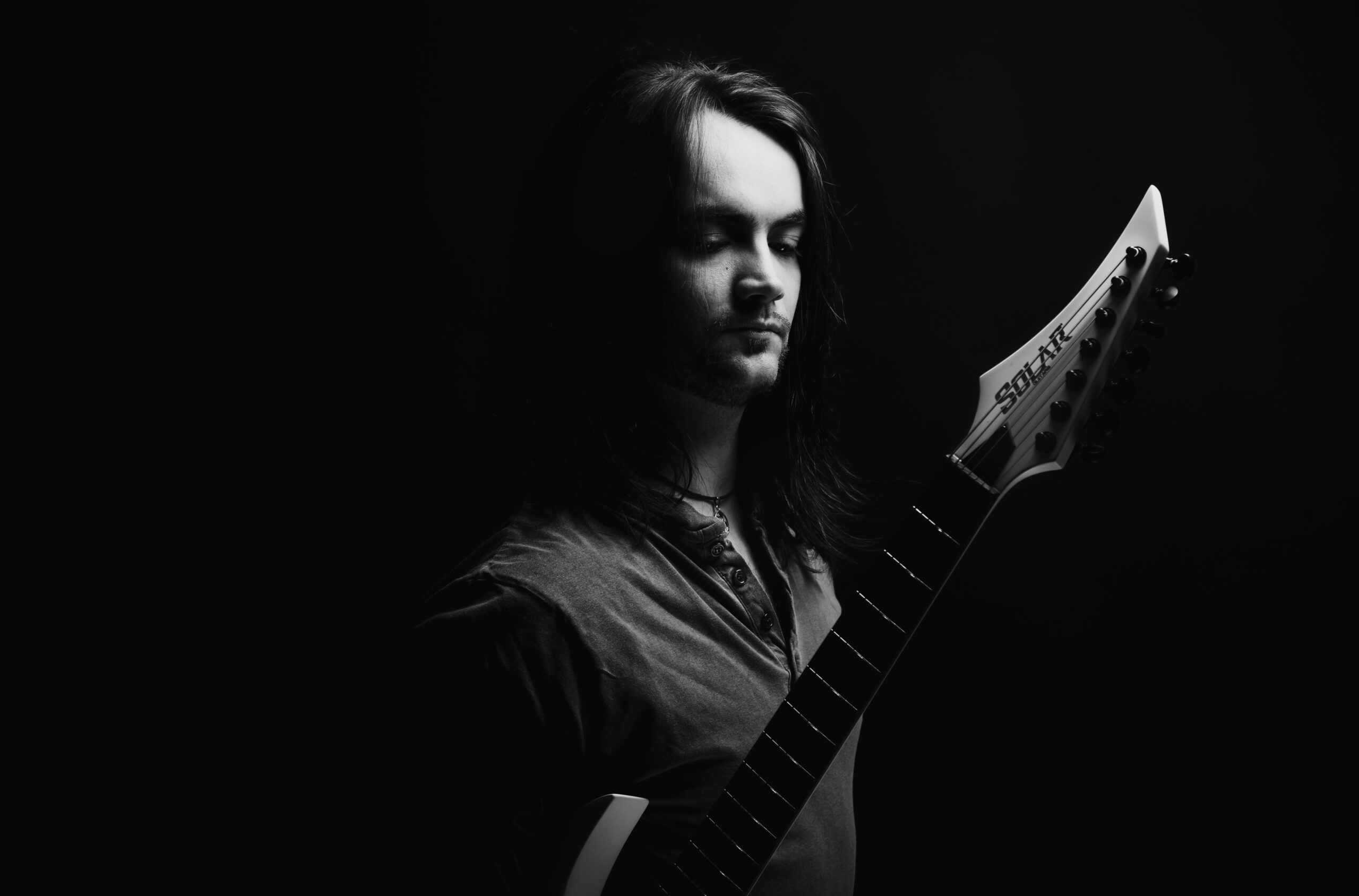 37 – Quentin Shooting Studio
4 – Quentin Shooting Studio
Quentin Cornet is a producer/musician born in Seraing, Belgium, in 1991.
As a child, many of his surrounding relatives were musicians who listened to classic and hard rock acts like AC/DC, Deep Purple, and Led Zeppelin. This environment led to a few self-taught lessons on an old classical guitar, and later, to joining a rock academy at the age of 11.
During his journey of learning, Quentin encountered many genres: blues, pop, punk, hard rock, and metal. He honed his playing skills with several musical acts, and released a few records. These opportunities eventually led to showcasing his talents on dozens of stages across Belgium and Europe.
Over time, he found that the metal genre best reflected his true identity, and became the prime focus for his compositions. He counts legendary guitarists; John Petrucci and Michael Amott as his main inspirations.
In 2011, Quentin graduated with honours as a sound engineer, then in 2013, received a Bachelor of Arts degree in Audio Production at SAE Institute Brussels and Middlesex University, London. From that moment on, a career as a musician and producer was assured.
Since 2015, he has produced and collaborated with several YouTube artists known for their wide variety of heavy metal cover tunes. Quentin has released over 150 music videos having worked with artists such as: Tommy Johannson (Sabaton), Alexander Rybak, Minniva, Dan Vasc, Vicky Psarakis, PelleK, Garrett Peters, Rob Lundgren, among others.
Since 2011, Quentin has continued to refine his musical skills, and now passes his knowledge onto others as a guitar instructor.