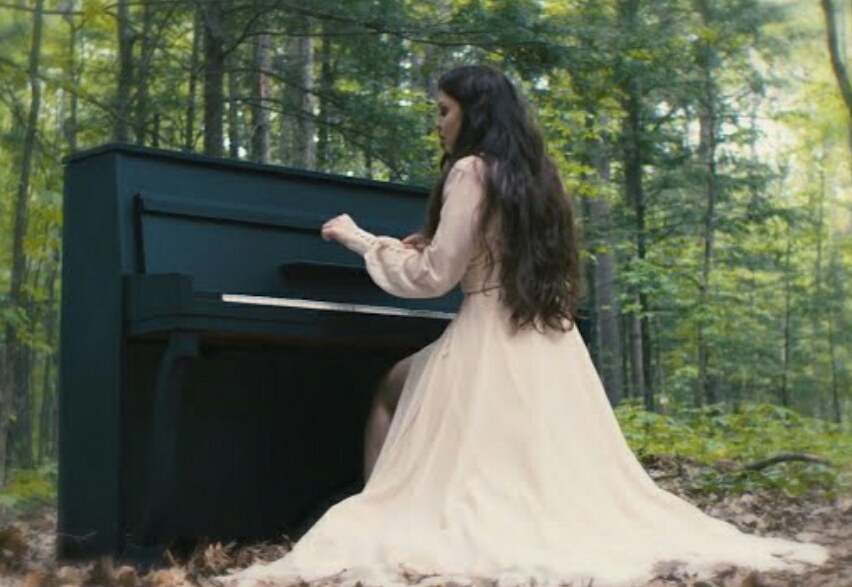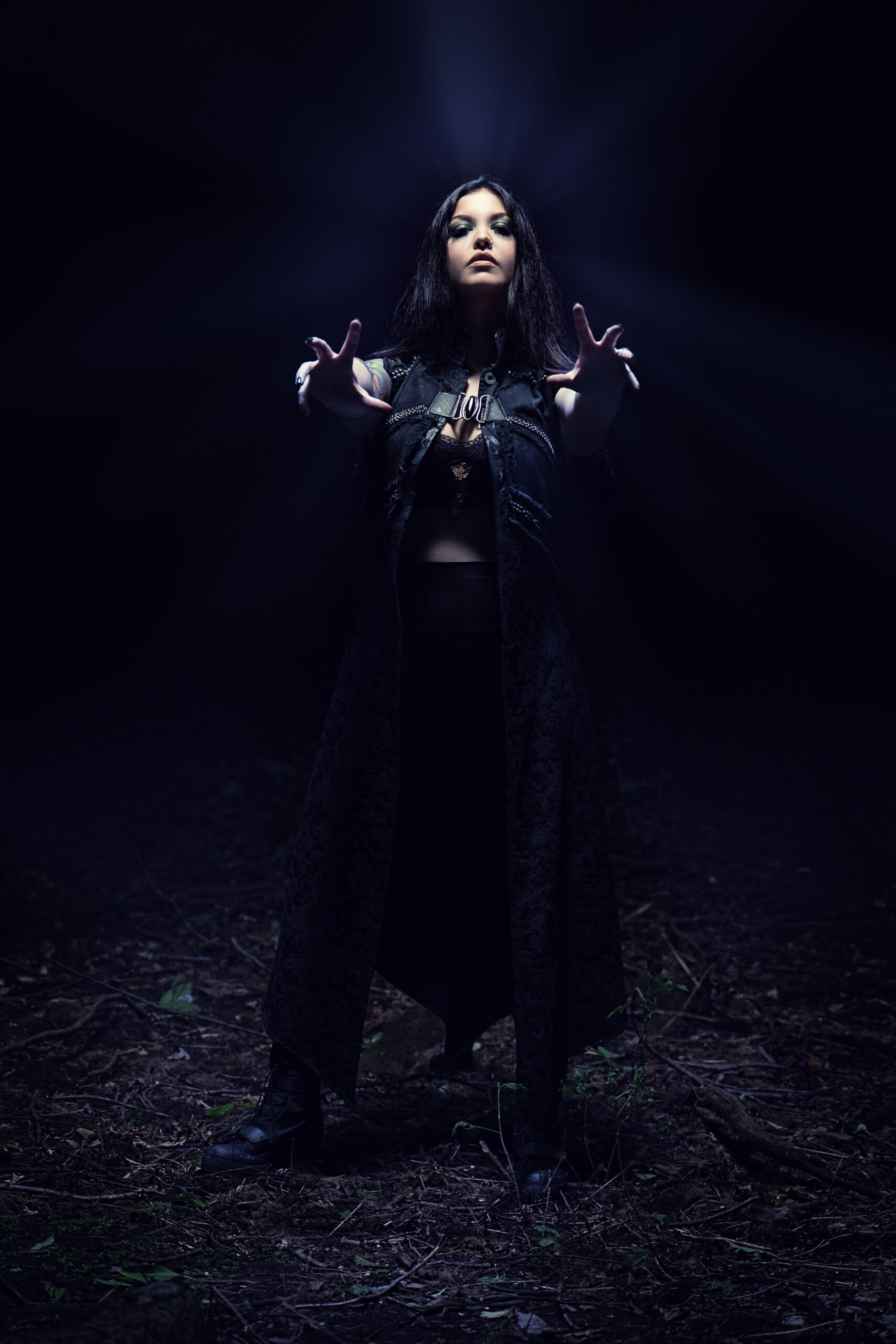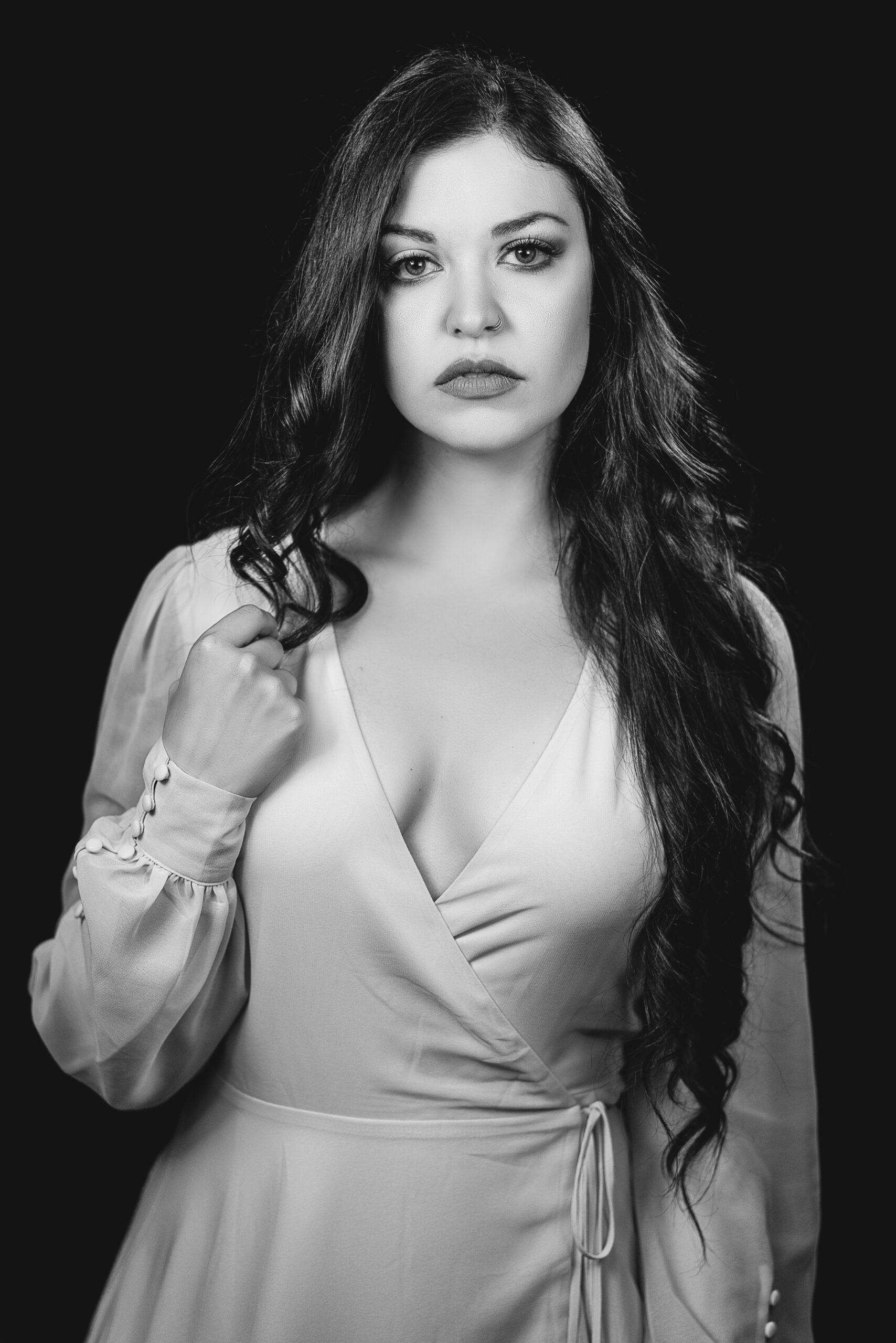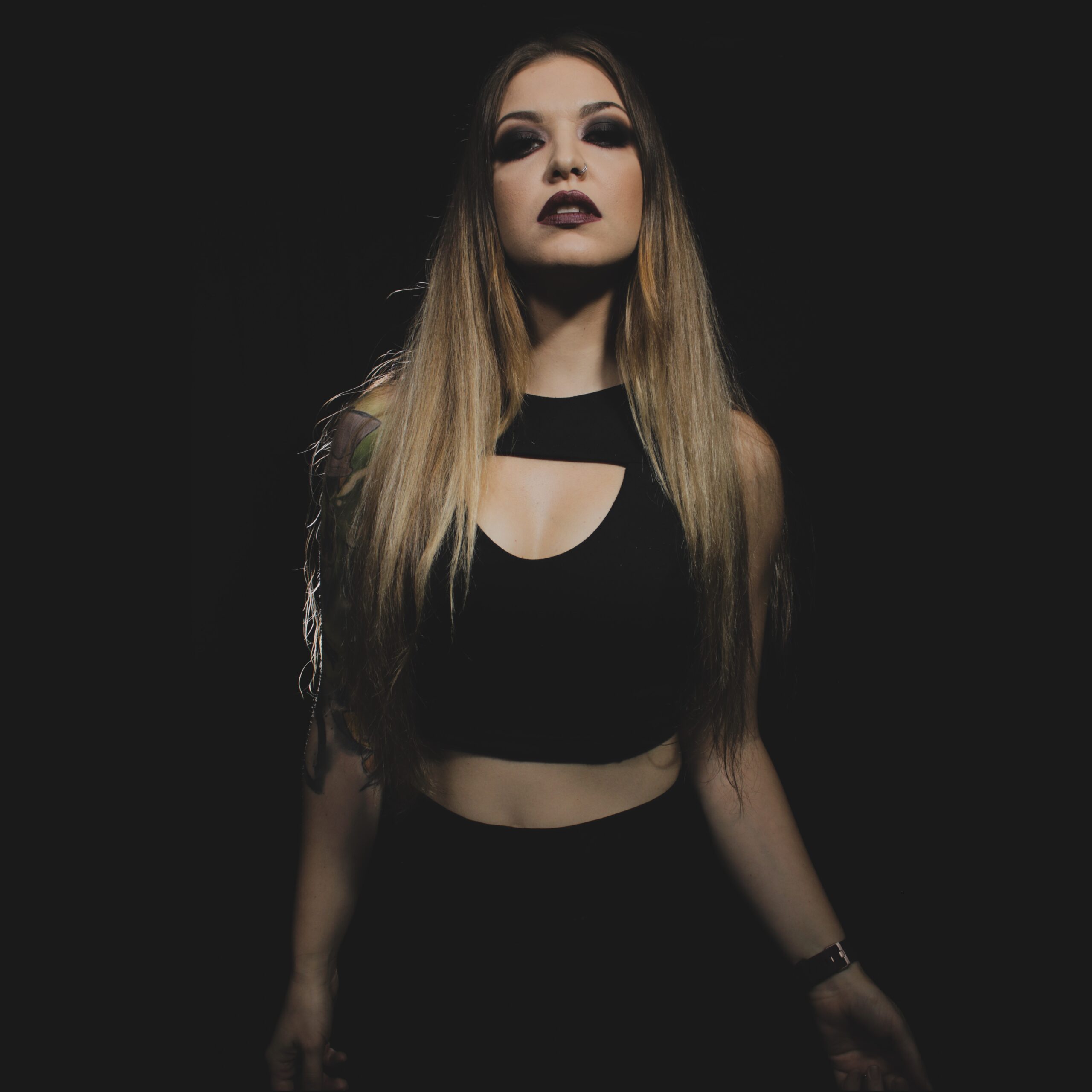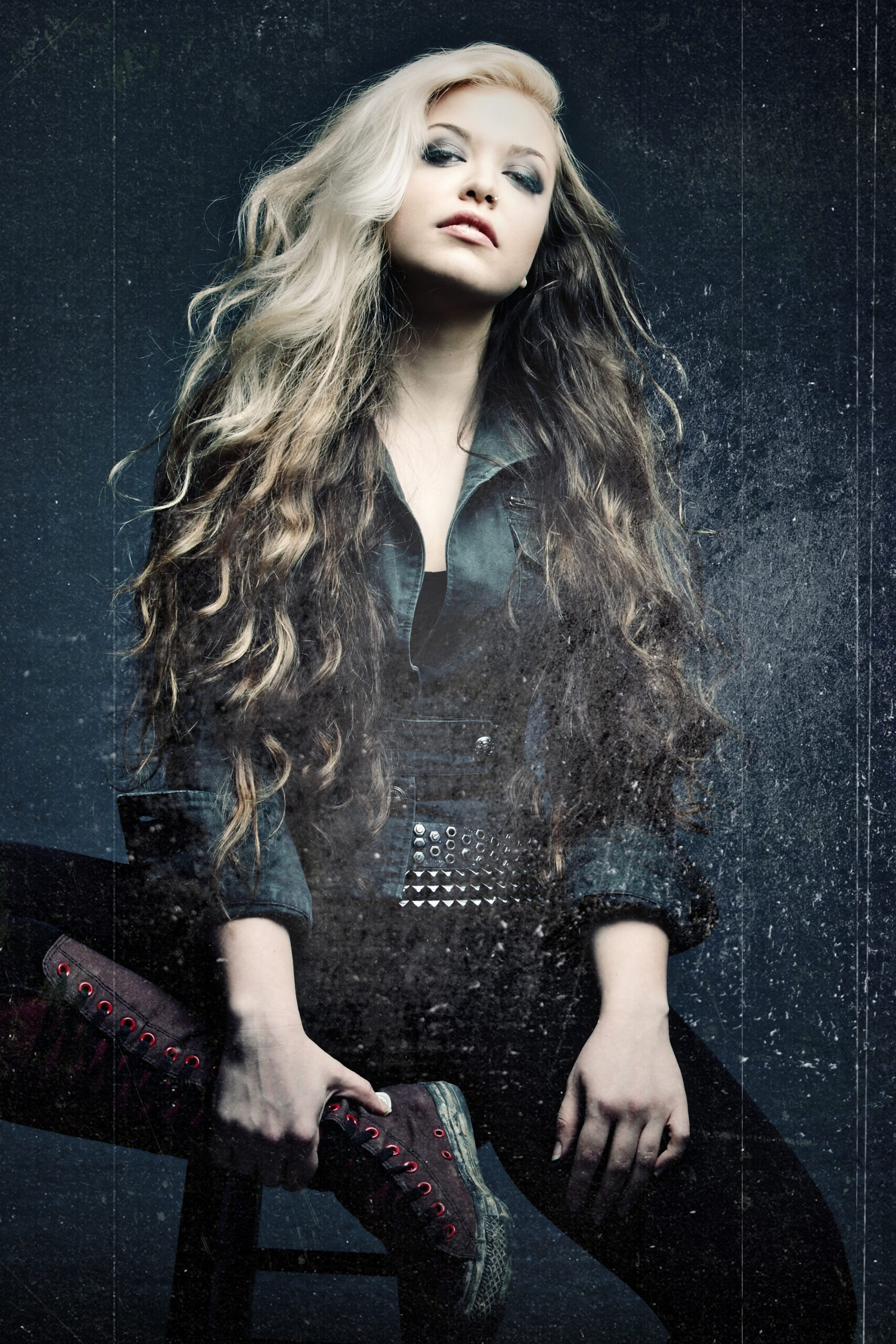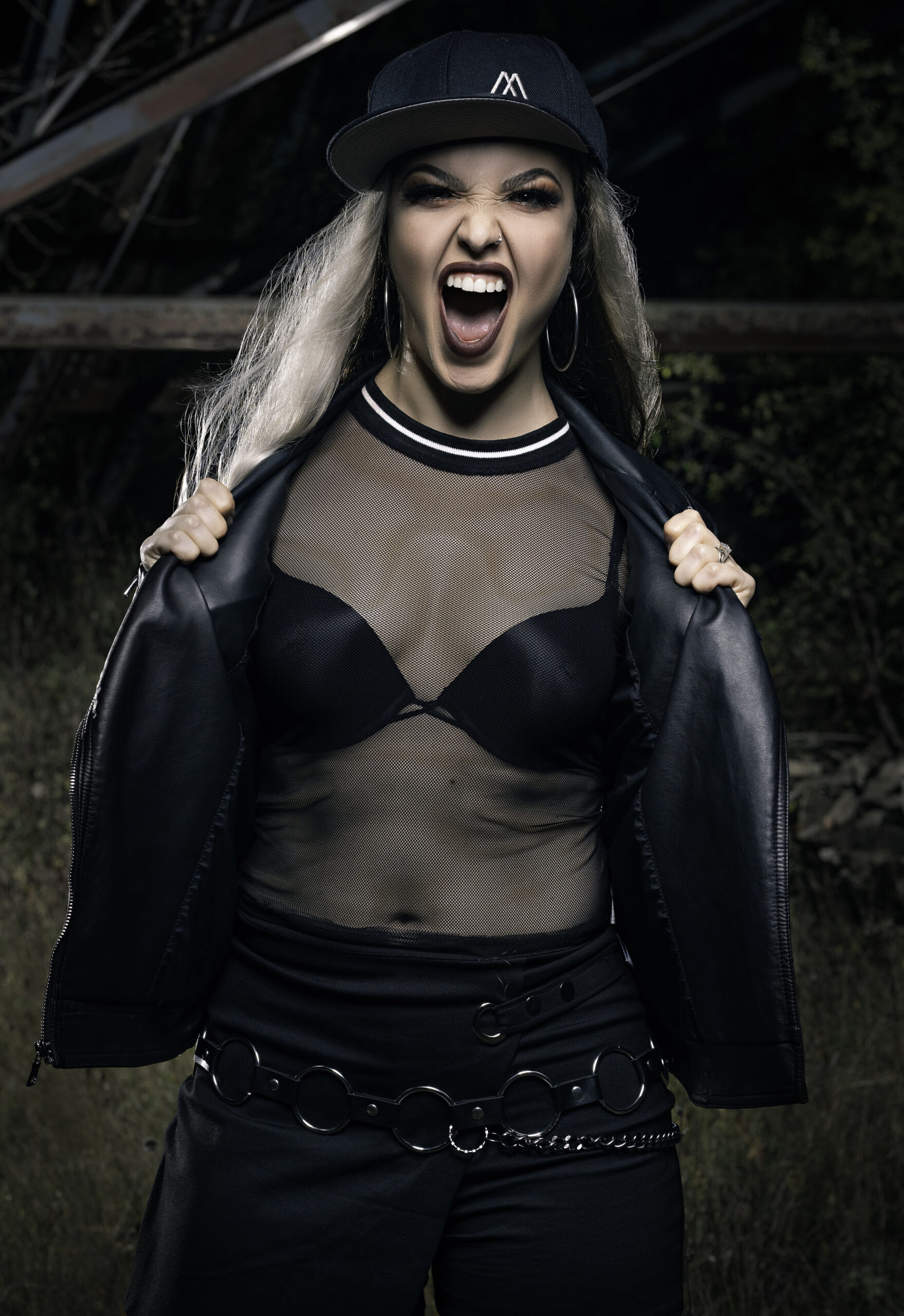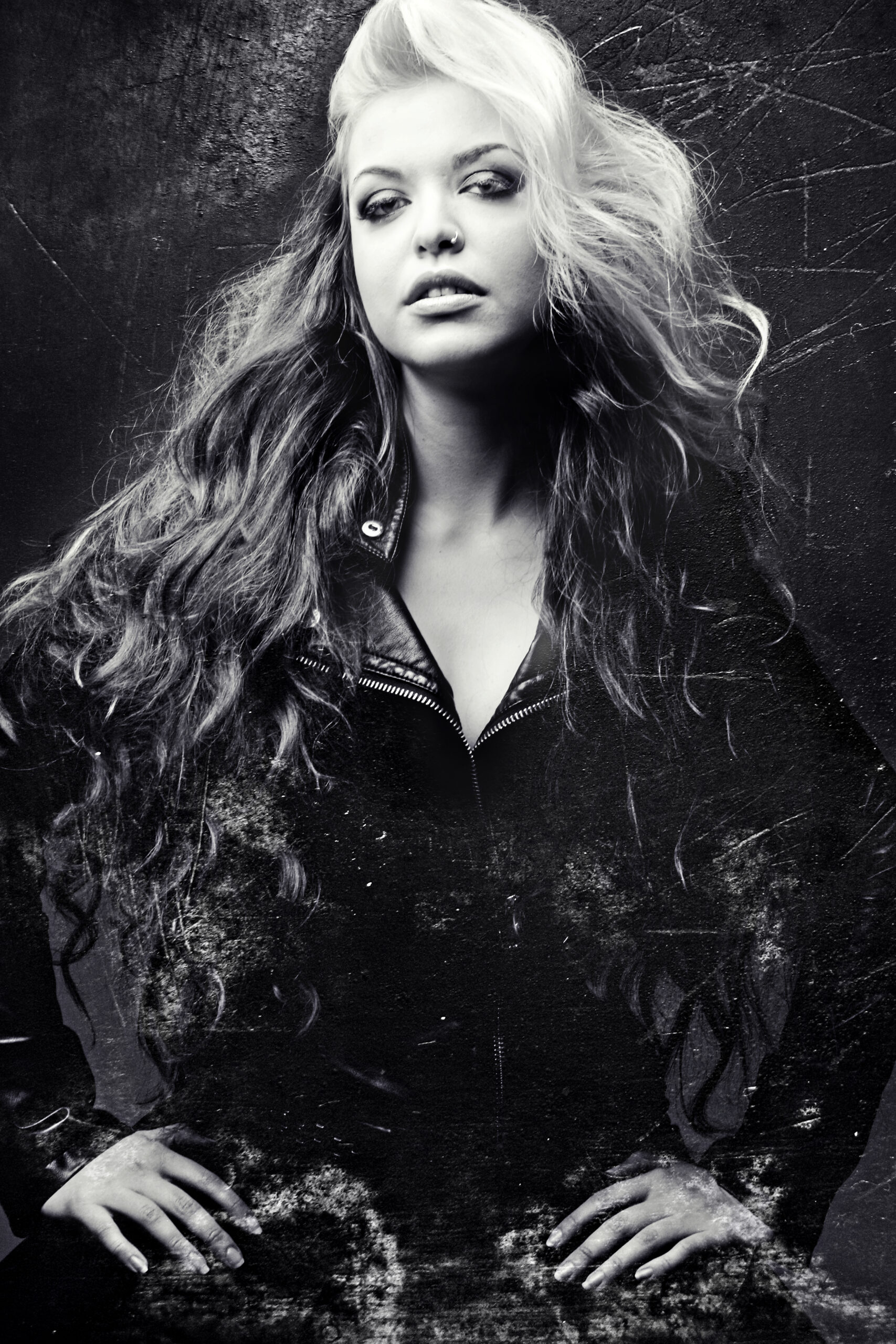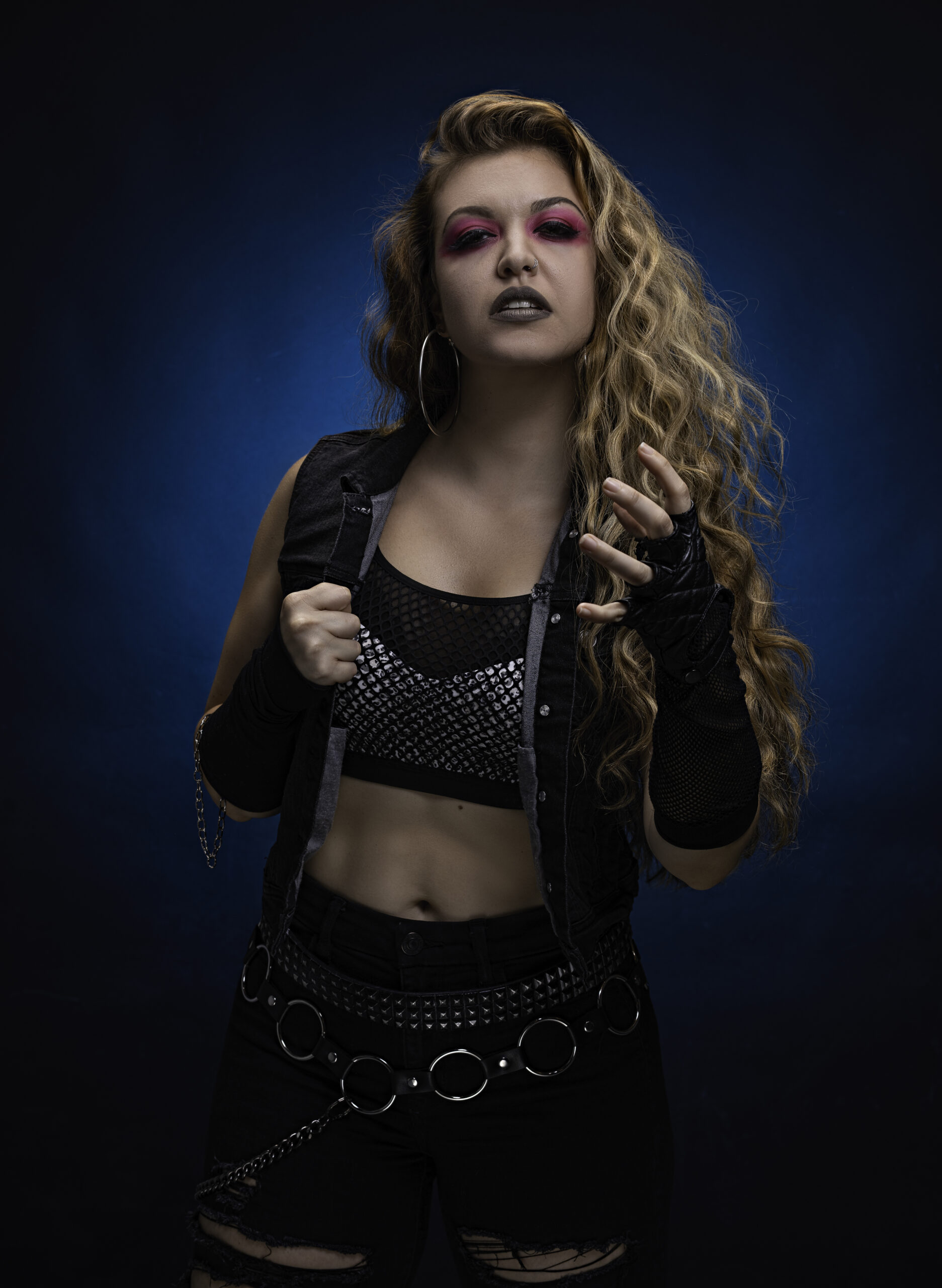 The_Agonist-24×36@300-©PAZITPEREZPHOTOGRAPHS-7495
The_Agonist-24×36@300©PAZITPEREZPHOTOGRAPHS-7598
Vicky Psarakis is a Greek-American singer/songwriter whose presence illuminates every project she's a part of. The two-time Juno-nominated vocalist makes it a point to place stellar songwriting and thoughtful musicianship to the forefront. She has over 10 years of experience in the music industry, specializing in songwriting, production and vocal performance.

She gained traction by doing vocal covers for her YouTube channel which led to her joining The Agonist in 2014. Fast forward to today, she has released three full-length studio albums, one EP, over 12 music videos and toured across the world with The Agonist. The Agonist's LP "Orphans" received critical acclaim and earned them their first Juno nomination in 2020. The band recieved their 2nd Juno Nomination for their EP, "Days Before The World Wept".

In 2021, she ventured to other projects by launching the nu-metal band, Sicksense. Sicksense released their debut EP, "Kings Today" on April 22, 2022.

She also began voice acting as part of the international agency "The Monster Factory", and made her first appearance by voicing various creature characters in "Marvel's Guardians of the Galaxy" video game. She is the voice of Ada Wong in Dead by Daylight's "Resident Evil: Project W" chapter.

She is also a professional streamer as a Twitch Partner.

Her proficiency with various vocal styles and her dynamic range has allowed her to explore all aspects of the human voice. Her experimental approach enables her to express diverse emotions in her performances, that draw inspiration from voice acting techniques.

Revolving her entire life around music, Vicky continues to raise the bar with her unique songwriting process and vocal soundscapes.
"If I'm going to be remembered for anything, I hope it's for the art & music I leave behind."

-Vicky