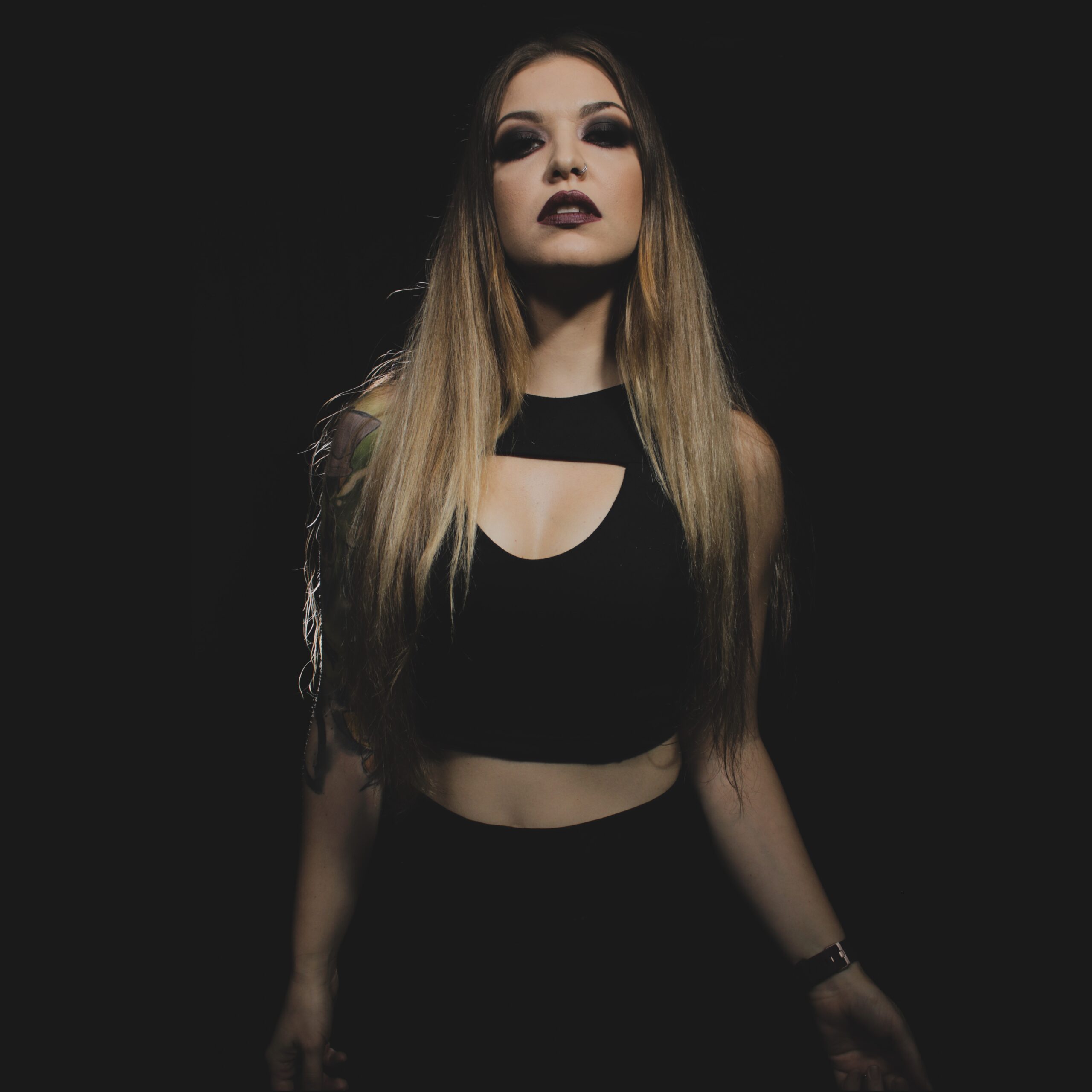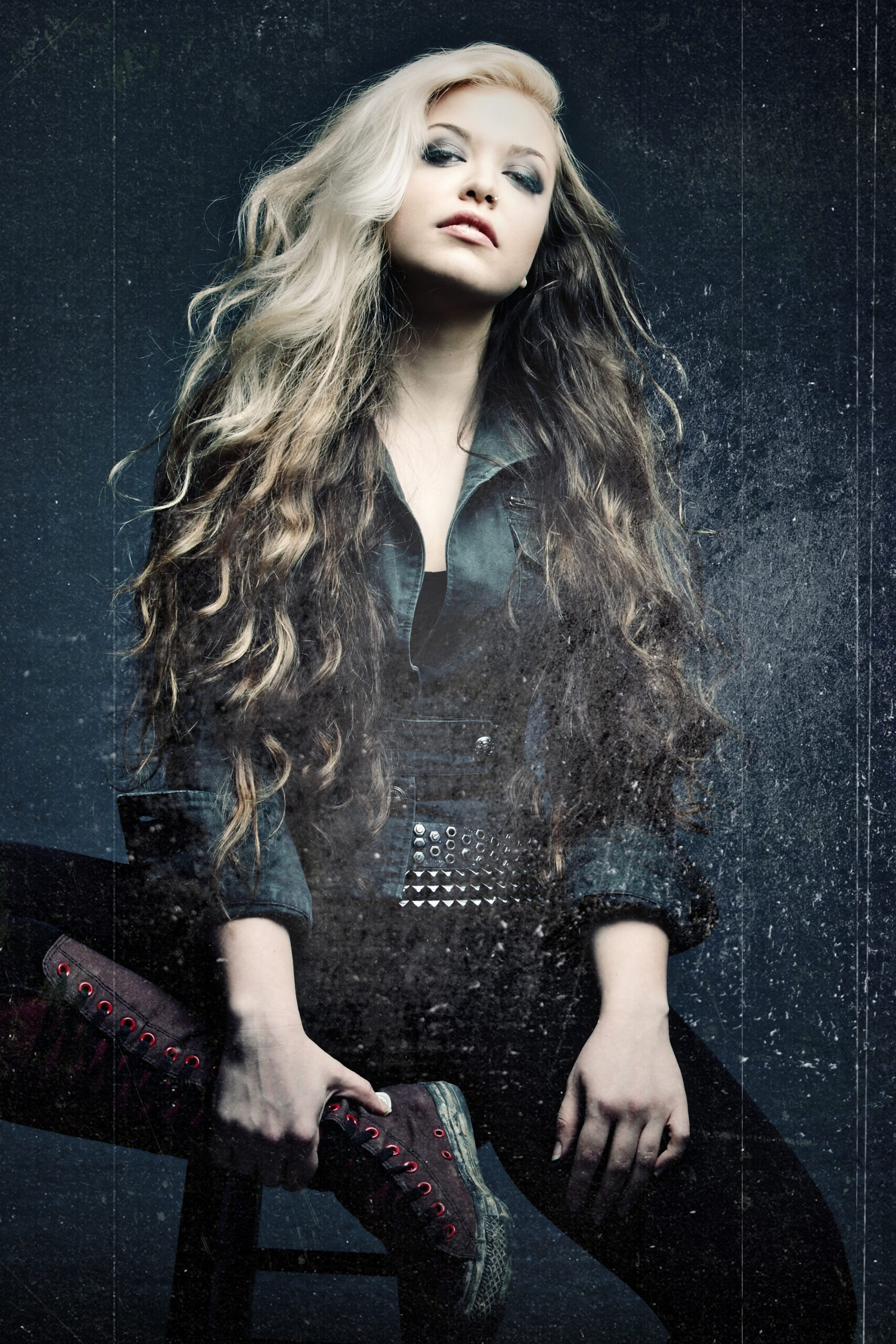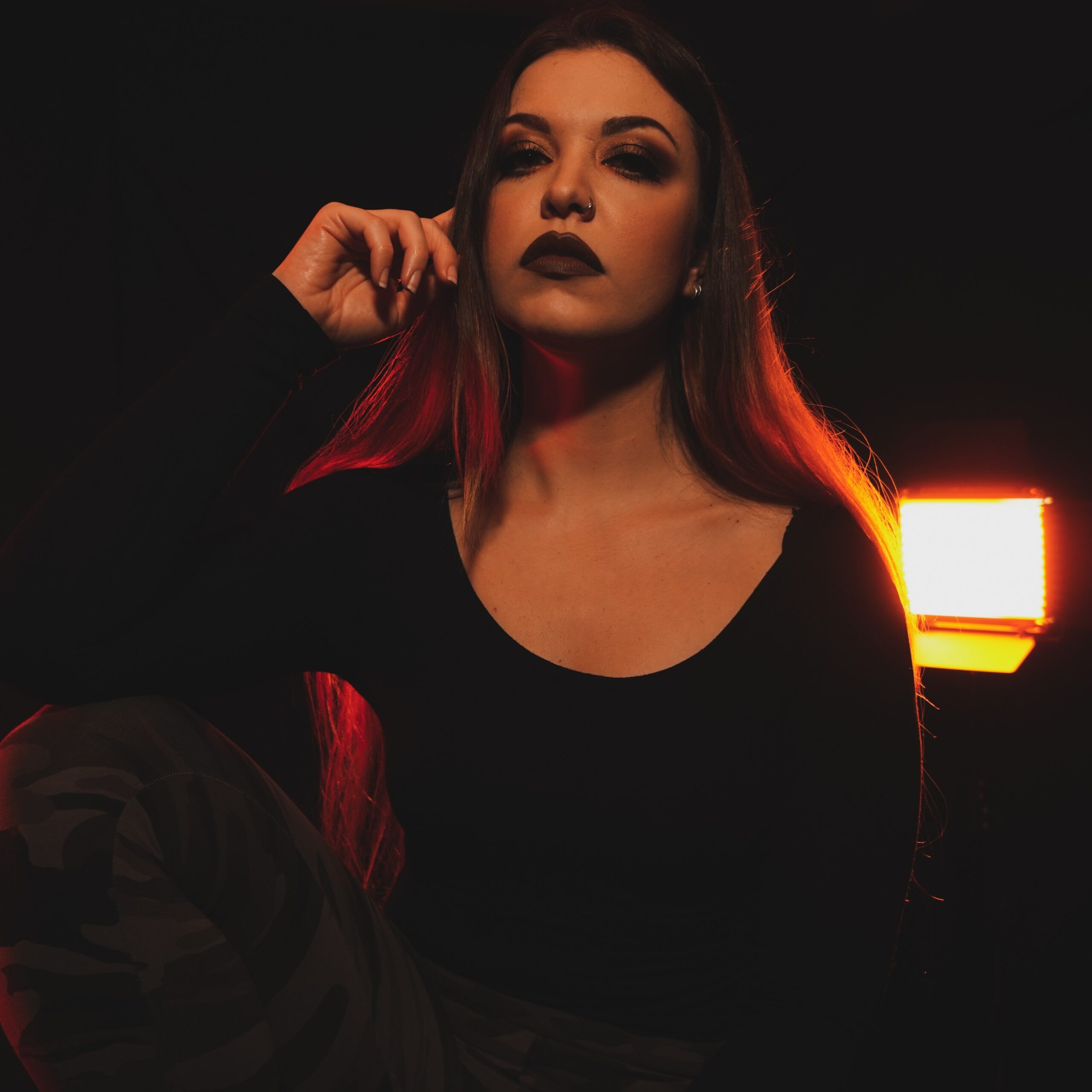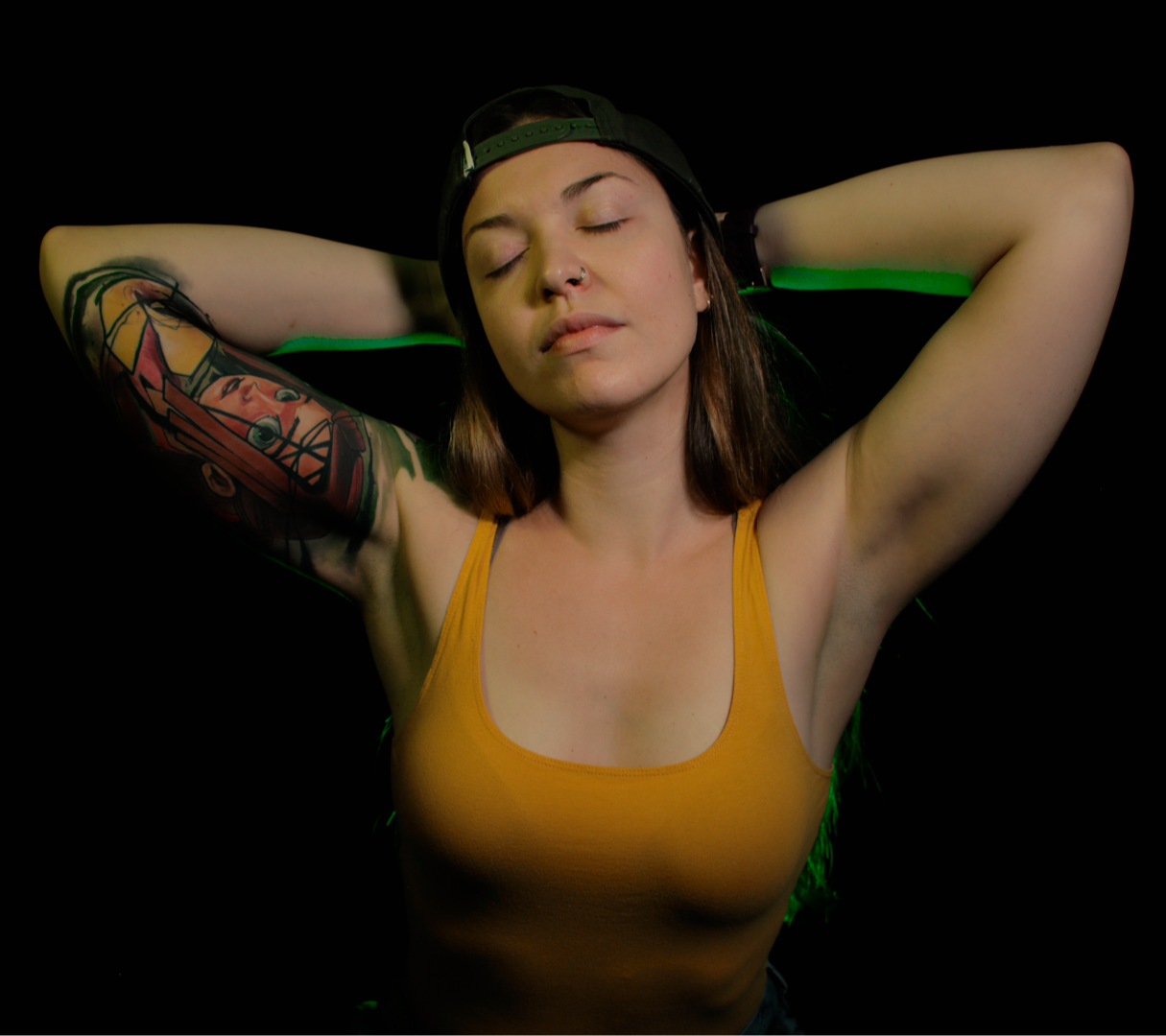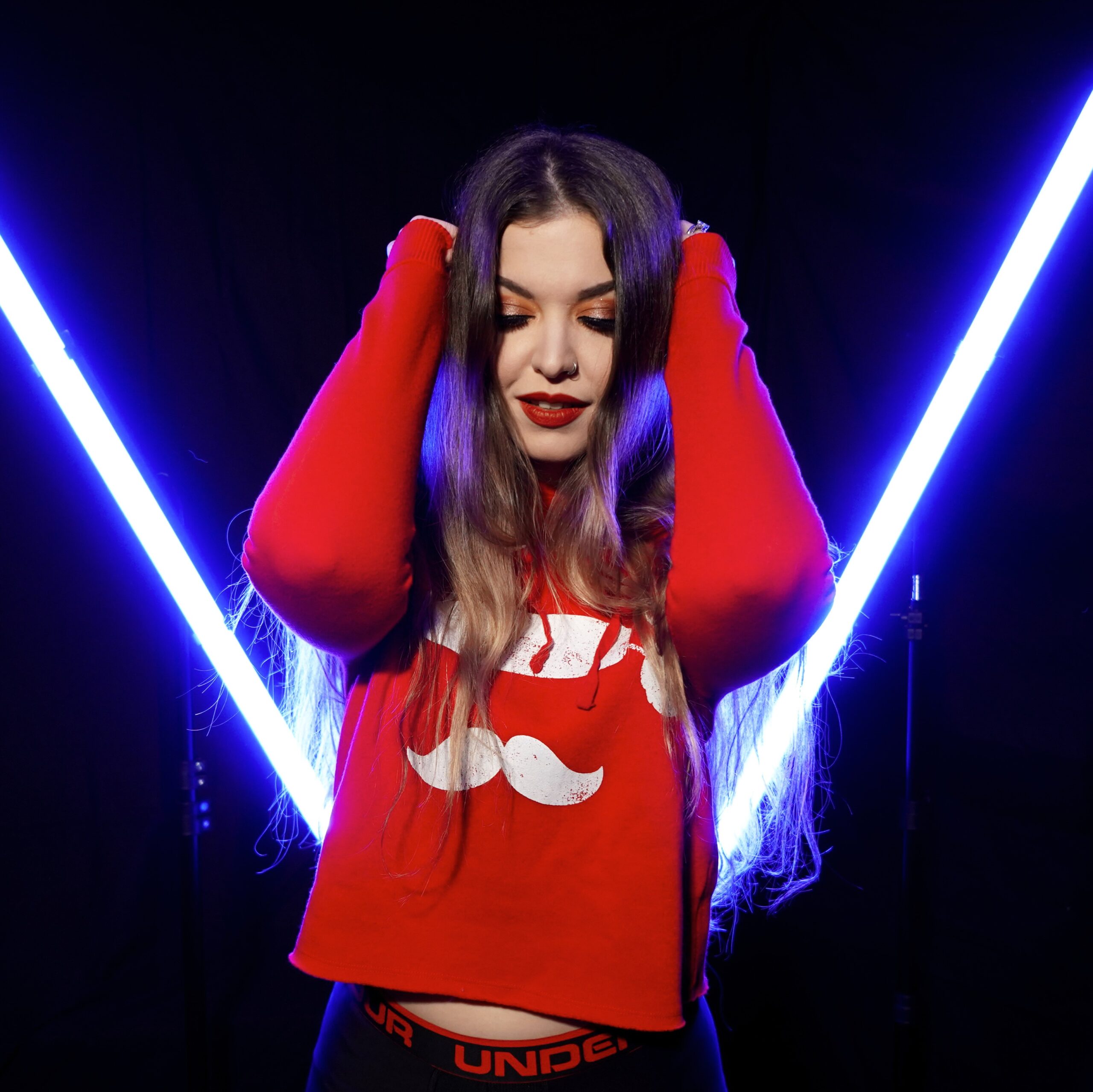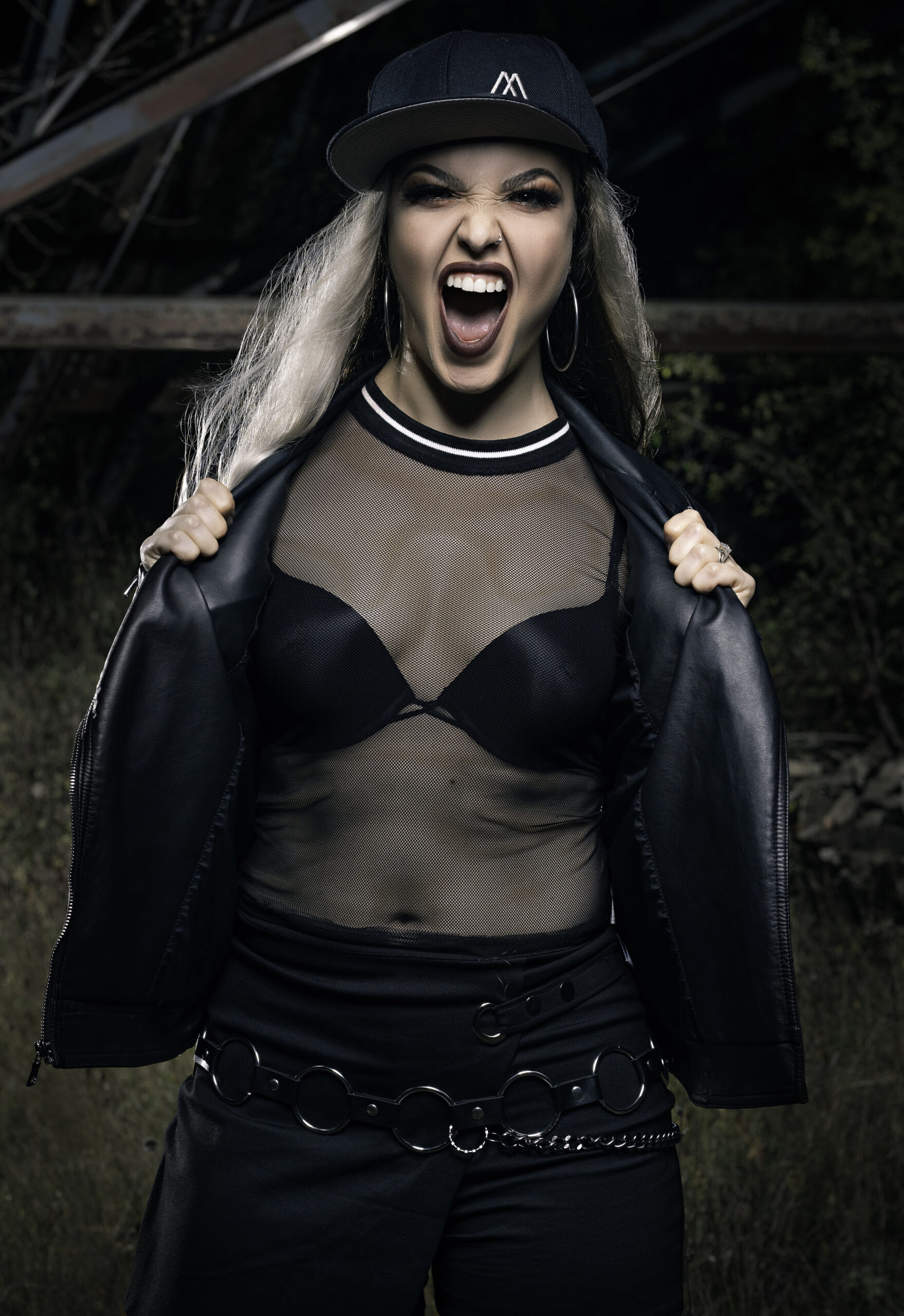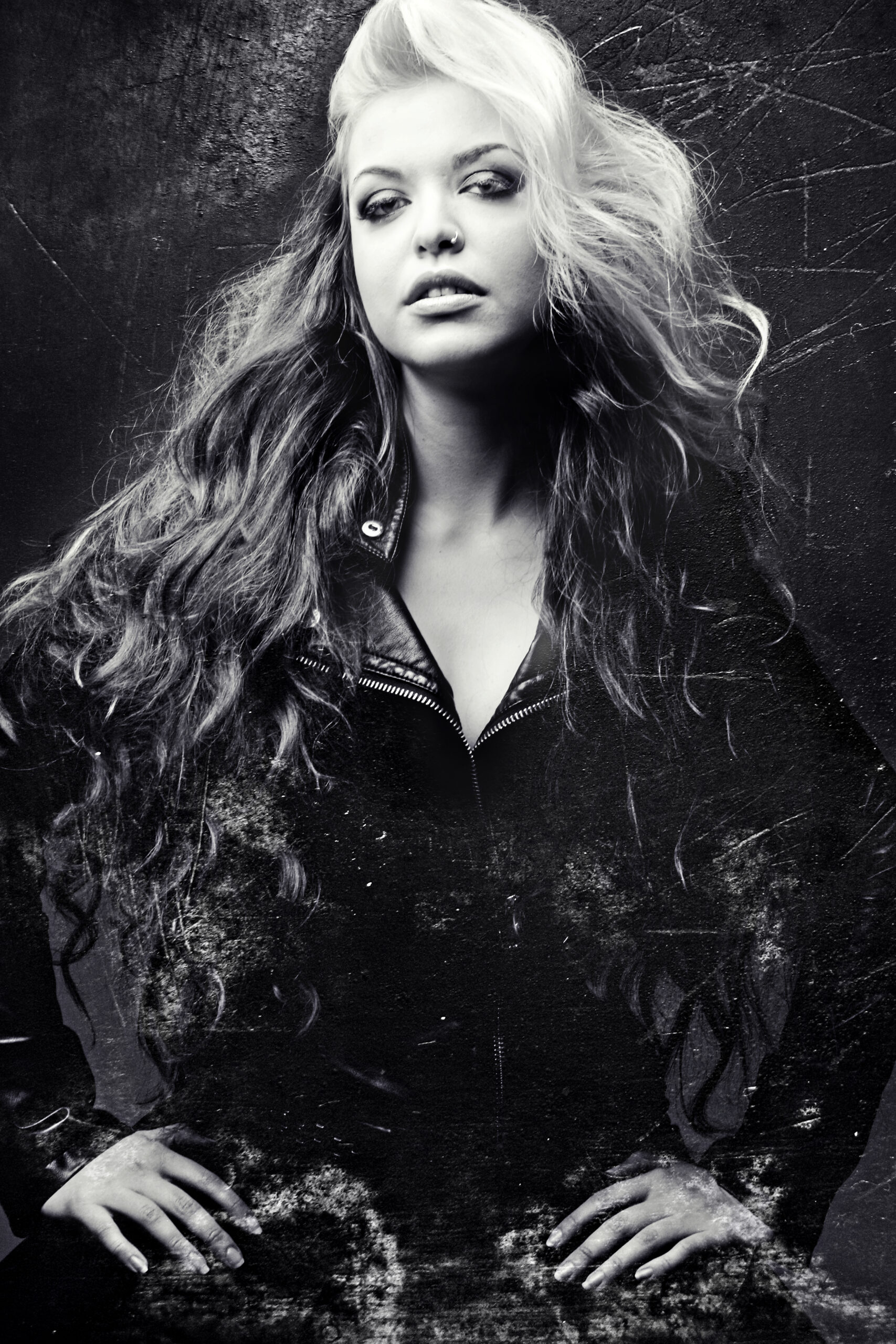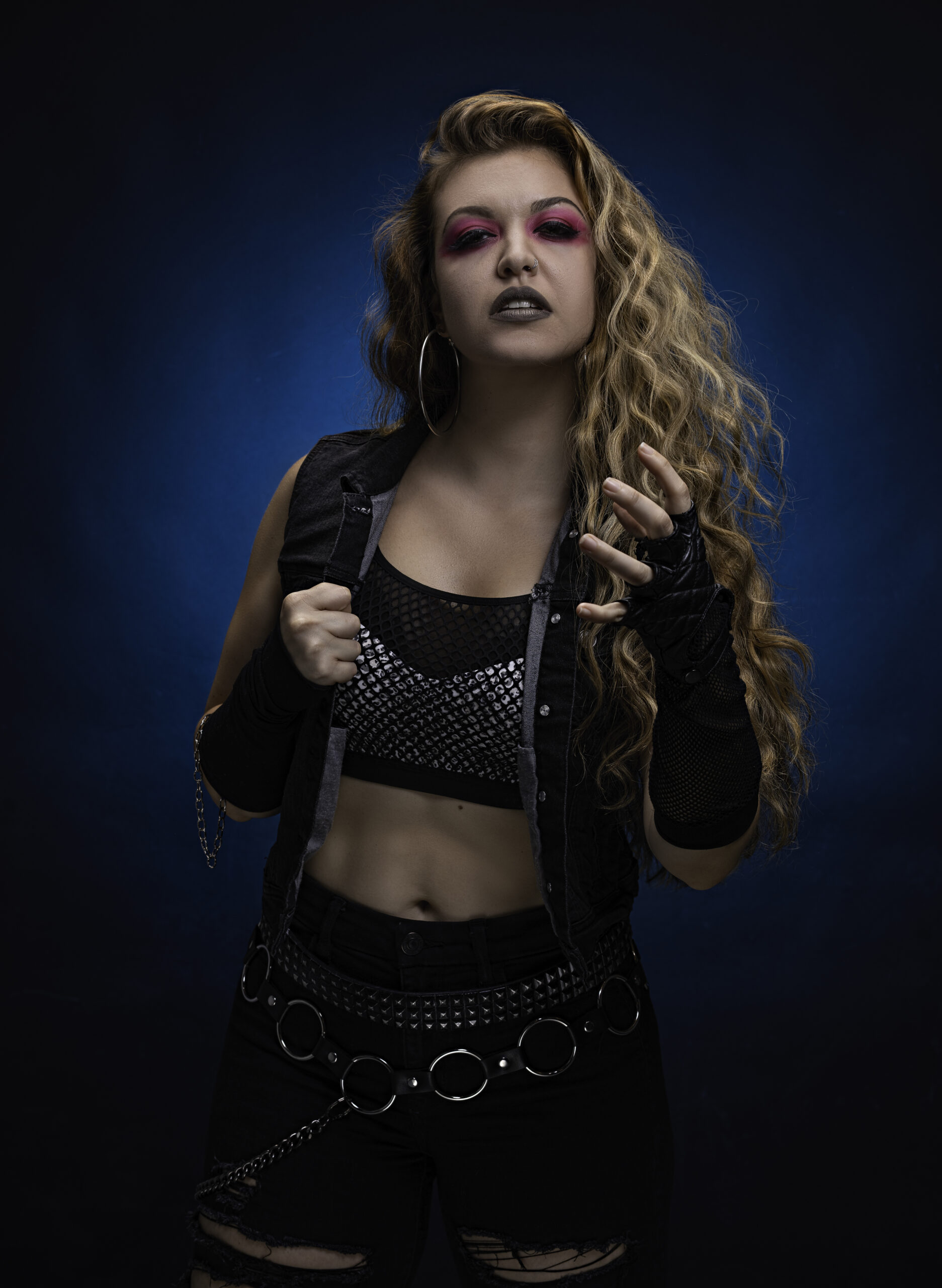 The_Agonist-24x36@300-©PAZITPEREZPHOTOGRAPHS-7495
Be Yourself 1.10.00_06_48_03.Still006
The_Agonist-24x36@300©PAZITPEREZPHOTOGRAPHS-7598
Vicky Psarakis is a Greek-American singer/songwriter whose presence illuminates every project she's a part of. She gained traction by doing vocal covers for her YouTube channel which led to her joining The Agonist in 2014.
Fast forward to today, she has released three full studio albums, over 10 music videos and toured across the world. The Agonist's latest album Orphans received critical acclaim and earned them their first Juno nomination.
Revolving her entire life around music, Vicky continues to raise the bar with her unique songwriting process and vocal soundscapes.
Her Patreon provides a one-of-a-kind experience, giving you a closer look into her world and the person behind the microphone. You can join Vicky during her interactive "Enter The Lifestream" live segment every Tuesday & Thursday at 2:00 pm CT on Twitch. She also offers a coaching program called "Beyond Vocals" where she provides vocal lessons and mentorship to a variety of students of all skill levels.
The Juno-nominated vocalist makes it a point to place stellar songwriting and thoughtful musicianship to the forefront.
"If I'm going to be remembered for anything, I hope it's for the art & music I leave behind"
-Vicky