Recording engineer/producer, Christian Donaldson has released a recap video showcasing the bands he's worked with who have released new music in 2021.
Assistant engineering by Dominic Grimard and Jonathan Mazzeo.
Bands featured in the video include: Burning The Oppressor, Depths Of Hatred, Ophidian I, Signs Of The Swarm, Suffocation, The Agonist, Vulvodynia and many more!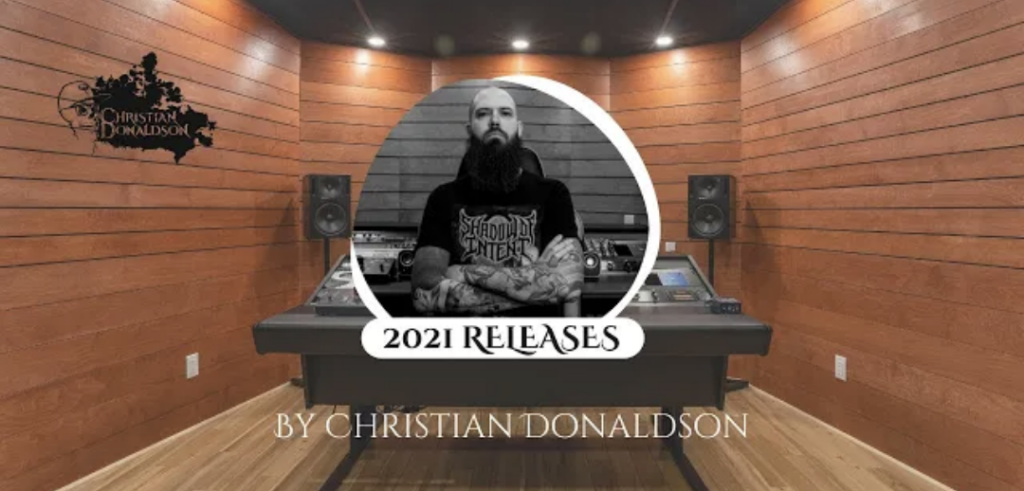 Watch the "2021 Releases by Christian Donaldson" Recap video on YouTube Here.