Aethereus have released a lyric video for their third and final single "Leiden", which is the title track of their upcoming album and features Inferi's Malcolm Pugh on guitar. "Leiden" is coming out January 14, 2022!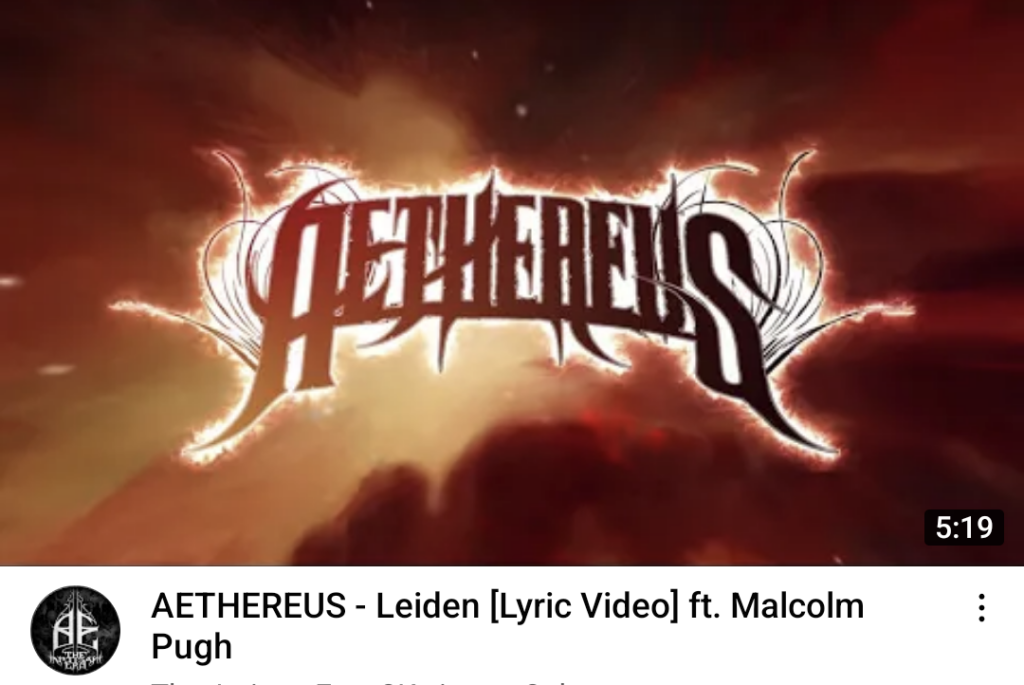 Watch the lyric video for "Leiden" by Aethereus Here.
Mixed and mastered by Christian Donaldson.
Assistant engineering by Jonathan Mazzeo.