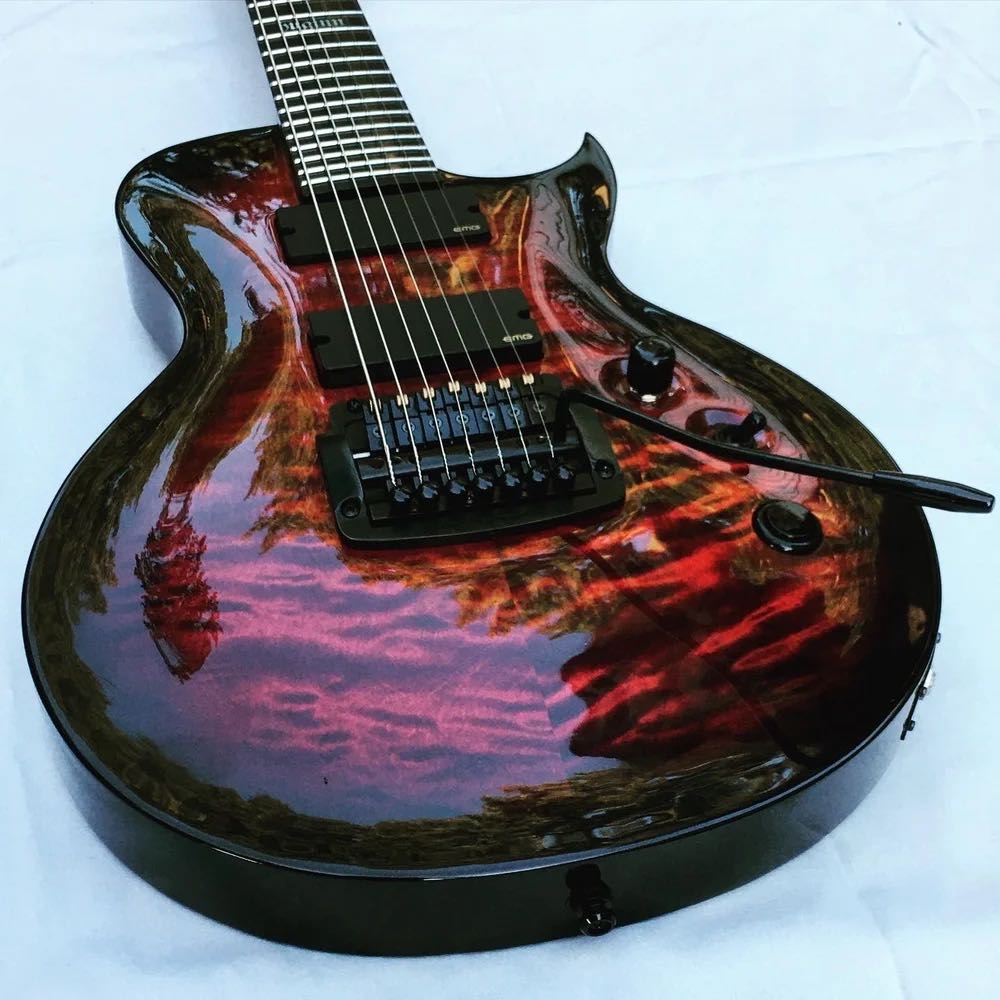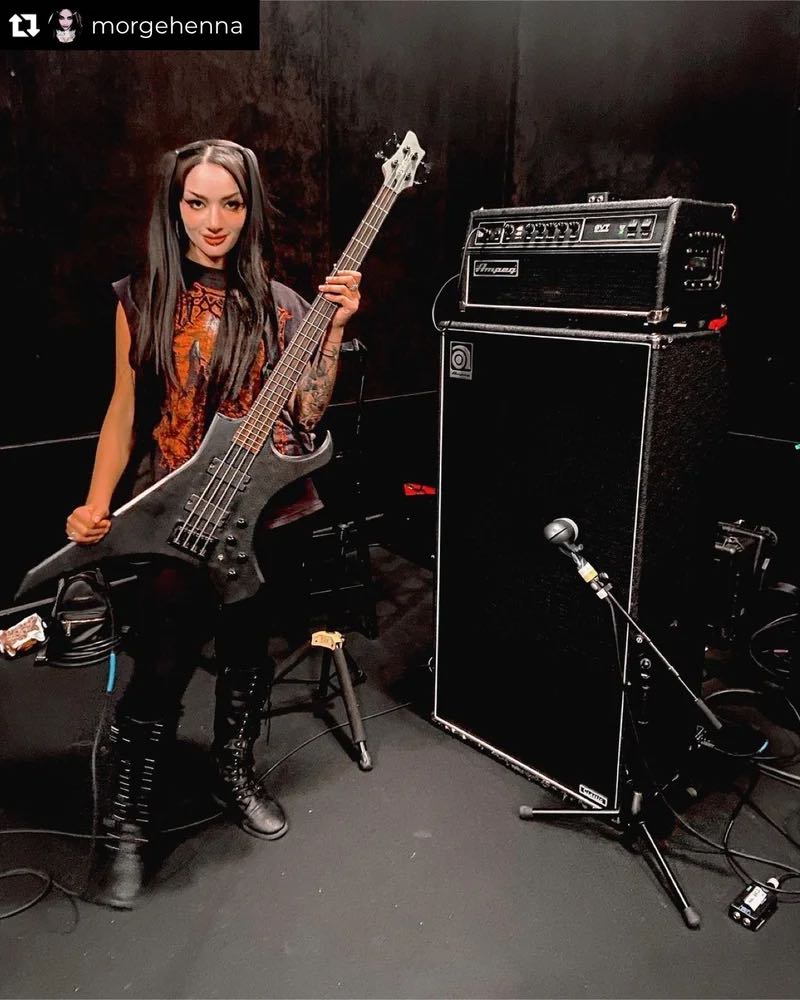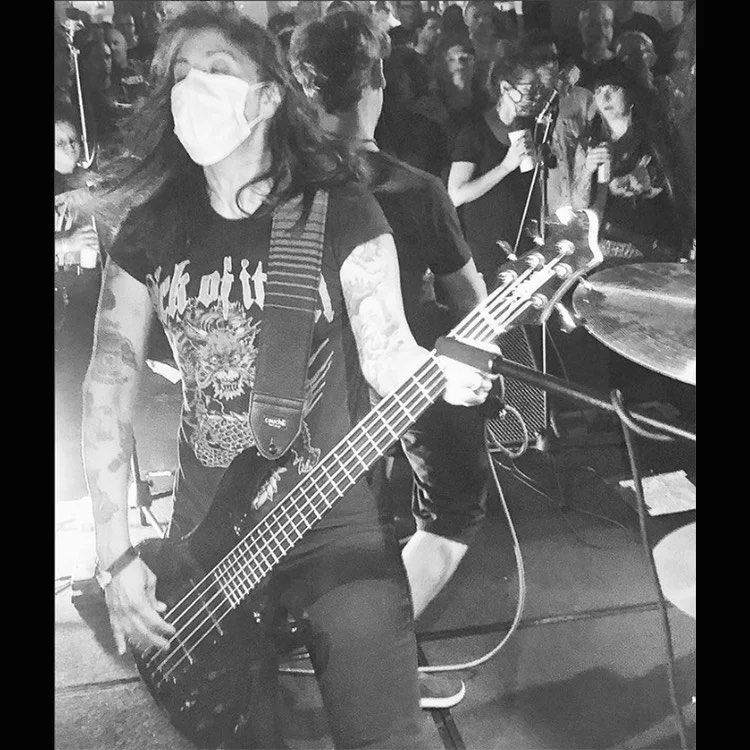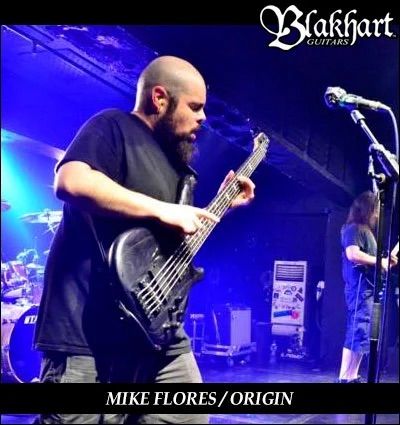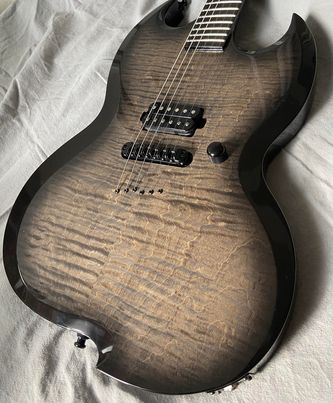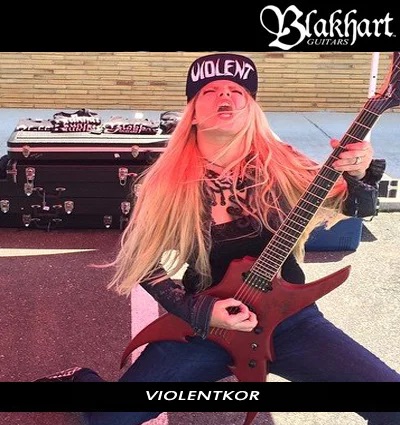 Blakhart Guitars is focused on providing guitars and bass guitars that cater to rock, metal and hardcore musicians looking for more than what's on the wall in a big box store.
The primary goal with Blakhart Guitars is to deliver high caliber, unique guitars and basses for players at respectable pricing. Blakhart Guitars prides itself on providing what musicians are looking for. Your feedback is crucial to our development.
Blakhart Guitars supports a large network of musicians and bands across the spectrum and from all over the world. Blakhart Guitars focuses on supporting artists that are working hard to forward the movement of their craft and trade.
We are now only building USA customs. They are made to order 100% using our specs. The starting price is about $2,000. Please contact us for more info.
Blakhart Guitars LLC. is one vessel that we use to help support international awareness of resource conservation, domestic animal welfare and wildlife preservation.
Some of the NPO / NGO groups your purchases help support:
AARTWORK ORG
DOGS OF DESTINY
NACC
LONG BEACH ANIMAL CARE CENTER
FEED THE BEASTS
NATIONAL MARINE LIFE CENTER
EWR