Sound Escape Agency is proud to announce our partnership with Blakhart Guitars!
Blakhart Guitars is focused on providing guitars and bass guitars that cater to rock, metal and hardcore musicians looking for more than what's on the wall in a big box store.


The primary goal with Blakhart Guitars is to deliver high caliber, unique guitars and basses for players at respectable pricing. Blakhart Guitars prides itself on providing what musicians are looking for. Your feedback is crucial to our development.
Blakhart Guitars is also proud to be sponsoring "Gored In The Heart Of Texas Fest" happening in September 2022 featuring Blakhart Guitars endorsed artists from Malignancy, Reviled and Brodequin!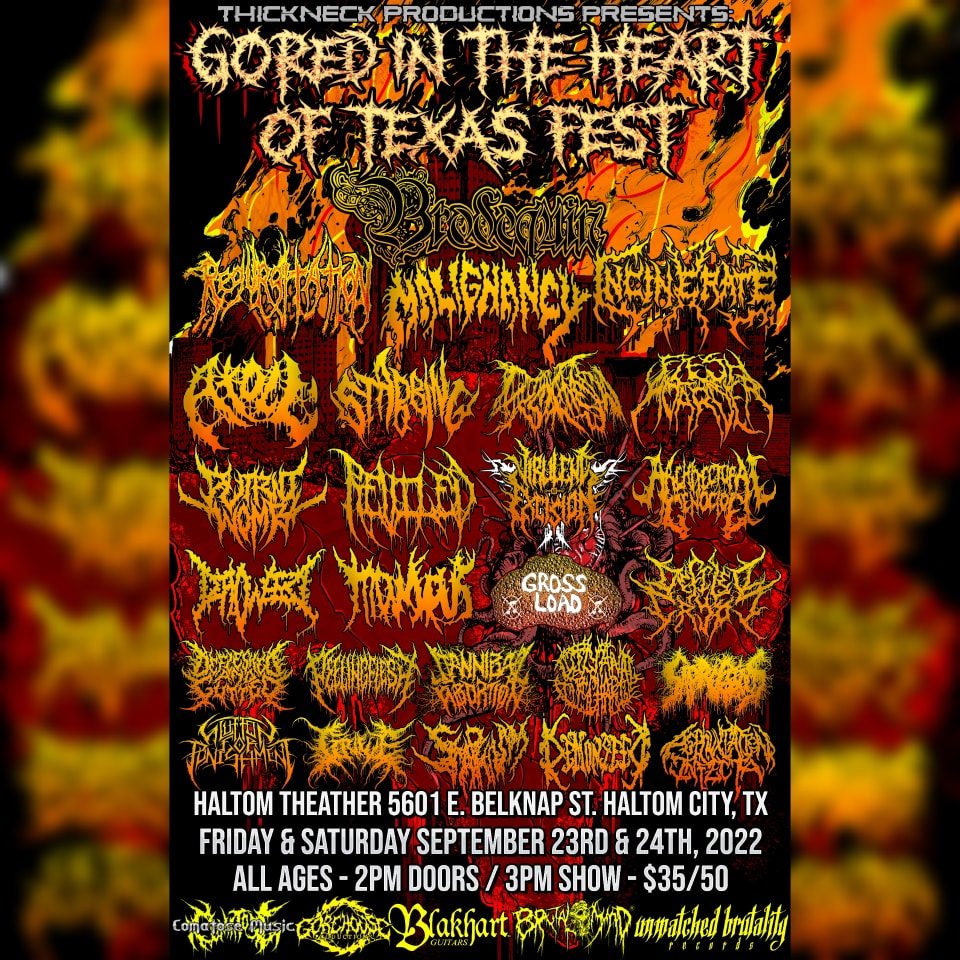 Blakhart Guitars LLC. is one vessel that we use to help support international awareness of resource conservation, domestic animal welfare and wildlife preservation.
Some of the NPO / NGO groups your purchases help support:
AARTWORK ORG
DOGS OF DESTINY
NACC
LONG BEACH ANIMAL CARE CENTER
FEED THE BEASTS
NATIONAL MARINE LIFE CENTER
EWR
Learn more about Blakhart Guitars Here!