Sicksense announce their latest single, "Kings Today" coming out on Friday, February 25, 2022.
Here's what the band had to say:
"We will be Kings Today. Well, not today…but in 7 days!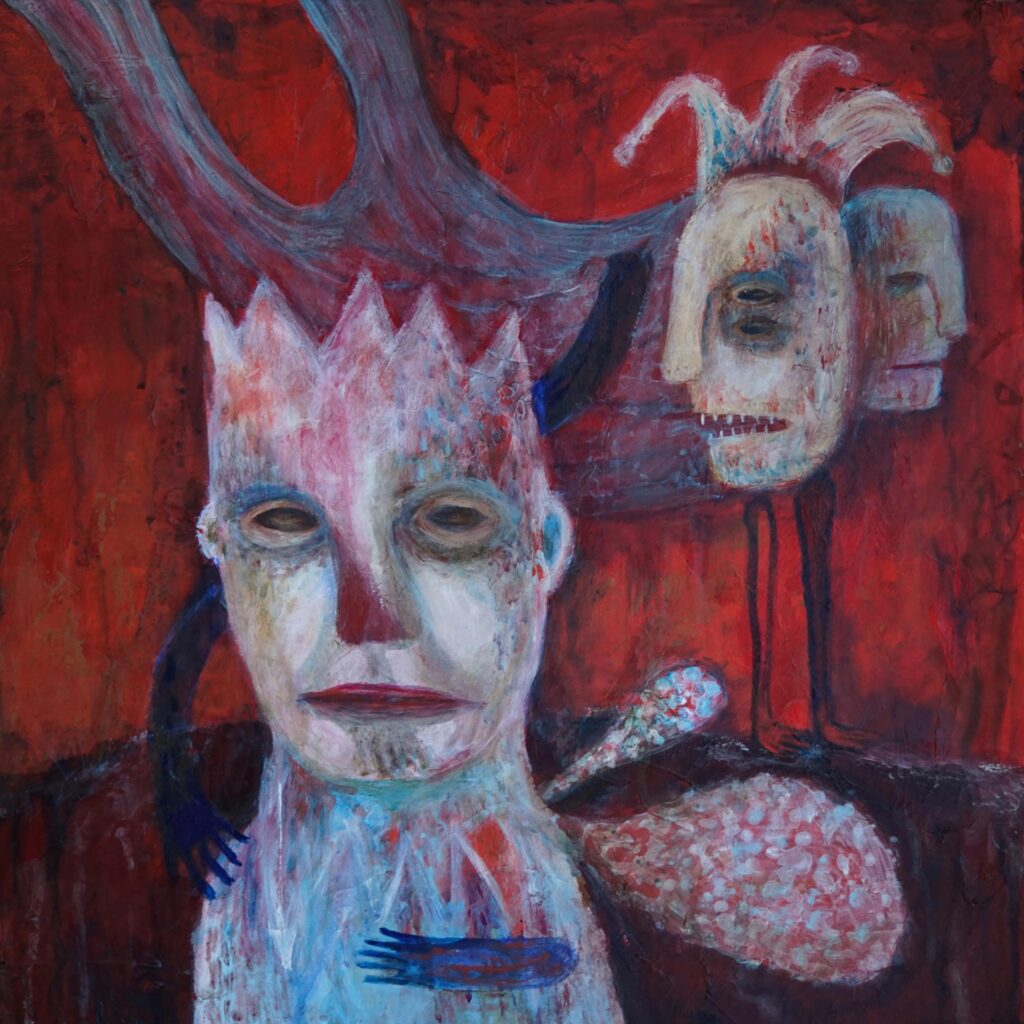 Pre-save "Kings Today" on Spotify and join our mailing list to get all the important updates!"
Pre-save/pre-order "Kings Today" at Sicksense's Hyperlink.
Single artwork by Aleksandra Panic.