Sound Escape Agency is ecstatic to announce our partnership with producer and sound engineer extraordinaire, Christian Donaldson!
The Sound Escape Agency team is looking forward to pushing Christian to new heights and are excited to be working alongside him and his upcoming projects.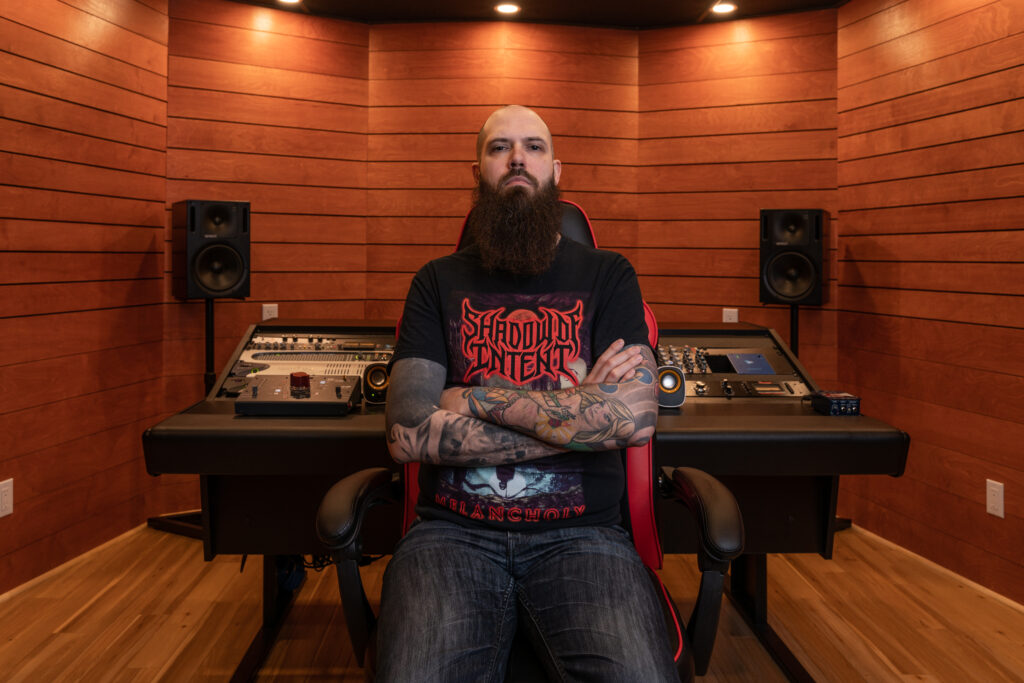 Here's what Christian has to say:
"After much soul searching, I began to look inward and came to the conclusion that I no longer desired to be a part of something I do not believe in. I wanted to team up with people that I respect and can bring something great to the recording industry.
With that being said, I am officially announcing that I am no longer part of "The Grid" and will continue my solo career under my own name where I can continue to help you bring your band and production to the next level.
I would like to thank everyone involved for their undying support and patience.
A special thanks goes out to my talented assistants/friends Dom, Jonny and Remi, to my family and friends. Especially Jeff, Steve, Vicky and Robby for helping me out with gear and advice.
And an extra special thanks to my wife for her dedication and support through challenging times.
And to all the bands who were involved in this transition phase. Thank you for sticking through it with me in these past 6 months and not losing faith.
I look forward to what 2022 has got in store and I can't wait to share all this with you".
You can book Christian Donaldson to work on your studio project Here.