To keep the spirit of Black Friday Sales going…Sound Escape Agency is offering one final week-long sale for The Agonist!
We're doing 25% OFF THROWBACK MERCH ITEMS! (clothing only).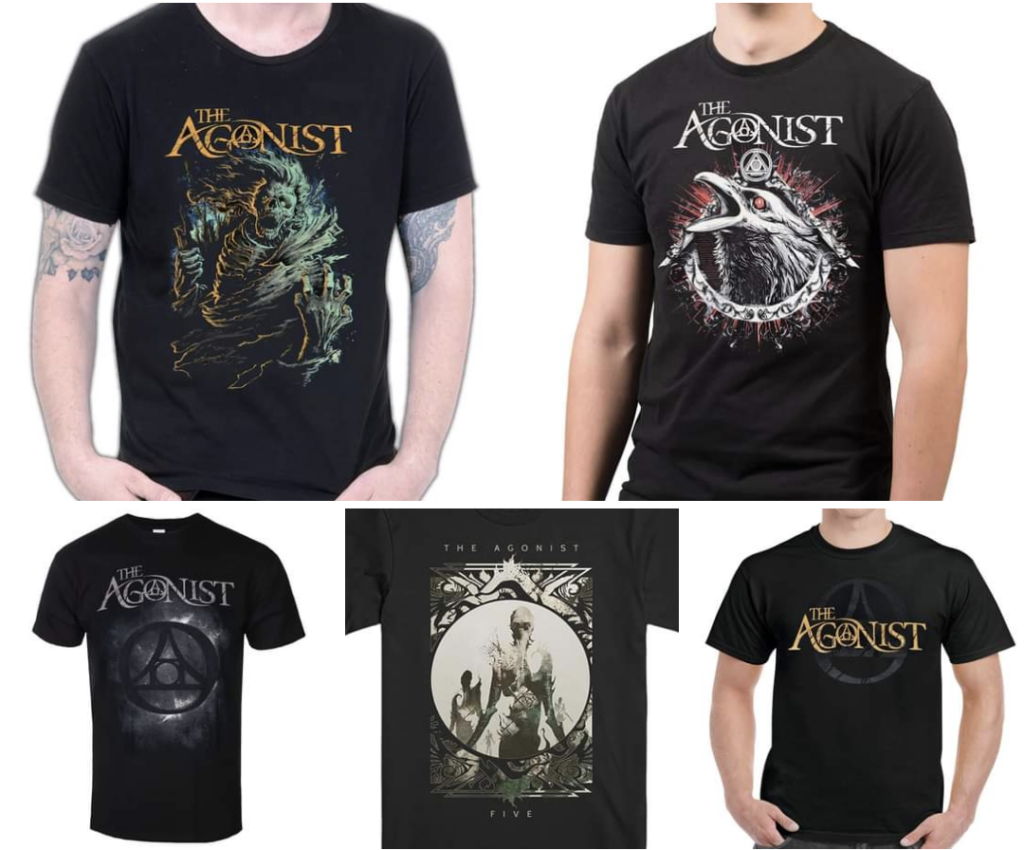 Use promo code "pastmerch25" at checkout!
This is a great opportunity to grab a couple gifts for the holidays while supporting the band directly. Remember, we package everything by hand and ship it out to you personally!
This sale will be going on all week. Get your throwback The Agonist merch today!
Please note, all backorders, preorders and new orders will be shipped out during the first week of December, 2021.