Icarus Lives announce that front-person Aria Scarlett is now a permanent member!
Here's what Icarus Lives had to say:
"We are excited to officially announce the newest member, and frontwoman for Icarus Lives, Aria Scarlett! We have found our collaborative experience as a collective to be a very exciting experience, moving forward in the right direction on a different path. We are excited to start the new era of Icarus Lives with determination and full of purpose, moving forward"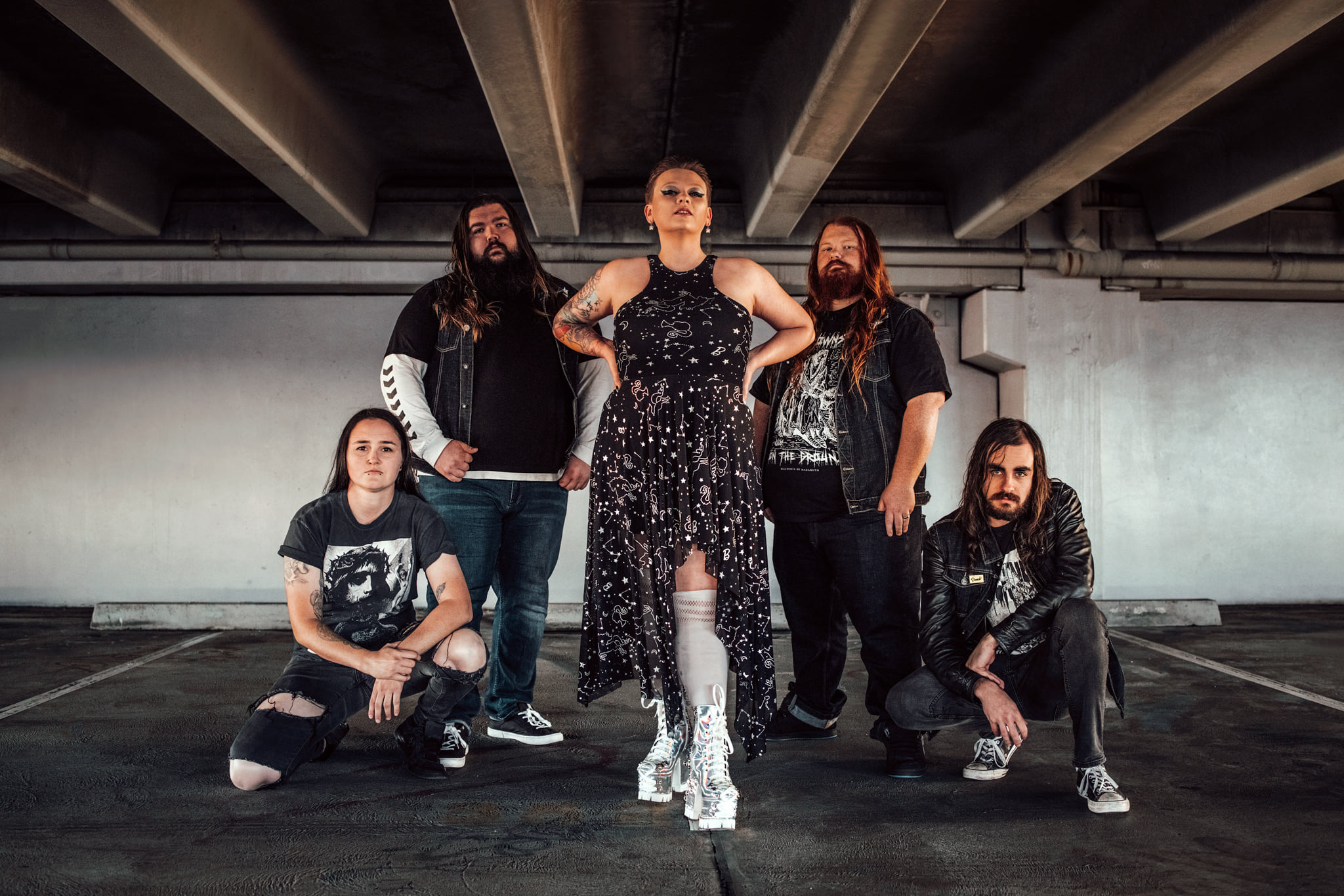 "For those who have been following our live progress with Aria since Stormrider 2021, we are sure this is welcome news. For those yet to see us, keep your eyes peeled and your ears open, for February 25th, 2022!"
Here's what Aria had to say:
"After working with Icarus Lives on this EP I can honestly say my thoughts the whole time were "god I hope they like this enough to let me stay full time." The collaborative process was one founded in equality, with every single artist giving their own piece to the project. When we heard the mixes come back, that was it for me. I knew I couldn't let this collaboration just be a passing phase. The tracks are powerful, beautiful and terrifyingly harmonious. I'm genuinely more proud of these tracks than I am of any of my solo work to date and I can't wait to see where it takes us."
Stay tuned for new music coming from Icarus Lives in 2022!