After their successful live performance at Stormrider Heavy Metal Festival 2021…
Icarus Lives would like to announce their continued collaboration with vocalist Aria Scarlett who will be guesting on their upcoming release!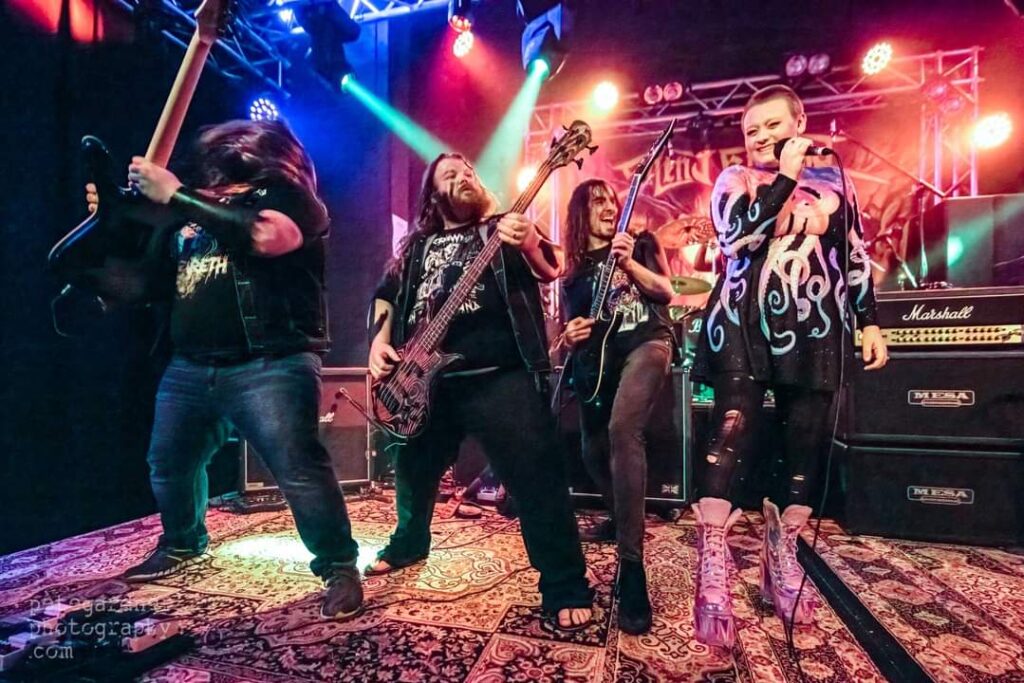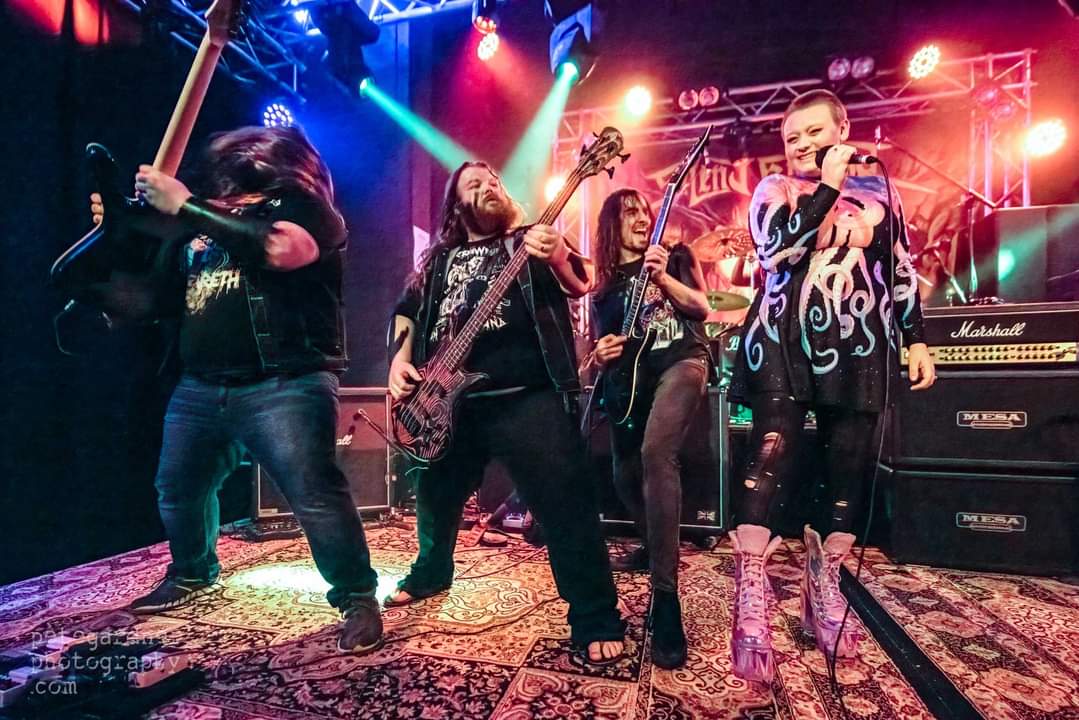 Here's what Aria has to say about teaming up with Icarus Lives. Stay tuned for new music from Icarus Lives coming in 2022!