Icarus Lives have released their 3-track EP, "Scorched Reprise".
"Scorched Reprise" is the first EP from Icarus Lives to feature new singer Aria Scarlett.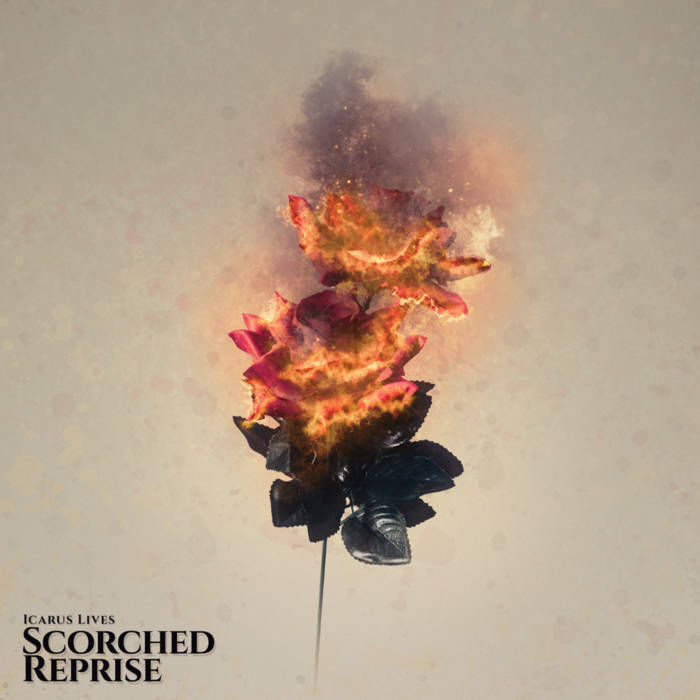 Here's what drummer, Naomi Treacy had to say:
"I think we have encapsulated a really good representation of the fragments that make Icarus Lives an exciting project. We have three very different songs that stand out on their own, and one could think of the EP as a kind of tasting board for the directions that Icarus Lives could venture into as a collective. Not one song on this EP is the same, and that keeps it fresh for us, but doesn't take away from the emotional flairs in them either. I especially think that those who enjoy exploring different genres or elements in metal will enjoy what we have created".
"Scorched Reprise" EP Track Listing:
Decomposure
Linear
Purchase the "Scorched Reprise" EP by Icarus Lives on Bandcamp!