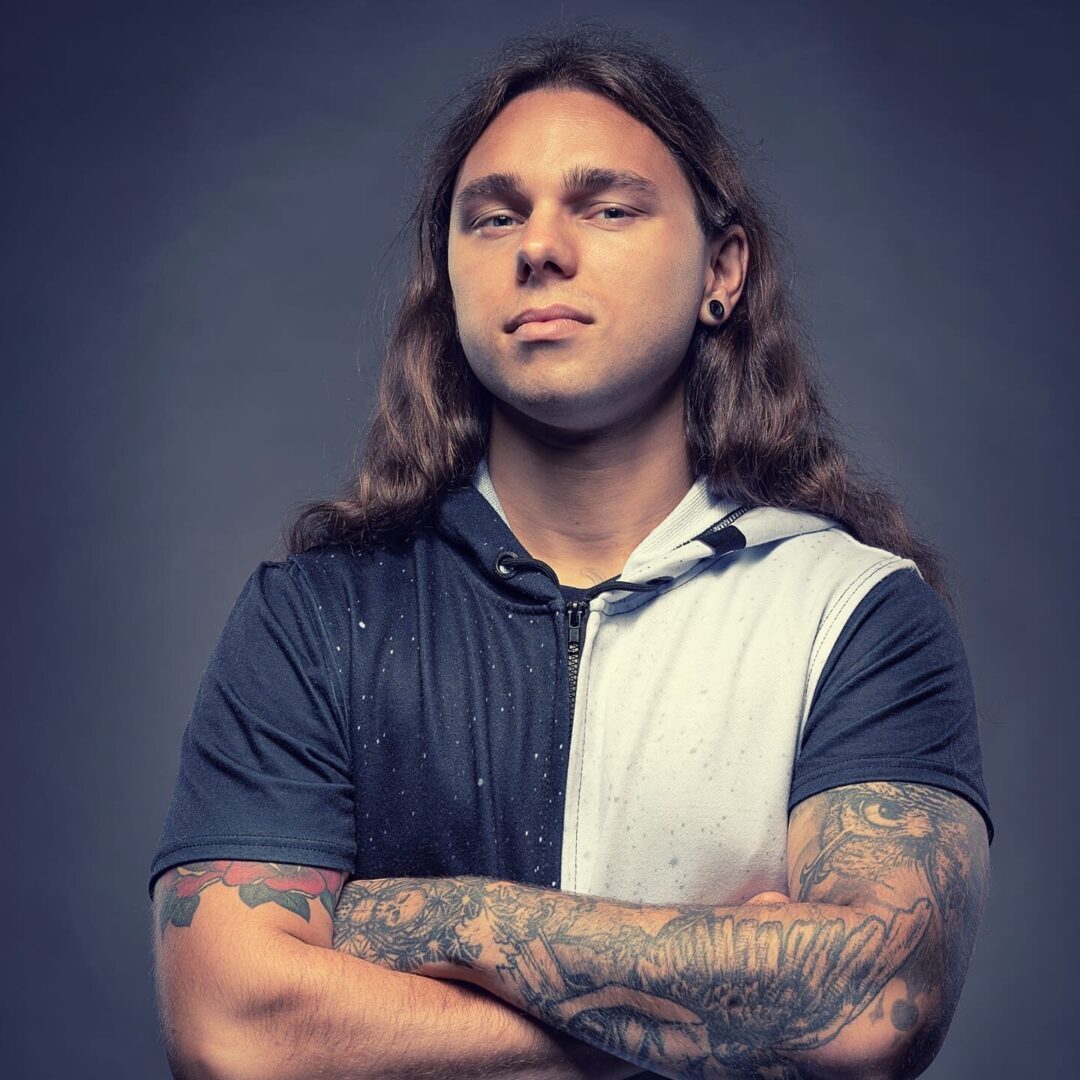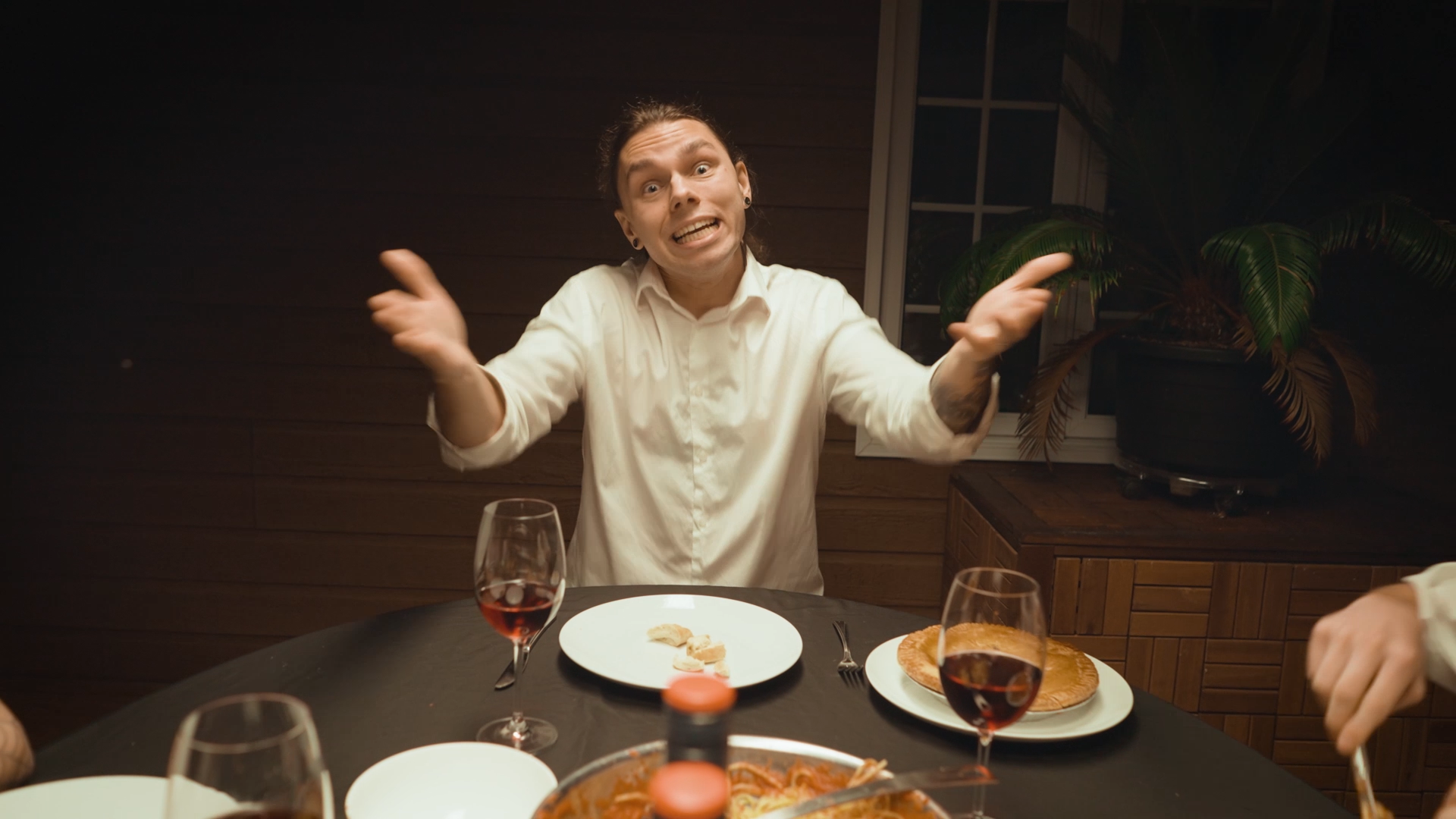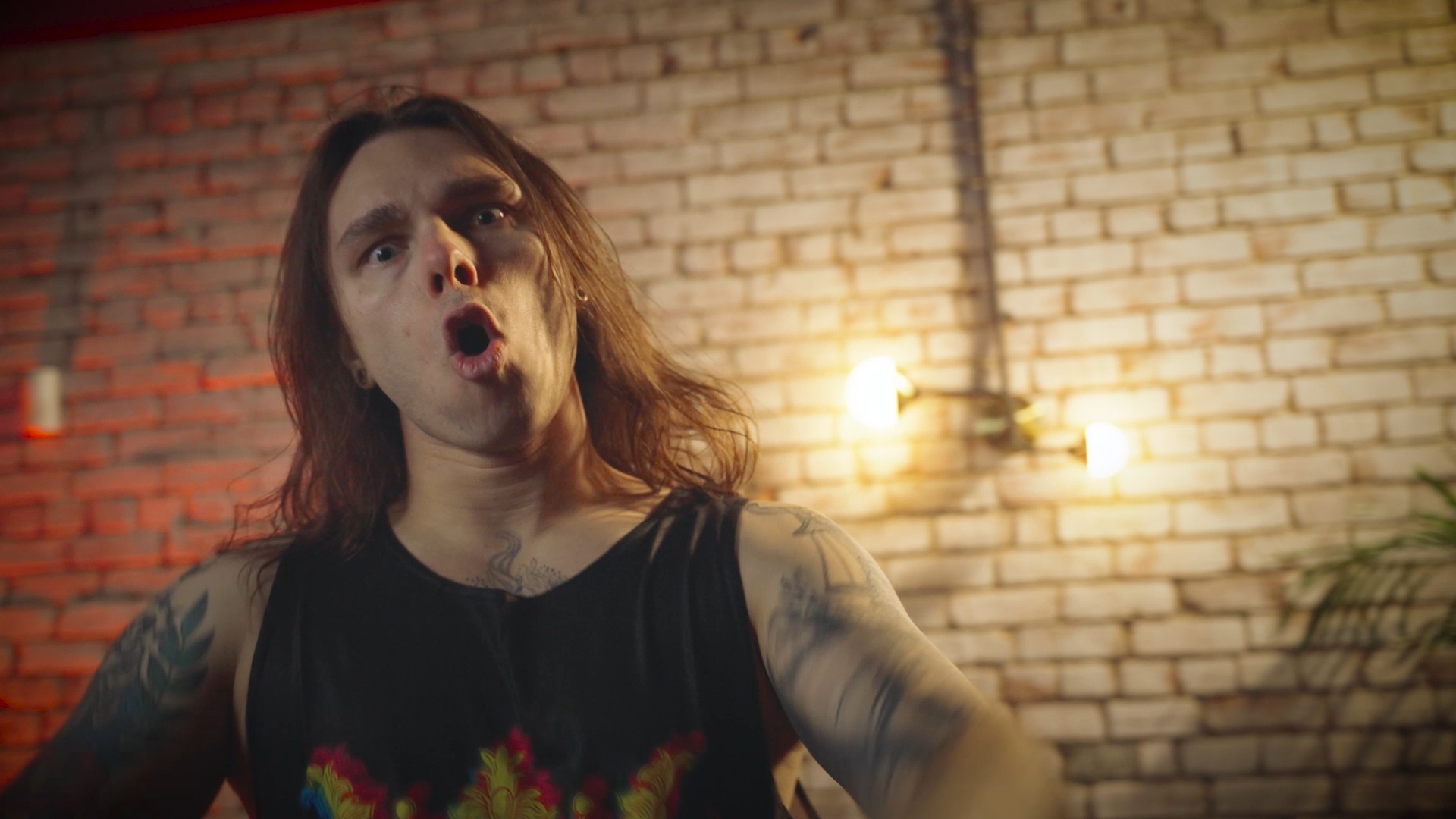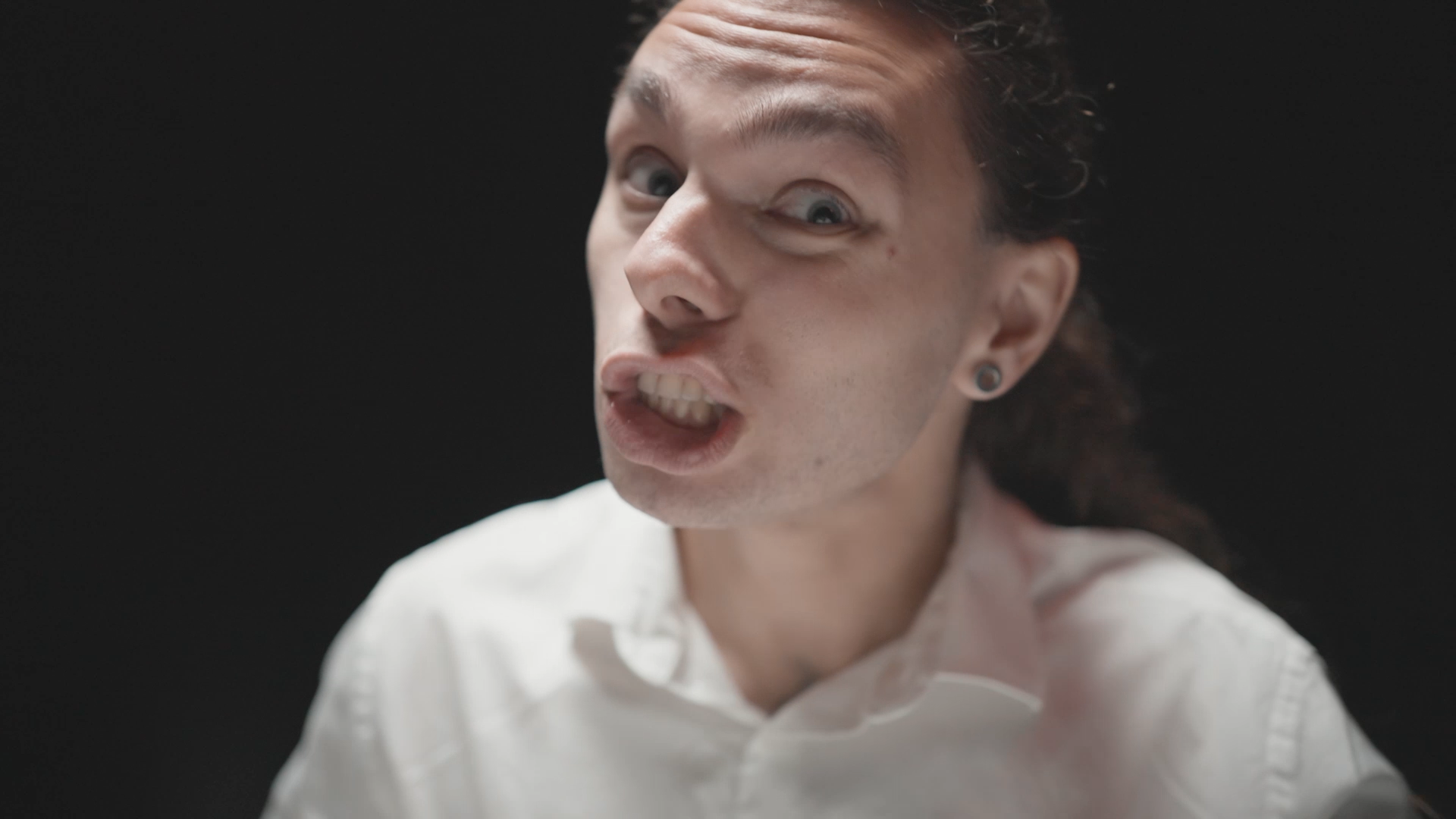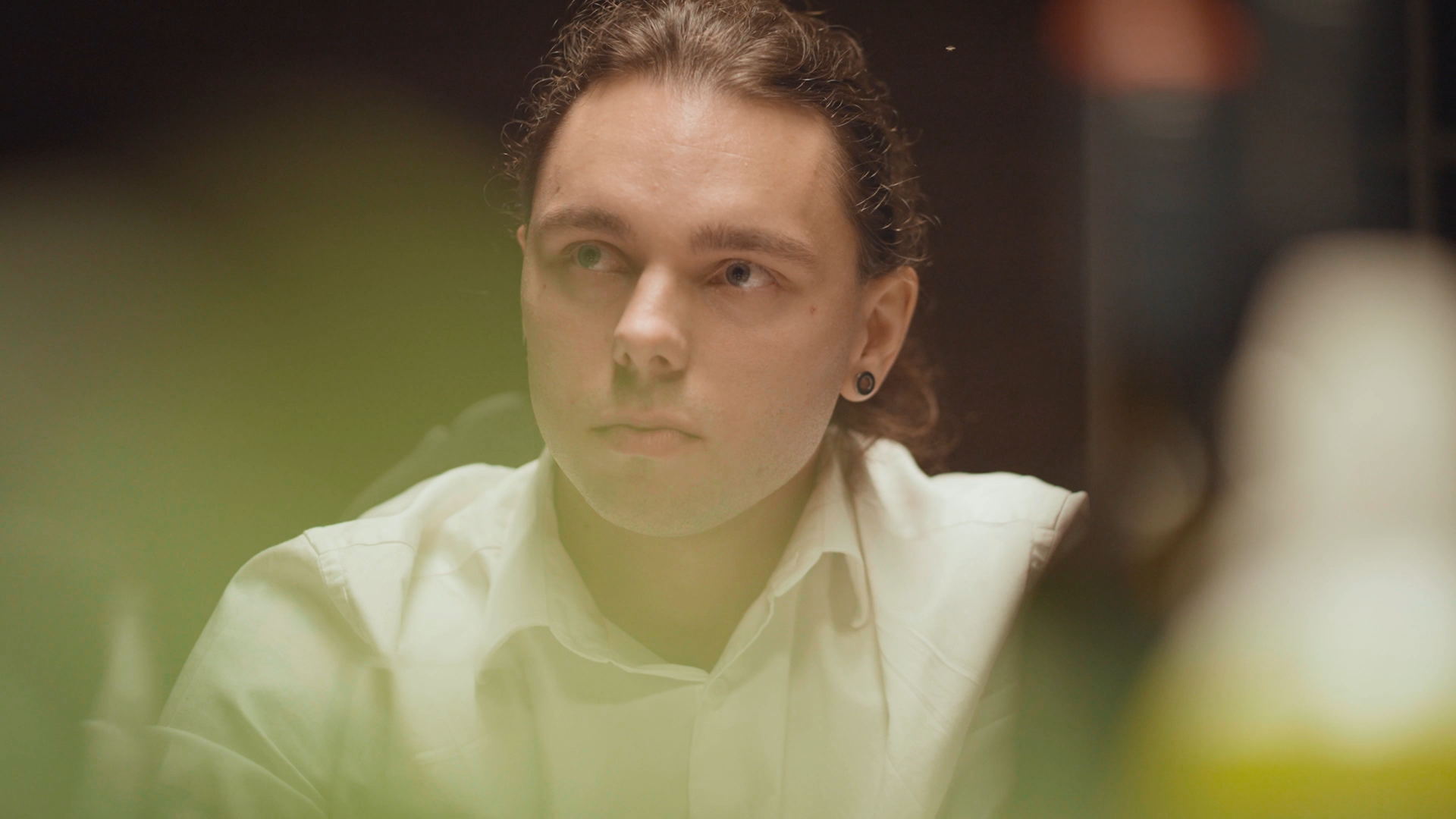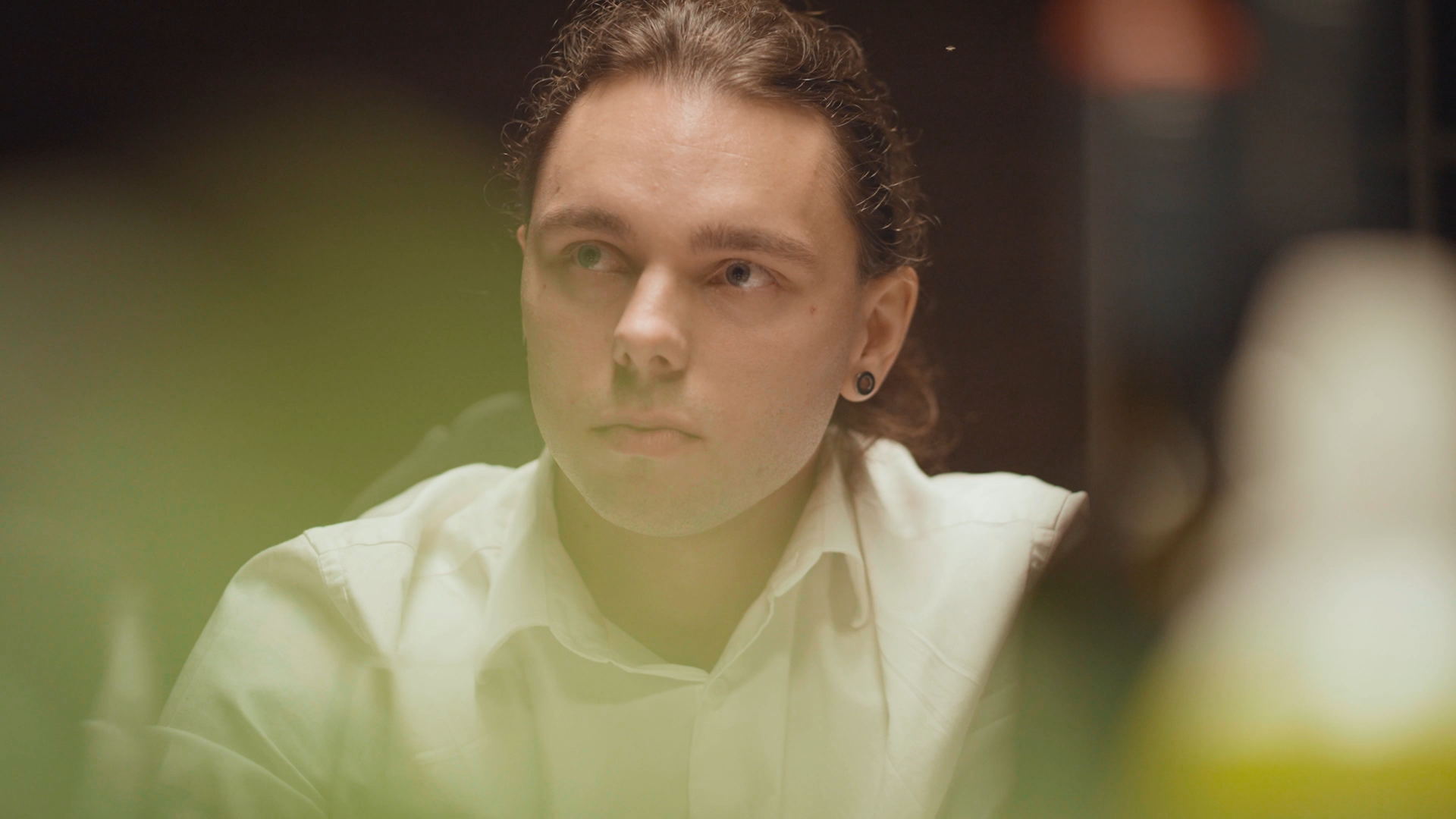 Rob The Ripper is a Canadian musician and entertainer who was recruited by "The Duke Of Metal" Rich Ward to front the reformed pioneering rap-metal band, "Stuck Mojo" in 2015.
The duo alongside Grammy Award-Winning producer Andy Sneap, wrote and recorded the band's "Here Come The Infidels" album, released in 2016.
In early 2019, Rob was trained by WWE Superstar Seth Rollins and became a professional wrestler after graduating from "Black and Brave Wrestling Academy" in Davenport, IA.
Rob and Killer V announced their nu-metal band, Sicksense, with the debut of their single and music video for "Make Believe". Their debut EP, "Kings Today" was released on April 22, 2022.
He began voice acting as part of the international agency "The Monster Factory". He debuted in Behaviour Interactive's survival horror video game, "Dead by Daylight" portraying Jonathan Byers from the "Stranger Things Chapter".
After making guest appearances on Killer V's Twitch stream, Rob The Ripper launched a Twitch stream of his own performing live renditions of his original music and vocal covers of hip-hop, metal and hardcore songs.