Sicksense have released their debut 5-track EP, "Kings Today".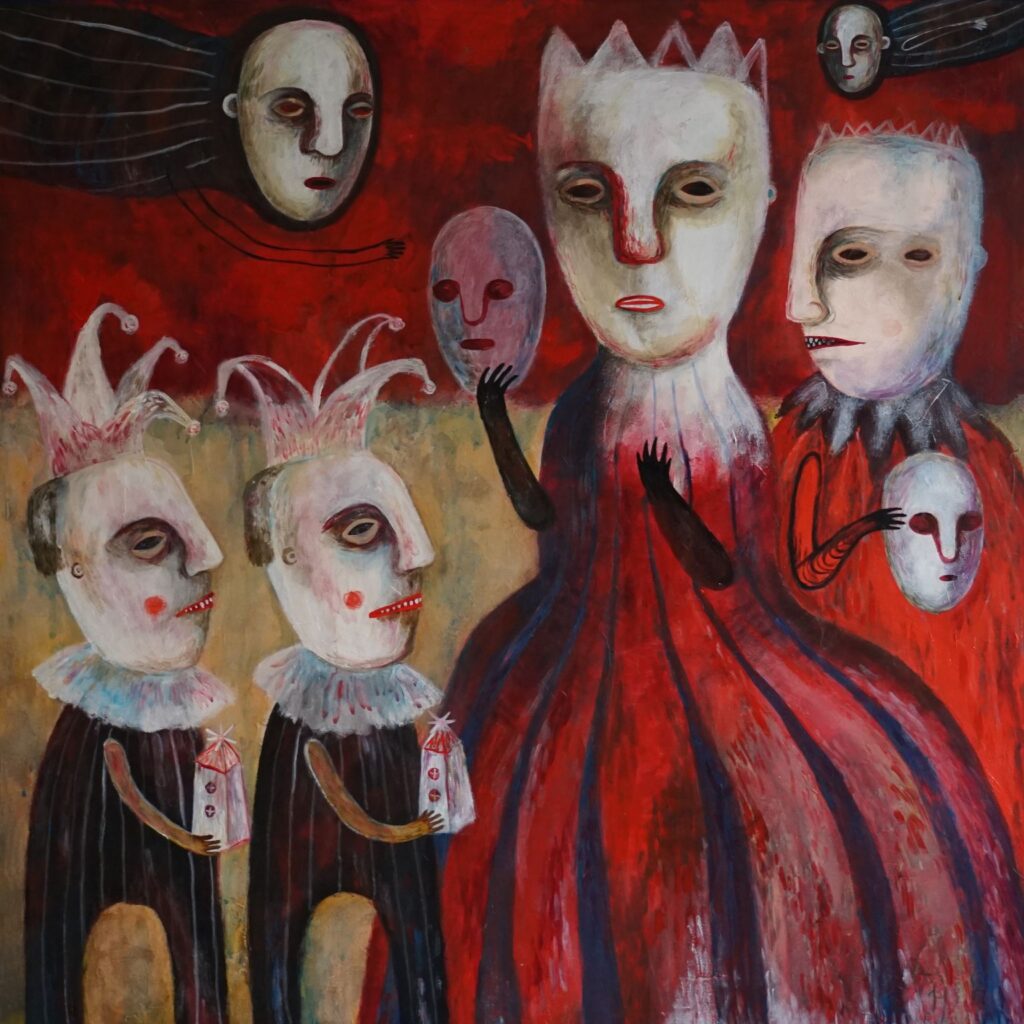 Here's what Sicksense had to say:
"Our debut EP, "Kings Today" is OUT NOW!
This has been a long time coming and we can't believe that it's finally here. We hope you enjoy the remaining 2 tracks and listening to it in its entirety! Feel free to SHARE with your friends and help us spread the word!
Thank you all for being on this crazy ride with us since the very beginning. Can't wait to see where it takes us!"
"Kings Today" was recorded, produced, mixed and mastered by Christian Donaldson.
Assistant engineering by Jonathan Mazzeo.
"Kings Today" EP Track Listing:
1. Kings Today
3. Make Believe
4. Soul Snatcher
5. Heart Of Stone
Purchase the physical CD for "Kings Today" here.
Purchase "Kings Today" on digital download via Bandcamp.