Guitarist Cody Johnstone has teamed up with drummer Samantha Landa (Conquer Divide) again!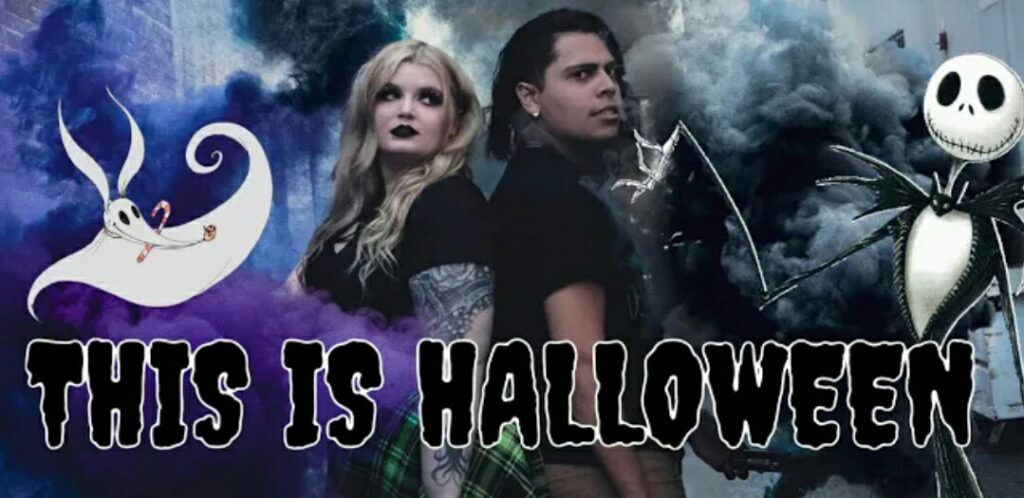 This time the duo have collaborated with vocalists, Taylor Destroy and Jonathan Miranda for their metal cover of Danny Elfman's "This Is Halloween" from "The Nightmare Before Christmas".
Get into the spooky season spirit and watch their cover Here on Taylor Destroy's YouTube channel!