YouTuber and truck driving shredder sensation, Truck Driver Shawn has reviewed "Blood Brewed" by Sound Escape Agency's Blakhart Coffee and Vicky Psarakis.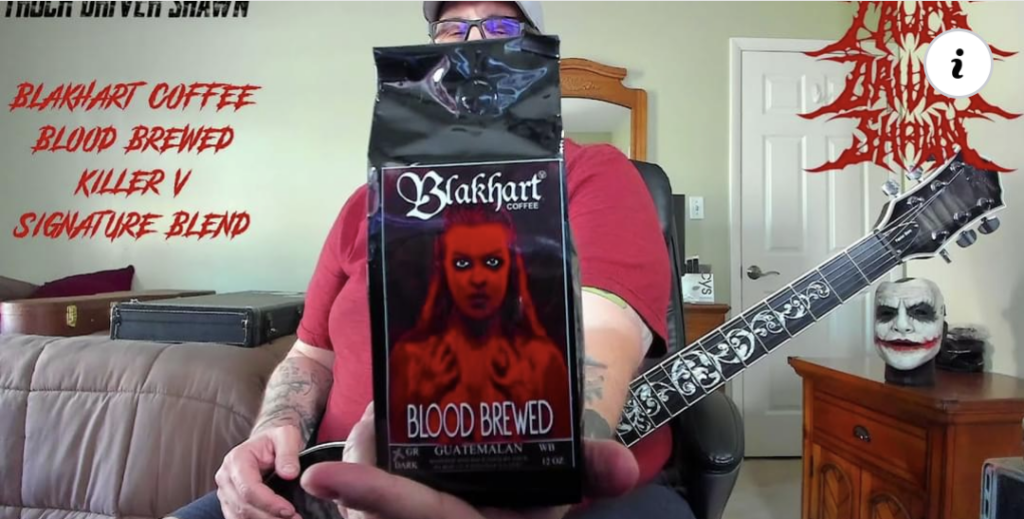 He talks about how he found out about the "Blood Brewed" Bundle, discusses its flavor, its pricing, the packaging design, how he usually likes his coffee and more!
Most importantly….Truck Driver Shawn also mentions that, "[Blood Brewed]…It's Mother-in-Law approved".
Watch the full entertaining review from TDS Here! Don't forget to subscribe to his YouTube channel!
Follow TDS on Facebook Here.
Follow TDS on Instagram Here.
Purchase more Blakhart Coffee products Here.