In this Loudwire Video Feature, Vicky Psarakis explains her early vocal influences, the very first time she attempted screaming vocals, learning to properly scream for The Agonist, how she developed her unique screaming techniques, her current vocal inspirations, how she maintains her voice and more!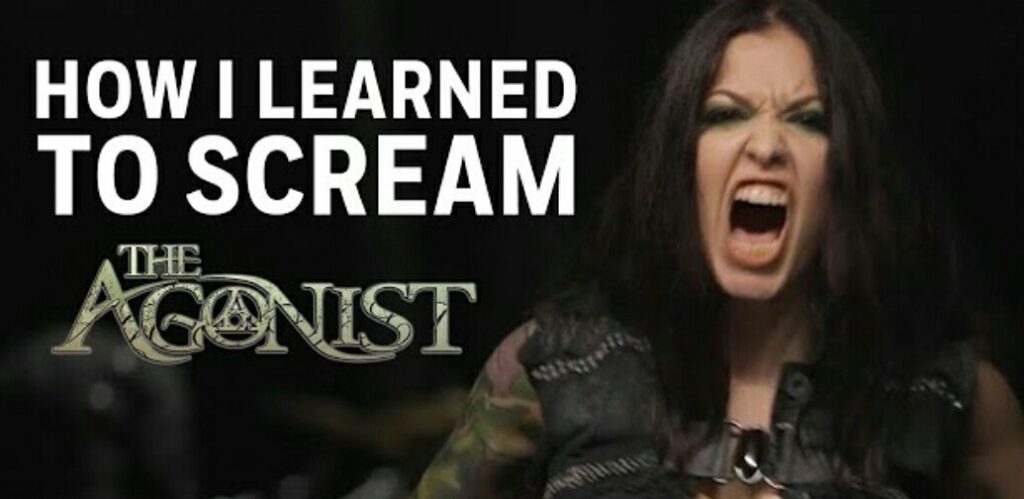 Watch the full Loudwire episode featuring Vicky Here.
Be sure to also check out The Agonist's latest EP titled, "Days Before The World Wept".