The Agonist are offering 2 unique vinyl prints for their 4th studio album, "Eye Of Providence". 
"Eye Of Providence" was the first album to feature Vicky Psarakis on vocals for The Agonist!
Produced, recorded, mixed and mastered by Christian Donaldson.
These two unique vinyls are available for pre-order through Rockmark Europe:
–Electric/Black Splash Vinyl (Limited to 150)
–Magenta Black Splatters Vinyl (Limited to 100)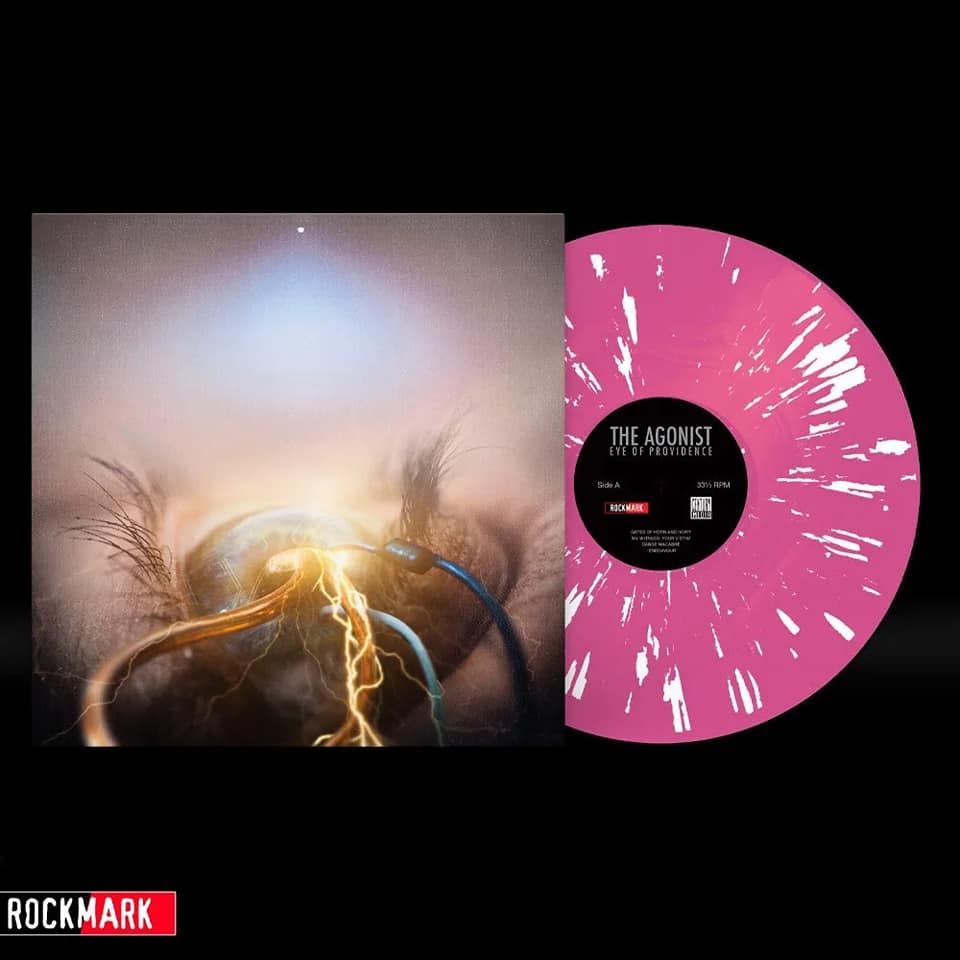 Pre-order shipments for these limited edition vinyl editions of The Agonist's "Eye Of Providence" begin on March 1st, 2022.