The Agonist have released their new EP, "Days Before The World Wept" via Napalm Records. The EP was released on Friday, October 15, 2021.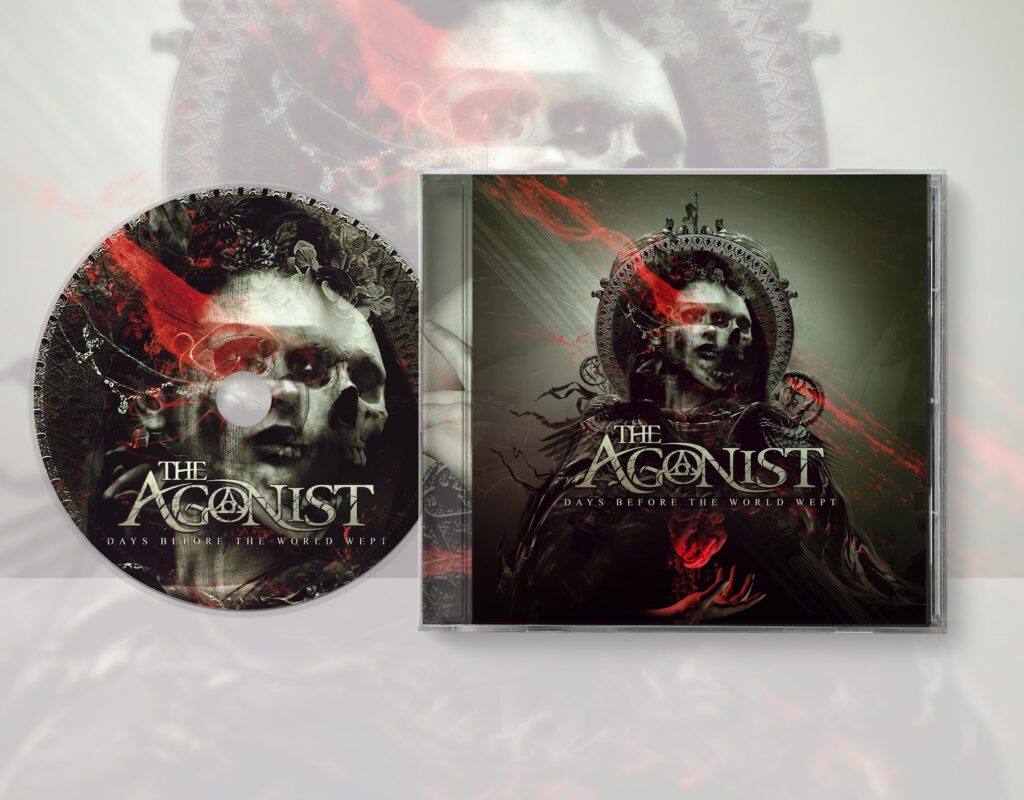 Track listing:
1) Remnants in Time
2) Immaculate Deception
3) Resurrection
4) Feast on the Living
5) Days Before the World Wept
The band has released two music videos in support of this EP for their songs, "Remnants In Time" and "Feast on the Living".
Stream "Days Before The World Wept" on Spotify. You also purchase digital downloads of this EP on Amazon Music and Apple Music.
To directly support The Agonist, check out their official merch store Here! All proceeds go directly to the band.
The Agonist is:
Vicky Psarakis: Vocals, piano
Danny Marino: Guitar
Chris Kells: Bass
Simon McKay: Drums
Pascal Jobin: Guitar
Recorded, mixed and mastered by Christian Donaldson.
Album artwork by Giannis Nakos @ Remedy Art Design.
Photography by Eric Sanchez.