Icarus Lives have released their latest single and music video for "Secret Keeper" off their upcoming EP, "Scorched Reprise".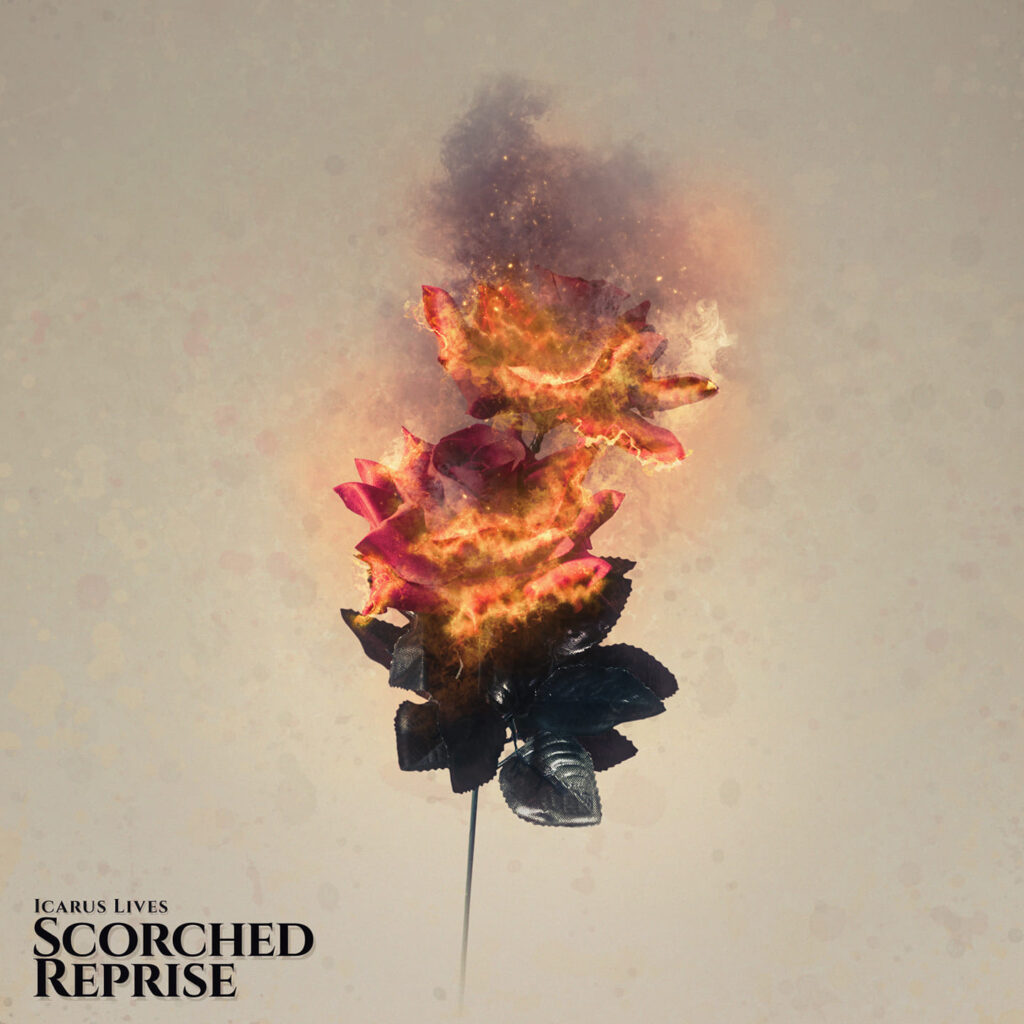 "Secret Keeper" is the first original song from Icarus Lives to showcase Aria Scarlett as the band's new front-woman.
Watch the "Secret Keeper" music video:
Instrumentals recorded by Luke Dunford. Vocals recorded by Peter Renzullo.
Mixed and mastered by Chris Themelco at Monolith Studios.
Filmed by Peter Renzullo. Color graded by Evyy Naa.
Stream "Secret Keeper", pre-order digital copies of the "Scorched Reprise" EP and order merch from Icarus Lives here.