Sicksense have announced the music video premiere for their upcoming single, "Kings Today" releasing Friday, February 25, 2022 at 9:00 am CT time.
Watch the teaser here.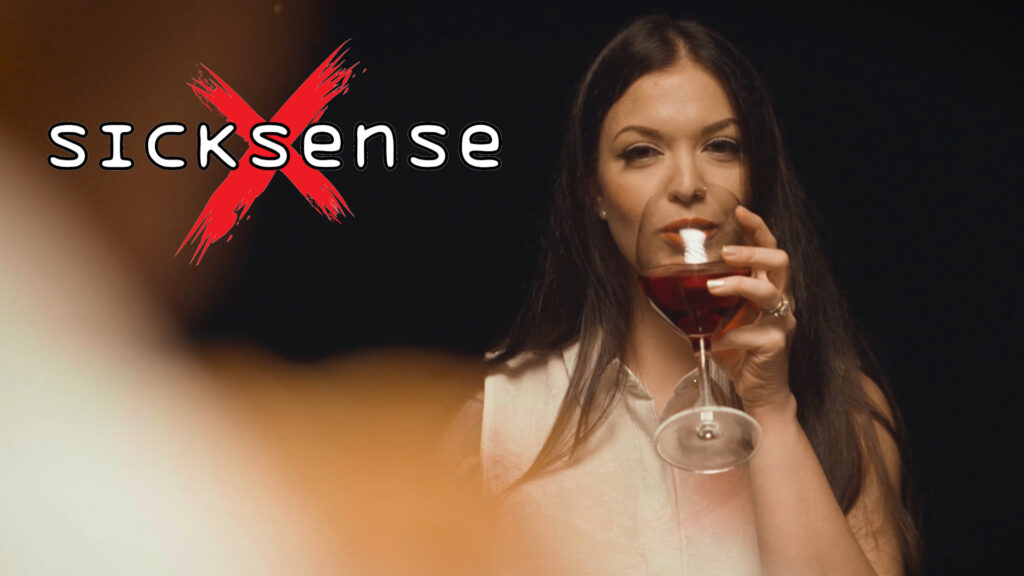 Save the premiere link for Sicksense's "Kings Today" music video here.
Pre-save "Kings Today" on Spotify.
Recorded, mixed and mastered by Christian Donaldson.
Music video filmed and edited by Chris Kells. Assistant camera: Daniel Carne.
The band will be there for the premiere 15 minutes before the launch!