Sicksense have released their 2nd single and music video, "Kings Today".
Here's what the band had to say:
"With all the insanity and conflict currently going on in the world we would have preferred to release this song and video under far better circumstances.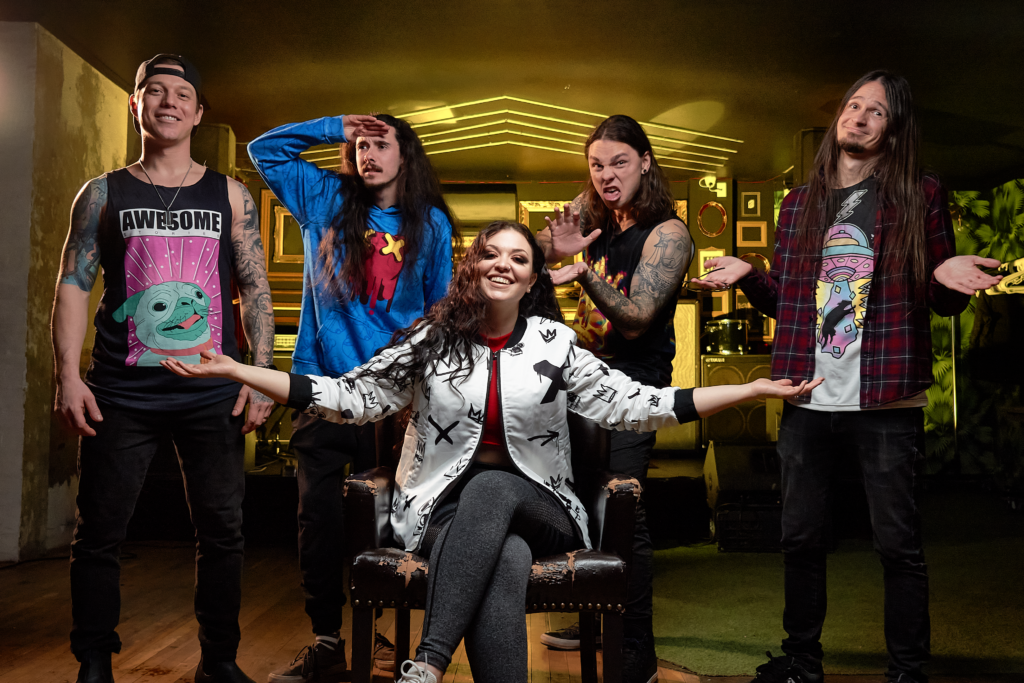 We hope that KINGS TODAY helps to lift up your spirits and remind you that music is a means to inspire and give people hope. "We will rise from the ruin"".
Video by: Chris Kells. Camera assist: Dan Carne Photography.
Recorded, mixed & mastered by: Christian Donaldson.
Performance clothes: Fresh Hoods (PROMO CODE: "KillerV25" for 25% off your order).
Stream "Kings Today" on Spotify here.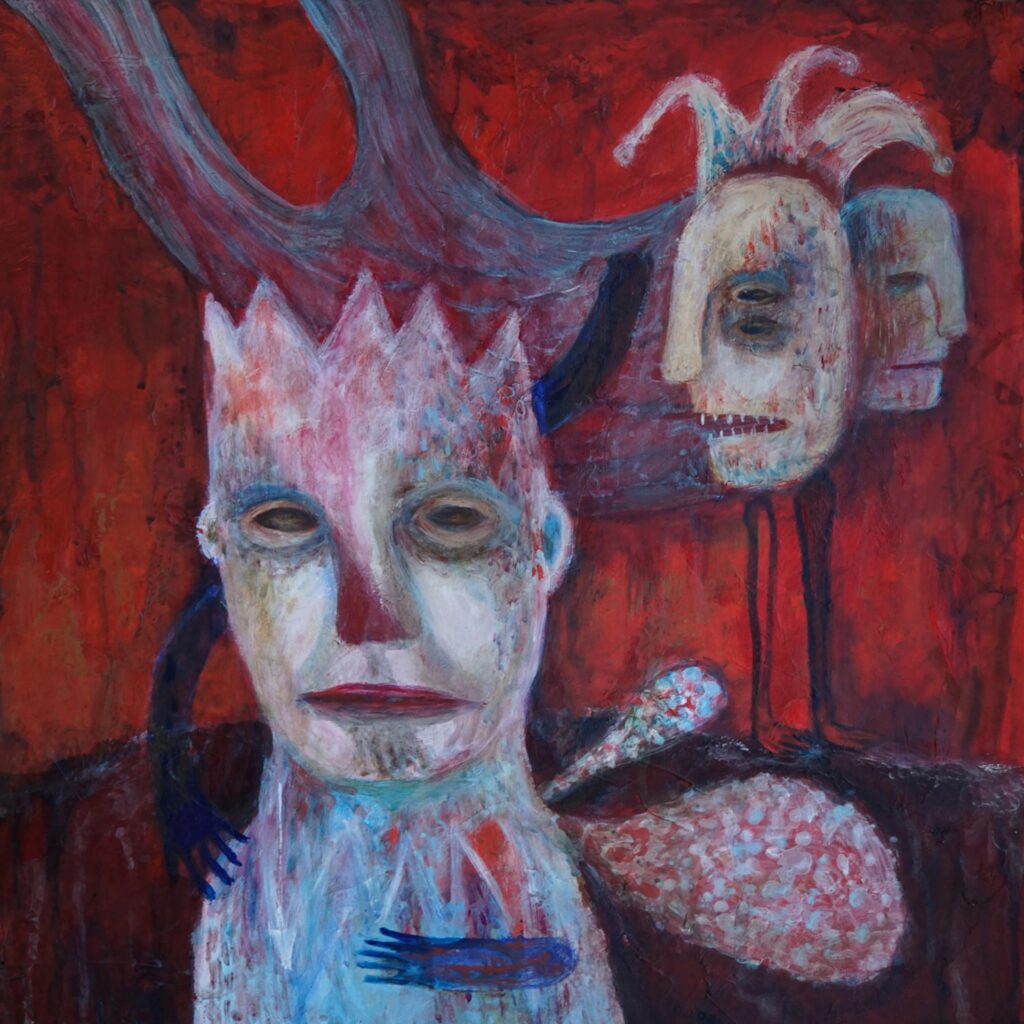 Sign up to Sicksense's Mailing List.
You can preorder new merch items and Sicksense's "Kings Today" EP here.