Rob The Ripper has become a Twitch Affiliate!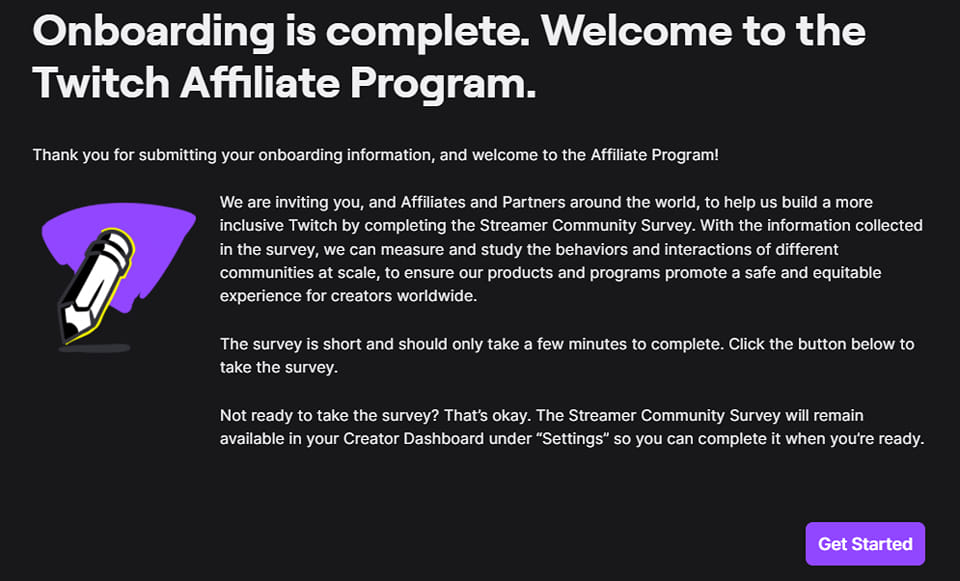 RTR may now receive bits to cheer him on and supporters can now subscribe to his channel as well.
Here's what RTR had to say:
"It's insane that I've already made Twitch Affiliate wayyyyy earlier than expected…and it is absolutely ALL thanks to YOU!! You guys RULE!!!
Thank you V-Squad, Sicksense Crew, Ripper Crew, Pedros, Resistance and everyone who has tuned into any of my Twitch streams so far!!
As our motto goes…we don't get hyped…WE STAY HYYYYYYPED!!!!
SHEESH!!!!"
RTR streams on Twitch every Tuesday and Thursday at 5:00 pm CT performing original live music vocal performances from his projects and he also performs covers of hip hop, metal and hardcore songs!
Follow (and subscribe) to Rob The Ripper on Twitch today!