Sound Escape Agency welcomes, Sicksense's Rob The Ripper as a solo artist!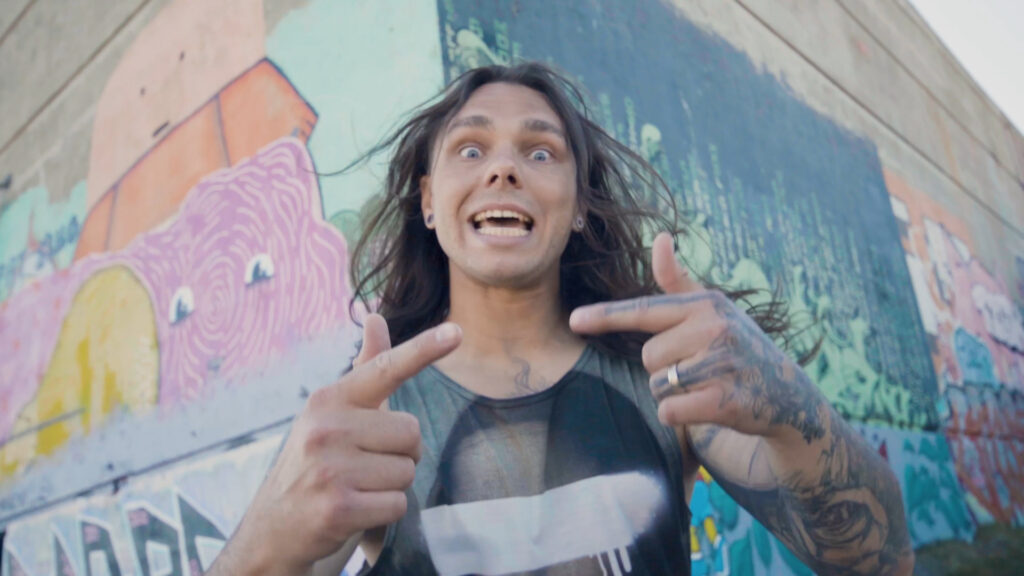 Inspired by his wife, Killer V's popular Twitch stream, Rob The Ripper is launching his own stream today at 5:00 pm CT/6:00 pm EST.
Here's what he had to say:
"I am HYPED to announce my NEW Twitch stream where I shall be streaming live music performances from my original projects & I'll also be doing covers of hip hop, metal & hardcore!!
Bringing the noise, laughs & slapstick for y'all!!
Be THERE!!!"
RTR is also accepting professional wrestling bookings on the indie circuit for June and July 2022.
Visit his Client page here!