Sicksense have released "Forgotten Days" – their 3rd single and music video from their upcoming debut EP, "Kings Today".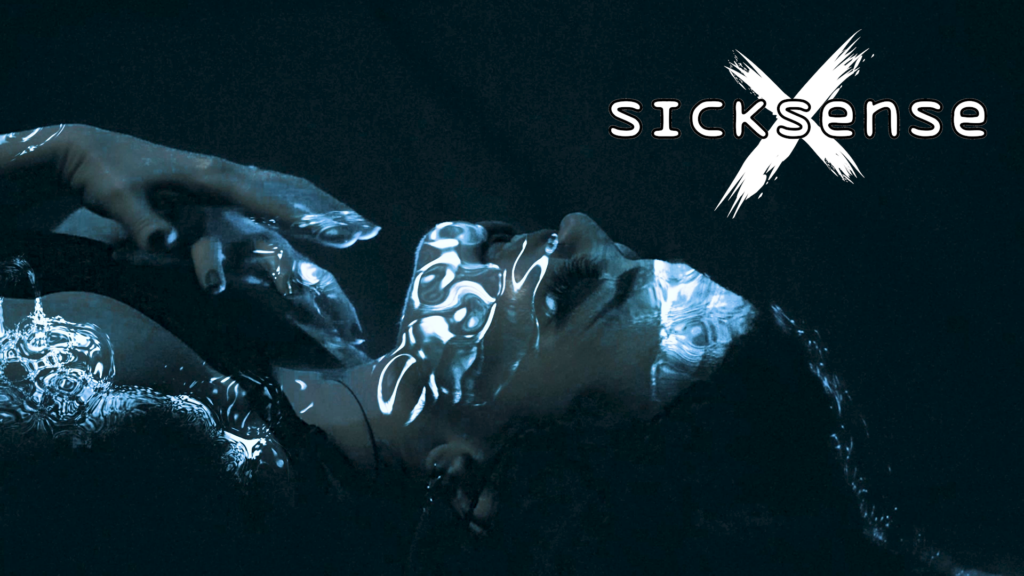 Here's what Rob The Ripper had to say:
"Forgotten Days" was inspired by a dark period in my life. I was heading in the wrong direction and making bad decisions.
The lyrics have a conversational tone between two people, with one fighting to pull the other from a deep depression and look to a brighter future together.
The entire song is a metaphor for getting yourself out of a dark place with the help of those closest to you.
Much love,
Watch Sicksense's "Forgotten Days" music video.
Listen to "Forgotten Days" on Spotify.
Recorded, produced, mixed and mastered by Christian Donaldson.
Assistant engineering by Jonathan Mazzeo.