Sound Escape Agency welcomes graphic designer, Brad Geier to the team!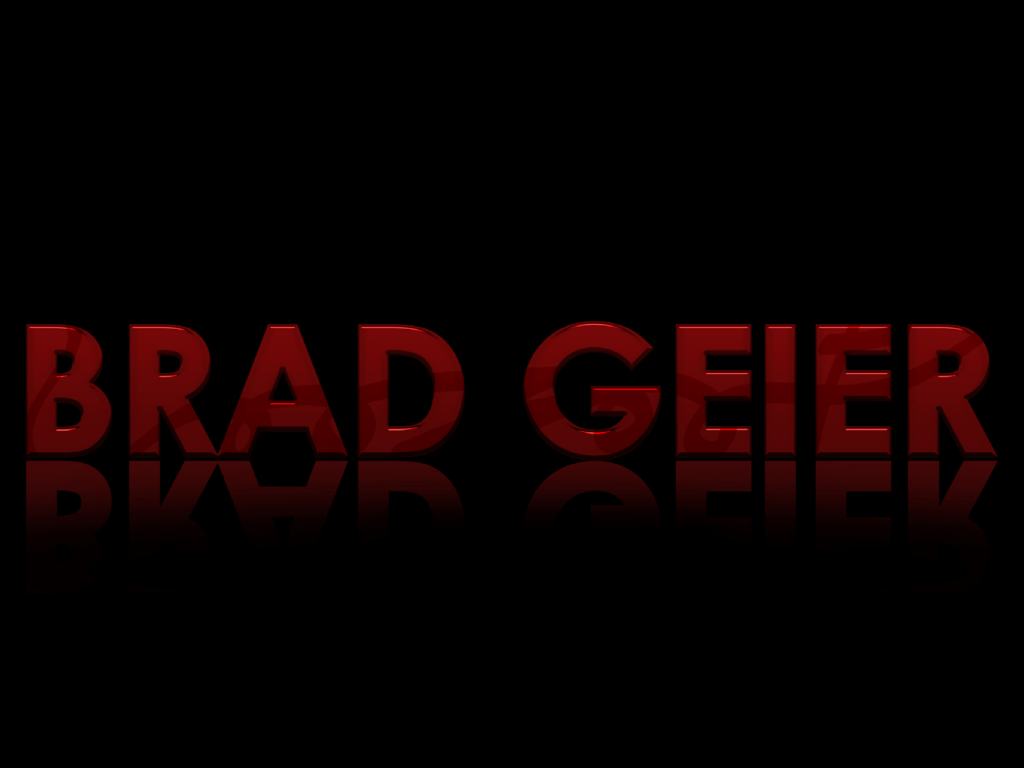 Brad has produced numerous graphic designs used for merchandise, posters and logos for his clients including: Vicky Psarakis, The Agonist, Christian Donaldson, Sicksense, Rob The Ripper, Sound Escape Agency & more!
Need merchandise designs? Album artwork? A fresh logo?
Look no further….
Brad Geier is the man to help you bring your vision to life.
Check out his client page here!