After months of tirelessly bringing her fans interactive and highly entertaining content through her popular "Lifestream" segment on her growing Twitch Channel, Vicky Psarakis has officially attained her Twitch Partner Status!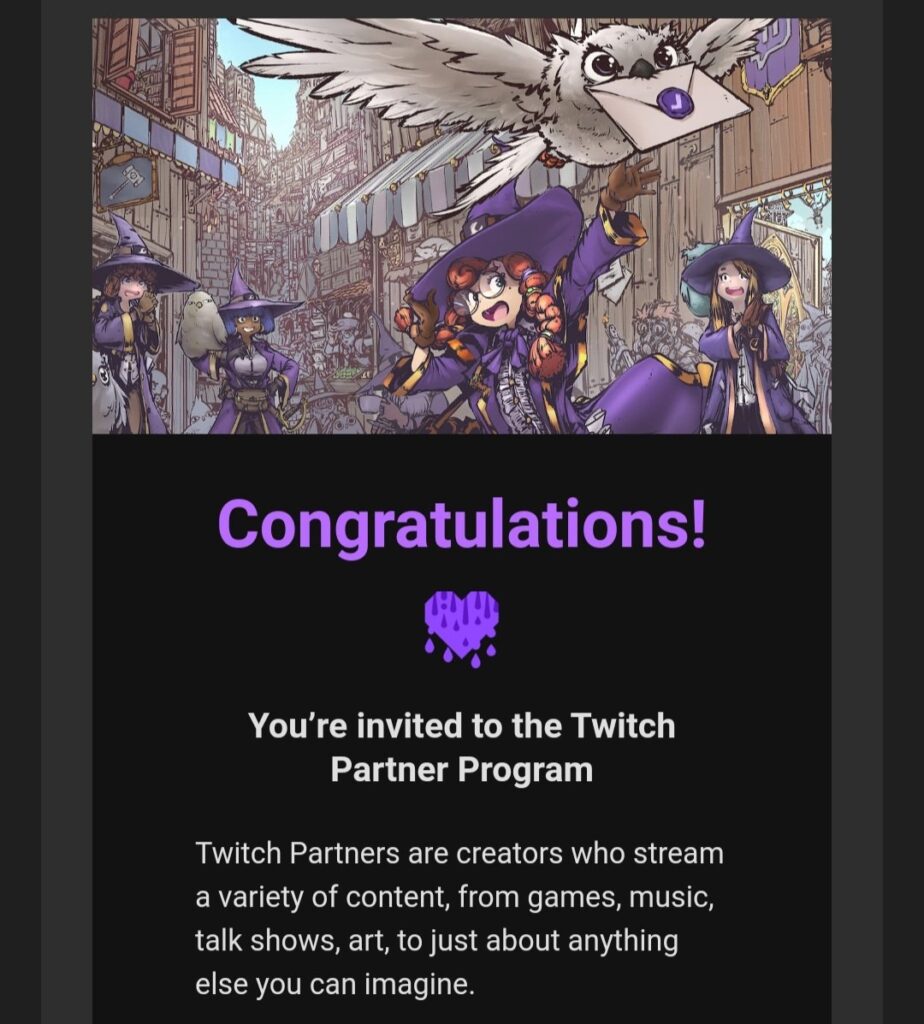 Follow and subscribe to Vicky's Twitch Channel Here.
Sound Escape Agency would like to congratulate Vicky Psarakis on her continued success in all her endeavors.
You can directly support Vicky Psarakis, including her new "Blood Brewed" Bundle (in collaboration with Blakhart Coffee), by purchasing her merch items Here.
Support her latest release with The Agonist, by purchasing their "Days Before The World Wept" EP and various new merch items through their Official Online Merch Store Here.
Support Vicky's newest band, Sicksense Here. New material from Sicksense arriving in 2022.